A Jamaica-born child of a Chinese father and Jamaican mother, Shane was always an ambitious young man. His parents instilled in him the importance of getting a good education and so he studied hard and got good grades in school.
Shane struggled to fit in while living in Jamaica. He looked different from the other children and wasn't the smartest. He didn't even know how to read until about 5th grade, despite attending the top school in Jamaica.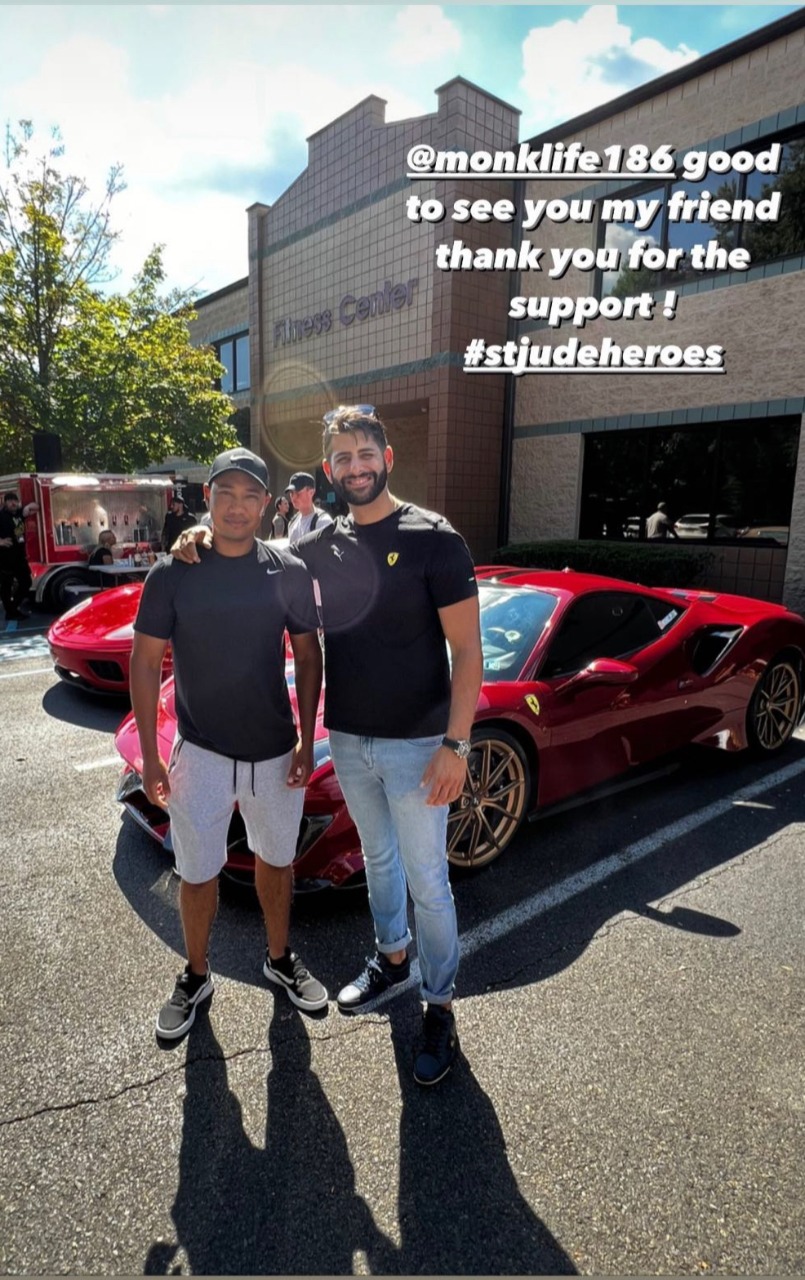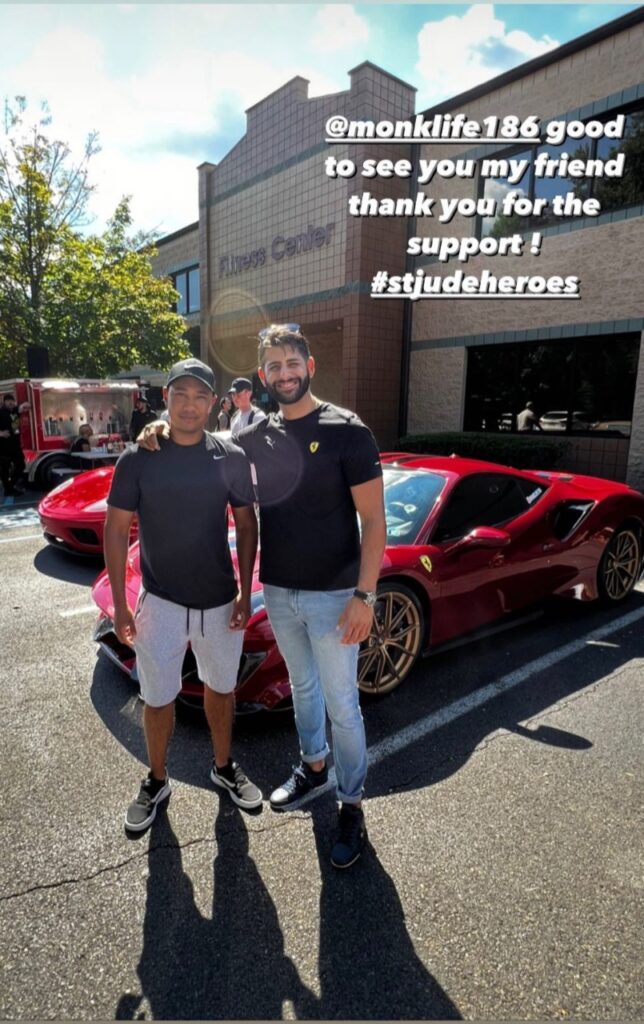 Shane had a hard time making friends and was always feeling left out.His mother decided to go to the USA for better opportunities.
At 15 years old ,Shane moved to the USA and was surprised at its culture; he didn't know how to speak English.
Shane's ambition and determination led him to excel in school, and he quickly learned English. He ended up getting into one of the best high schools there.
Shane's grades were good enough to get him into a top college, but he had other plans.
So when he was introduced to forex trading, he was sold on the idea of being his own boss and making his own hours.
Shane quickly learned the ropes of forex trading and within two months, he had made over six figures.
Shane is a trader who, after getting laid off from his job, was introduced to network marketing.
He figured this was a great opportunity and decided to invest in it, but no one else joined him and he lost his job.
Shane's family sent him back to school to study nursing, but while in school, he was introduced to forex trading. Shane made his first $500 from forex trading, then started making $300-500 a day.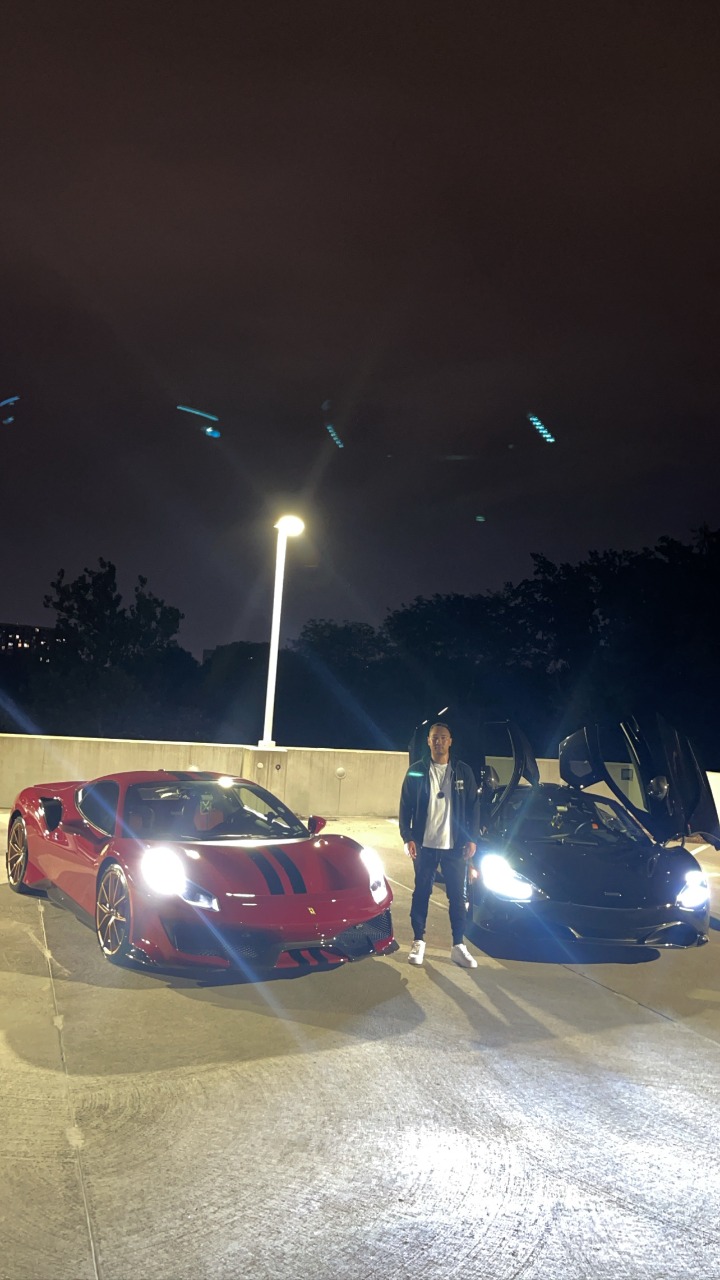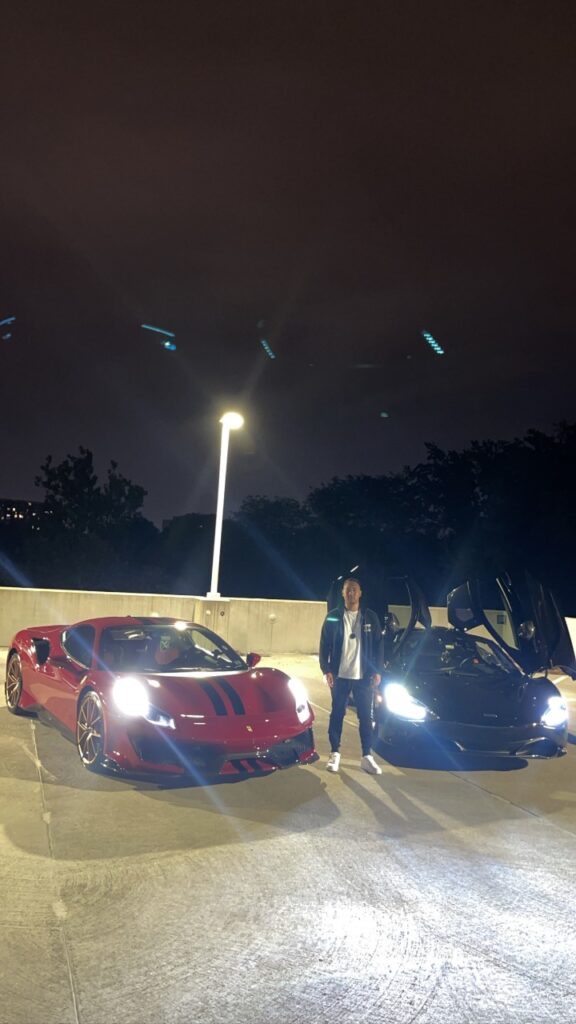 He continued trading while studying nursing, but one day in clinical practice he had to wipe a patient's posterior and lost $8000 from a trade.
Shane quit nursing school the same day and went full-time with trading.
Over the years Shane learned more about trading and developed a better strategy, one that allowed him to make a stable living from trading on smaller account sizes.
He calls this strategy "what if shit hits the fan" because it allows him to make a minimum of 6 figures every year even if he has some bad months.
Shane's success in forex trading is due to several factors.
He has a great work ethic and is always willing to put in the extra effort to learn new things.
Secondly, Shane has an amazing ability to pick himself up after setbacks.
After quitting nursing school, he would have easily given up on his dreams, but instead, he used that disappointment as motivation to succeed.
He has an amazing positive attitude that helps him attract success. He believes that anything is possible if you have the right mindset, and this belief has helped him achieve incredible things.
Shane is one who is always looking for ways to improve his life and the lives of others. He has big plans to become one of the biggest hedge funds in the world and to change lives for the better on a global scale.
Shane provides coaching to those who want to learn how to trade, as well as account management for those who want someone else to trade for them.
His goal is to help people create a source of passive income and change their lives for the better. He offers a variety of services that are designed to help people reach their financial goals.
These services include one-on-one coaching, group coaching, and account management. Shane has a wealth of experience in the world of trading, and he is dedicated to helping his clients achieve success.
If you are looking for a way to create a passive income and change your life for the better, contact Shane today.
Website: https://shanechinn.com/
Instagram: https://www.instagram.com/monklife186/
In his spare time, Shane enjoys collecting rare items such as nice cars and guns, but his biggest hobby is giving back.
His company donates half of its profits to charity every year and Shane himself donates 10% of his trading profits to charity.
Shane also has goals of becoming one of the biggest hedge funds in the world so that he can help people on a global scale.
Someday he would also like to open an orphanage home .