Not too big and not too small, designer crossbody bags are just the right size when you have to run some errands downtown or grab a coffee with your best friend, or go on dinner with your date. A crossbody bag is a perfect choice from day to night for many people because of its practicality, style, and flair. You can't go wrong with crossbody bags. These crossbody bags can fit any kind of outfit or style. You can find a variety of crossbody bags having different patterns, shades, and designs. They are more secure than shoulder purses or backpacks. Having a crossbody bag will make your hands-free, which means you can easily click pictures, grab a cup of coffee, or look up directions while you are on the go.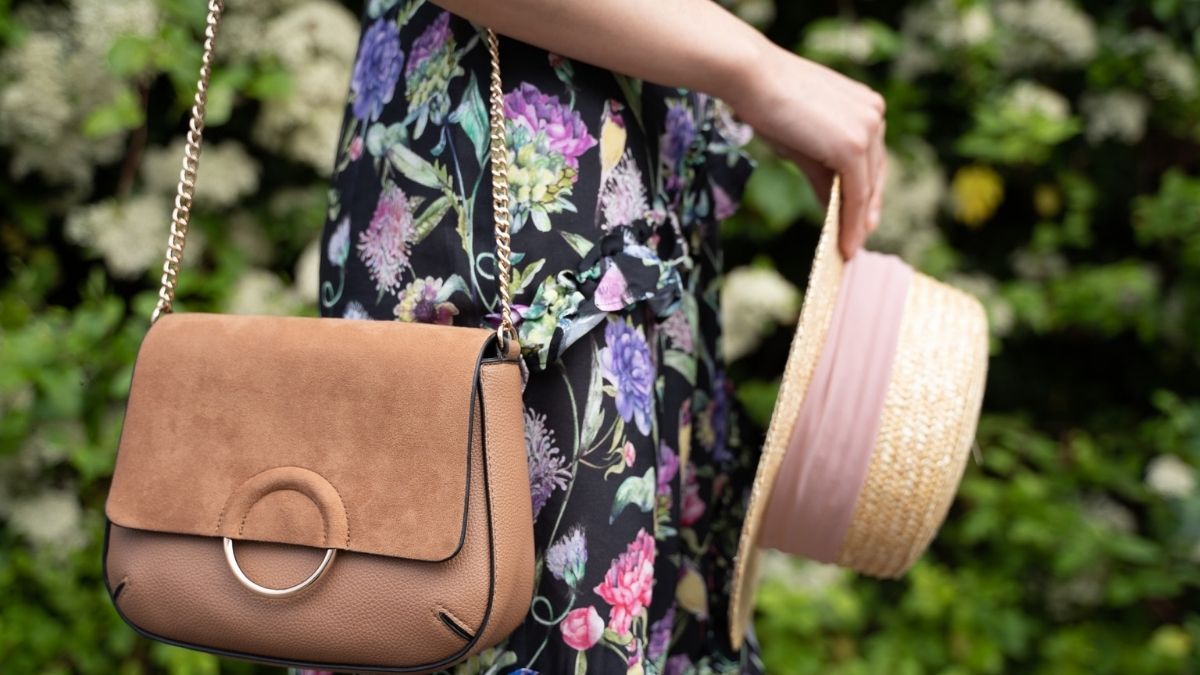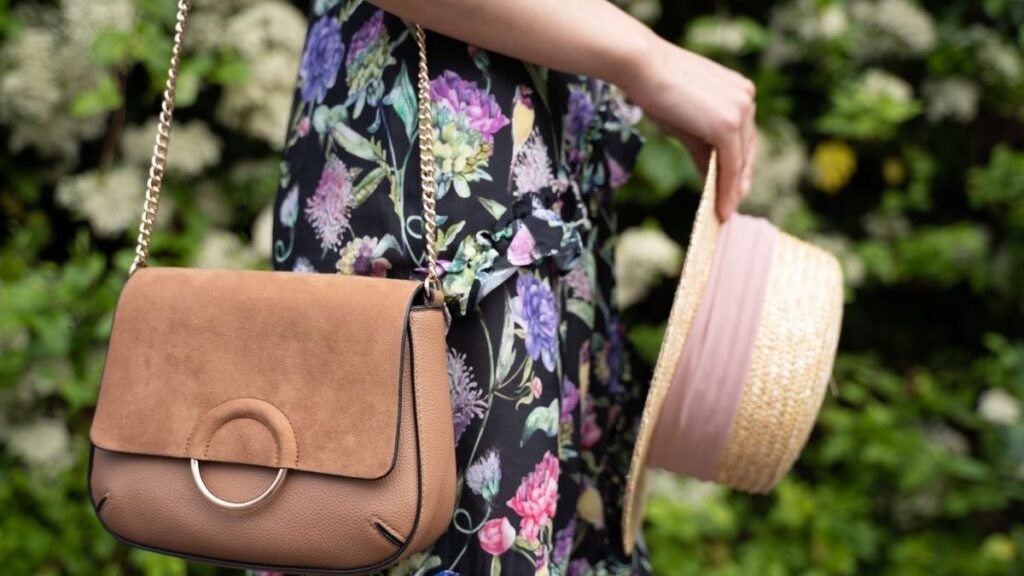 Features of designer crossbody bags
1. Multiple pockets
The crossbody bag has multi-storage pockets and compartments in the bag, which gives complete control over how and where to store all your stuff. Multi-pockets help to access easily the things you use, often in handy slip-in pockets whilst maintaining optimum security for your valuables.
2. Adjustable shoulder strap
Do you wear your designer crossbody bags in a short way like a shoulder bag? Or do you prefer it long and across your body? Well, with a crossbody bag, you have the option to choose either way! Both ways are extremely comfortable due to the wide, adjustable shoulder strap and removable shoulder pad. They come in a variety of colors, styles, and patterns.
3. Go hands-free
One of the best features of a crossbody bag is the length of its strap, which can be easily adjusted according to your style and choice. Isn't that a convenient way to use a bag? Crossbody bags are super easy to wear, and you can even carry them during days when you have your hands full of bags. Walking around the city is indeed a great feeling.
4. Can be paired with almost everything
Crossbody bags are super chic and stylish and be paired with almost every outfit. By adding a crossbody bag to your outfit, you can add an effortless and cool vibe to your entire look. These bags are ideal for days when you are running late for work and especially when your hands are busy!
5. Trendy
It is a time-tested fact that crossbody bags are timeless. Some years ago, when these bags blew up like crazy, a lot of people thought that it was just a trend and that they would go out of style very fast. But crossbody bags have been around for much longer now. A crazy shift happened as women started wearing crossbody bags overnight.
6. Multi-functional
As the name suggests, a crossbody bag is meant to be worn on one side of the body in a criss-cross way. That being said, you can wear it any way you like, including just throwing it over the shoulders. Wearing a crossbody over the shoulders is the most functional and practical way of using a bag because the bag will be closest to you the entire day, making your hands free.
Designer crossbody bags are a must-have fashion accessory
A bag is an essential accessory that is available in every woman's wardrobe. It acts as a badge of her identity! Crossbody bags come in different shapes, sizes, and colors available on the market. With so many colors to choose from, now match any outfit that you wear, anytime, any day!
Conclusion
Place an order for designer crossbody bags from Novo Shoes at a price that will not burn your pockets. From mini to fresh-styled designer crossbody to the more timeless sling bags, there are literally countless of these purses, and it's not a sin if you want each and every one of them. You can easily wear it over your shoulder and carry on with your work.