Ready to use Instagram to promote your food business?

Instagram is a way to show your business and products to a whole new audience. Whether you are an established food company or an up-and-coming food start-up, Instagram can make or break your business. 
With over 1 billion users, there is a crowd waiting to see your food content and, if it's eye-catching enough, purchase it. 
Instagram is great for building brand awareness, establishing your restaurant's identity, and connecting with customers. Therefore, without further ado, let's run through the benefits!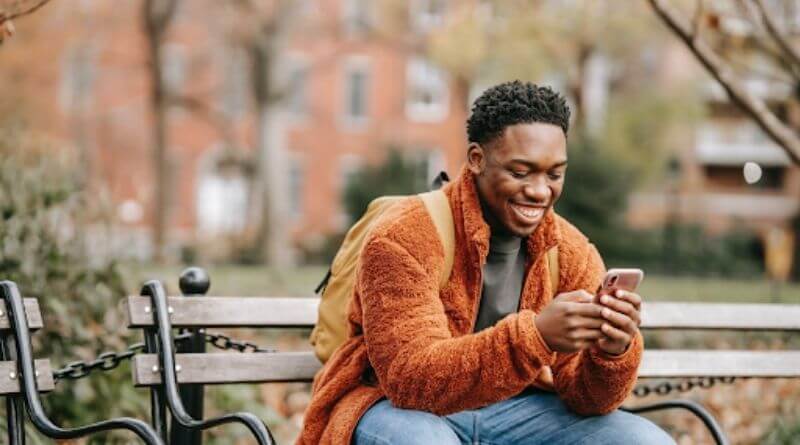 Instagram, the photo-sharing social network, is free to use for marketing purposes. This is a wonderful money-saving opportunity for your food business. Instead of paying other platforms to run your ads, you can simply upload posts onto your profile and watch the follower count creep up. 
Thanks to it's authentic feel, Instagram is a great way to reach out to your target audience and communicate with them on a personal level. By posting pictures to your account, you can create posts that are a heartfelt advertisement for your business. Instagram takes it a step further by removing the corporate, over-processed shine. That's because your customers don't want to buy generic food from a big box store, they want to purchase home-cooked meals and snacks that were made from the heart! And Instagram can convey this. Moreover, posts can include photos of the food you're baking in the kitchen, along with nutritional information and prices.

Hashtags are a powerful tool for publicity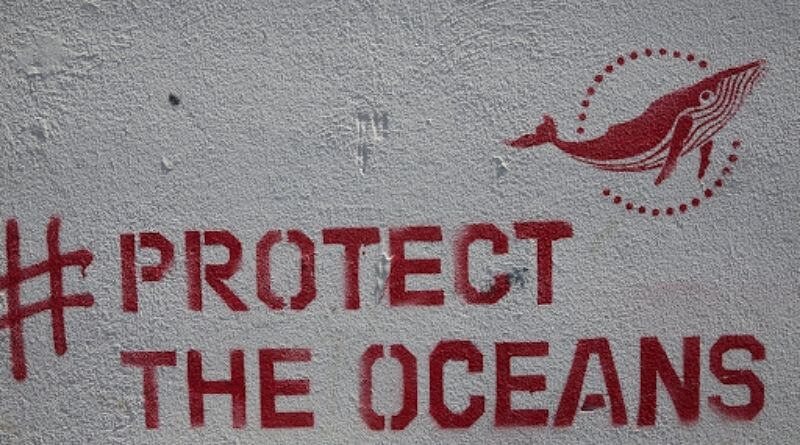 Many brands use hashtags to strengthen their online presence. Everyone from social media influencers to corporations to private users rely on hashtags to better target people who may be interested in their content.  
They can be used to gain massive amounts of followers and engagement. That's because a significant amount of Instagram users search for specific hashtags. Furthermore, Instagram uses hashtags to show content it believes is likely to interest you on your Discover page. 
Your food business can certainly benefit from using the right hashtag on Instagram. Simply add a few hashtags such as #foodies #bakinglove or #cookingathome and you'll help guide the right people to your profile. 
However, keep in mind that there's a balance to strike between the popularity of a hashtag and scoping down to your specific product. Remember that the more frequently used hashtags could mean that your posts don't get seen at all. On the other hand, anything that's too specific might be difficult to find. 

Geotagging makes it easier to get new, local customers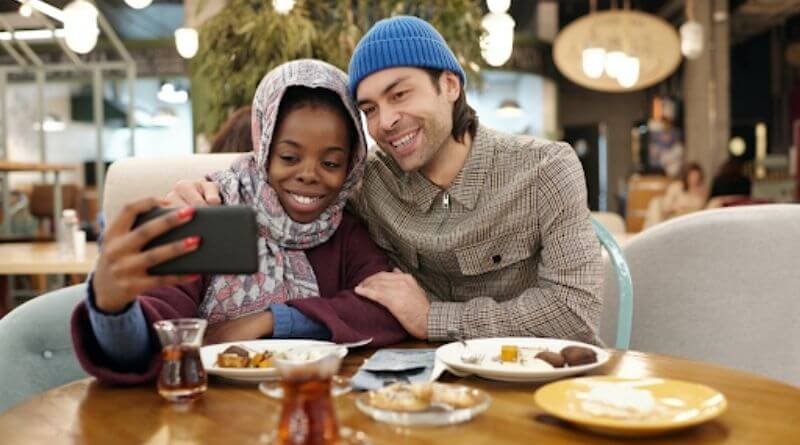 In a world where smartphones can track a person's location to within a few feet, geotagging is a new technique that allows marketers and store owners to pinpoint their locations on a map. 
One of the more common ways that consumers are finding new places to visit is through geotags. Geotags are generated by smartphones and can be applied to your Instagram post. This allows potential local customers to visit your storefront and prompts Instagram to suggest your business to anyone in the area. 
Geotagging has been around for some time, but it has only recently found its way into the hands of consumers. This comes in very handy when your food business wants to target local customers and get the word out. In fact, even with speedy delivery services, it's still local customers who are more likely to shop your food products because of freshness and convenience. 

Local, small-scale influencers can help drive sales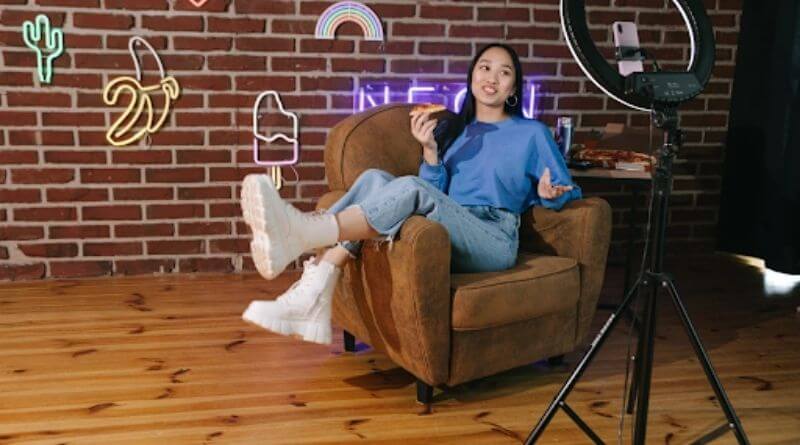 Instagram influencers can be a powerful force in driving product sales. They have the ability to engage with their audience and serve as brand ambassadors by participating in events.
After building their careers on social media, their powerful online presence is a great marketing tool to leverage when promoting your food business. Their followers always get updates on posts and are likely to view your business in a positive light with their favorite influencer's endorsement. Furthermore, this is an effective way to get your business in front of lots of people quickly, which can be a concern when you're just starting out. 
However, keep in mind that influencers definitely have to select products that best align with their persona. After all, it's their personal brand that they're marketing! It's important that you find the right social media influencer on Instagram who can amplify your products to the right audience. 
Having an active social media account engages visitors and potential customers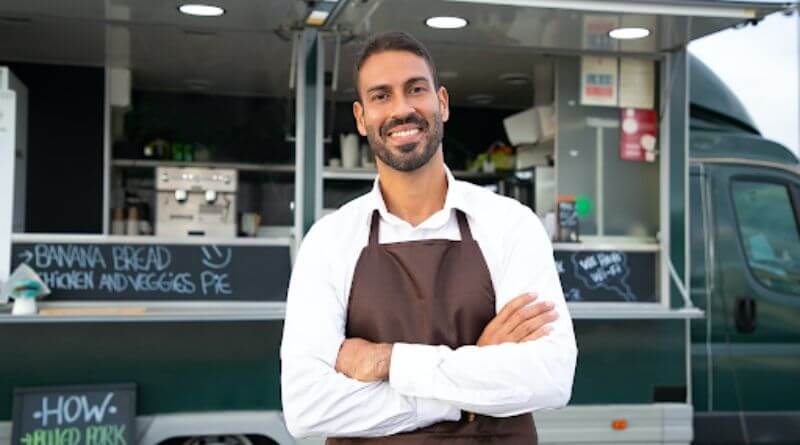 Social media engagement is an essential tool for business success, and not only because it helps to create a viral buzz around products and services.
It's important to be active on social media if you want to connect with your customers. Engaging with customers on social media not only provides a way to increase transparency and authenticity, but is also a way for you to quickly gather feedback. By tapping into the general feeling about your product, you now have valuable information to improve the next launch. In terms of your food business, this can mean new recipes, portions or flavors. With this unprecedented access to your customer's sentiment, you can quickly respond to these insights. 
Finally, you can directly engage with customers on your posts by thanking them for their purchase or directing them to speak to a team member. This significantly boosts customer loyalty by showing that you care about their enjoyment of your foods. 
Power up your Instagram page with DotYeti
Starting out with an Instagram page for your food business can be an effective, affordable marketing tool. It's and you can do it right from your phone!  easy to make your own account
But it's not that simple. 
You'll want to use an attention-grabbing logo and incorporate photos into stunning food ads. Furthermore, you might want to consider creating Google banner ads. Or how about animations and motion graphics to show customers how you put together an incredible meal in the kitchen?
Investing in unlimited graphic designs is a great way to make the most of your Instagram page. While it's easy to create an account, it takes much more time and effort to truly leverage the power of the platform to drive sales. Your page must be on-brand and full of beautiful content that inspires customers to buy your food. And that's where DotYeti can help.