The latest make-up trend is all about a popping highlighter on the face. The way using Highlighter accentuates the features and adds an instant glow to the dull face is worth every buck. Highlighterneeds no formal introduction because it has taken over an important place in our make-up bag. It's an absolute treat for all skin types as it makes you glow like a diva and would give you the dewy look of your dreams. From a sun-kissed glow to a full glam look, just a few swipes on the targeted areas is all you need to glow on the go. A Highlighter stick is used on the highest point of your face such as cheekbones, temples, brow bones, and more.
Needless to say, this product gives that ethereal glow to your face without any struggle and is everyone's make-up BFF. Two major reasons to absolutely love this product are that they give a natural-looking glow to the face and make it look more angular and sharp. Hence to make you elevate the structure of the face with that shimmery glow, we are here to tell you all about this magnificent beauty product.
What is the Right Way to Apply Highlighter on the Face?
Find your Shade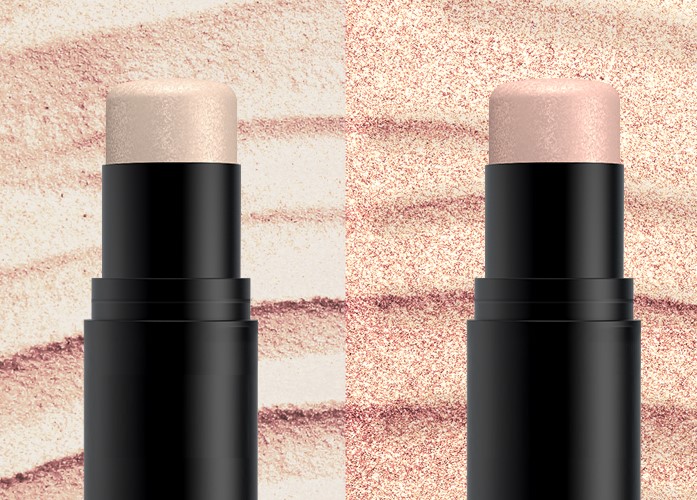 One basic thing that everyone should keep in mind is that every make-up product has different shades and you have to choose one that is closest to your skin's complexion. And just like other products, even highlighter comes in different shades. And if you are on the lookout to find your perfect HighlighterShade, watch out for the shades by comparing them with your skin tone and pick one to get seamless coverage and glow.
Pick the Right Applicator
There's no denying to the fact that for achieving a luminous glow, you need to pick the right shade of highlighter, but the importance of having the right brush or applicator is equivalent. To apply Highlighter perfectly, you need a soft, fluffy, and angular brush that can also be used for the seamless blending of Liquid Foundation.
Prep Your Skin and Apply other Make-up Products
As always, begin with prepping your face for a make-up base. Clean your skin with a facewash and hydrate it well with a moisturizing cream. Make sure your skin is not oily and greasy or else the make-up might not absorb in the skin evenly. After doing skincare, the first step is to apply a Transparent Face Primer to create a smooth canvas for seamless make-up. Now create a strong base for your make-up by applying Foundation, concealer, and blush for setting the right glow. After this, use a compact powder to soak oil from the face and for locking your base products so that they don't lead to creases.
Begin with Putting Highlighter on the Cheeks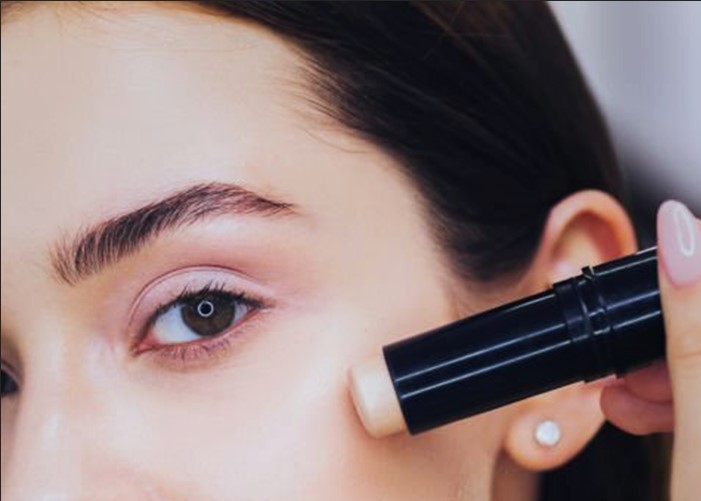 Start with highlighting the most common spot on the face; that is cheekbones. To lift and enhance your cheeks, swipe the highlighter on the apple area and then blend it evenly. You can either use your fingers or a brush to drag the highlighter across each cheek. Make sure to apply the product only in the required amount or else it might make your face look extra shiny and illuminating.
Apply on remaining High Points of the Face
After highlighting the cheek area, repeat the same process around other targeted points like the cupid bow, inner corner of the eyes, brow bone, and more. While focusing on all of these high points avoid swiping the highlighter around T-zone and forehead because it's naturally oily and doesn't require any extra shine.
This complete guide is going to help you with choosing the highlighter and applying it in the right order. You can refer to it whenever you apply make-up!