In this article, we will talk about some digital marketing skills for non-technical people. What are the basic digital marketing skills? In this section, I will talk to you about the basic and important skills that are essential for you right now.
Digital Marketing Skills
Some important skills should be in every freelancer. What are the digital marketing skills? Those skills that help while dealing with client or help while working as a freelancer. we will discuss in this article 8 digital marketing skills that are very important for all types of freelancers so if you want to become a professional and famous freelancer then you must have these skills.
Community Management
The first and important skill is "Community Management" which means manage a group. For example, the mobile phone company has a community of 2 million, how I know? Because they have 2 million likes on their Facebook page. There are 2 million people that regularly follow the company and follow the instructions and wait for the company to share its new content on its Facebook page.
As a freelancer, you have a huge responsibility to manage this community that means you are the representative of this company. The company will info you that this thing we want to publish on Facebook and you have to manage this.
Posting Skills
Posting skills is part of community management and this does not work of everybody. The most important thing you required when posting is that you are organized. You need to know when to post and who will benefit from it.
Advertising Skills
What do you mean by advertising? Does advertising mean TV advertising? "NO", that means how to other people are sold product and how to do advertising.
If you want to advertise on YouTube this will be different than Facebook, so you must have skills for different platforms.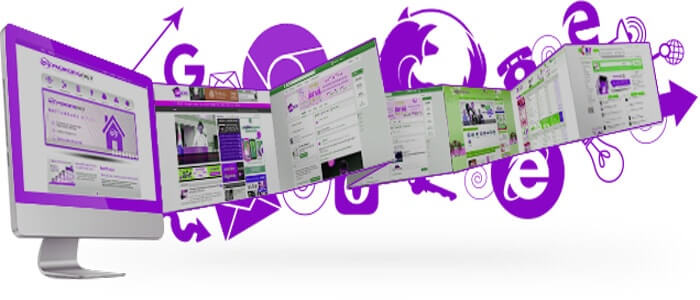 Acquisition
This is a very technical word that means sales. If you are a worthy sale person in real life, then you can covert skills into digitally. There are many different sites that you can sell there, you must have selling skills.
Performance Measurement
The next skill is "Performance Measurement" in which most of the marketer forgets this we have to measure that we are doing, and measurement is the actual vital part of our life. So my suggestion to you is that you must have performance measurement skills.
So that the client can know what is the importance of the work you are doing for him and how you are measuring it.
Client Dealing
in fact, client dealing is just the name of "Morality", how do I should talk to the client? If you know about the client If you know how to improve my work, I take client feedback then you will become a good digital marketer in the freelancing word.
Ad Creation
"Ad creation" is the part of "Posting Skills" and "Advertising Skills" but this has different types of skills that you need to know.
Blog Creation
You will know about the "Blog creation", what do you think about the blog creation? Blogs are those informally managed webpage or websites that post content about similar types of ideas and topics. That's what I just said about Facebook while I'm talking about the "community management", not well the Facebook is a pre-designed platform that is provided in which the different types of companies are available.
Blogs are websites that the company creates for its readers and shares the content that the reader sees. As a freelancer of digital marketing blog creation is your responsibility and you must have blog creation skills that how to create blogs, where to create a blog, what to post on it. So that more and more people read it and benefit the company.
Conclusion
I told you about different skills, make a list of these skills, and match them with the jobs I have already told you in this article "Freelancing: Freelance Jobs for Digital Marketing". So that you know which skills I have to match with which job and learn it.