If there is one thing that is highly recommended to every individual it is the IRA. However, there are specific types that may not be in the same category and one of them is the Gold IRA. This type of investment is meant for those who are serious about building a retirement fund that will go untouched until they reach an appropriate age of 70, more or less, depending on the country.
While some investors can see the advantages of having this, others may not. The argument holds a basis within which it is difficult to predict the price of such an asset over time, however, others state that seeing the historical evidence is enough.
In the end, as with everything, there are both advantages, as well as, disadvantages and below we touch on a few of these to help you decide if its something you would like to get involved with or not.
Valuable but Complicated
These types of investment accounts are typically used to hold valuable metals such as gold, palladium, silver or platinum, and your existing funds from other resources like banks, can be used to purchase these and store them in relevant places.
It is no doubt a great way to create a safe haven for you when you retire. However, some of the drawbacks are that it can be a complicated process and if unsure can be cumbersome to deal with. The restrictions also play a part and investors don't have the free will to buy and hold any type of asset but only those that are eligible for this particular IRA.
Factors such as provenance and purity are accounted for before the company can keep them. If they are not included in the list of approved equities such as Canadian gold maple leaf coins, or American gold buffaloes and eagles, click here, for instance, then forget to buy them. In addition, not all gold bars are allowed either, the only ones that we know of that include the Valcambi Combibar, Johnson Matthey and credit Suisse.
If the disadvantage is its complication, some of the well-established companies have considered this and automated the majority of their services to help their clients through a seamless process. Various technology platforms are not in place, to provide not only less-complicated and simpler onboarding processes but also the management of your assets.
These platforms allow both the investor as well as the manager or custodian, to handle things and participate all at the same time. This also helps make things more transparent, almost like a banking system in which you can access and see your statement and transactions.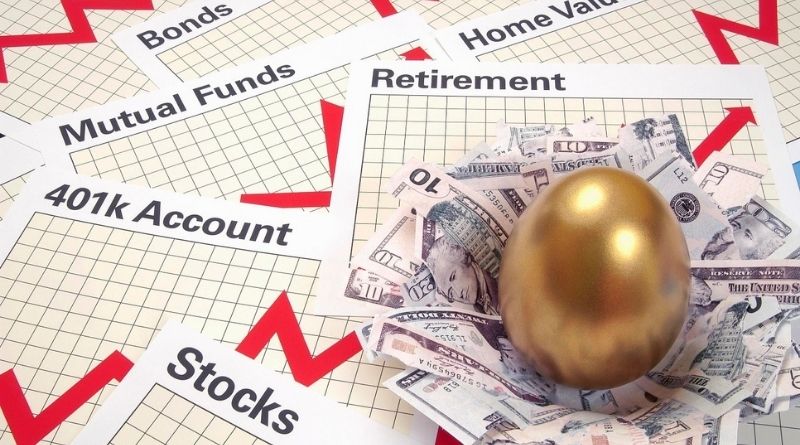 Time Consuming, Yet Diversified
For those who haven't done this before or considered this form of investment before, it may seem time-consuming and tedious to get to know the processes, and also the different prices and ways you can buy assets, let alone the one that has the most value for your portfolio.
If you are already clued up on this, and the idea of the precious metals market then investing is a great option for you to diversify your current portfolio or start a new diversified one.
When considering the self-directed IRA, however, you as the owner would need to be more involved in the evaluation of the equity, as well as any vital decisions related to buying or selling anything.
This will involve some due diligence on your part. You will need to do some in-depth research not just to buy or sell these precious metals but also for things like hiring a custodian or what other ways you can diversify things, such as those mentioned here: https://www.fool.com/investing/how-to-invest/portfolio-diversification/ and everything will need careful consideration.
The main idea behind having this type of an account is to always remember, that this will not be an investment that will or will not outperform the markets, but more of a wealth preservation option. To make sure things stay in a positive light, checking that you are receiving a positive return in times of economic instability or inflation, is key.
Potential Return, But with Risk
Lastly, when finding out about the pros and cons of gold IRA is the advantage of these is that if you buy it when the price is low, you can buy it and it may pay off. In the event you reach retirement and the gold markets are booming – even better. It could prove to be a great return on your investment.
On the flip side, there is a risk. This is related to the market's volatility. Because this is one aspect that can sometimes be difficult to predict, your gold could be at risk and sometimes if the price goes down and you want to sell because you need the money, you may have to wait for months or even years before it goes back up again.
This is also not considering the fees that are attached to this when opening it with a company that has a depository. Many of these establishments charge storage and a holding fee. So, unless you can afford it, then only should you attempt it.
Perhaps then, the best consideration is that those who are close to their retirement age, should not consider this and should rather seek other ways to put their money towards, that will help them have some financial security when the time comes.