Influencer marketing is an effective and popular tactic for promoting goods and brands. With its help, you can increase sales and swiftly reach a big number of customers.
But how can you make your offer stand out when there are so many influencers to pick from and so many other marketing teams employing the same approach? What mistakes in influencer outreach ought you to stay away from?
In this article, we've compiled a list of the most significant influencer outreach mistakes brands make, along with advice on how to prevent them. Let's dive in.
Mistake 1: You can choose the "wrong" blogger for your product
It's not always best to use a well-known influencer with a sizable following to market your business. Contacting the wrong kind of influencer is one of the most frequent mistakes brands make. If you don't pick the right kind of individual to assist advertise your brand or product, it could ruin your entire campaign and possibly make it fail. This justifies how important research is.
It's crucial that you thoroughly consider the influencer(s) you are considering approaching to be a part of your campaign. You must ensure that they fulfill the necessary requirements, which include the influencers possessing the proper kind of target audience. Otherwise, you risk working with someone who has a sizable fan base but who does not benefit your brand or product since you failed to effectively target the right demographic for your unique requirements. For example, if you are an inclusive sports fashion business looking to work with an influencer, searching for a fitness-fashion influencer who encourages self-love makes a lot of sense.
Make sure to pay particular attention to influencers' followers as well. You must confirm that the followers they have are in fact members of your chosen target market and that their follower profile matches the requirements of your brand. The fundamental components to measure are age, gender, location, language, and interests.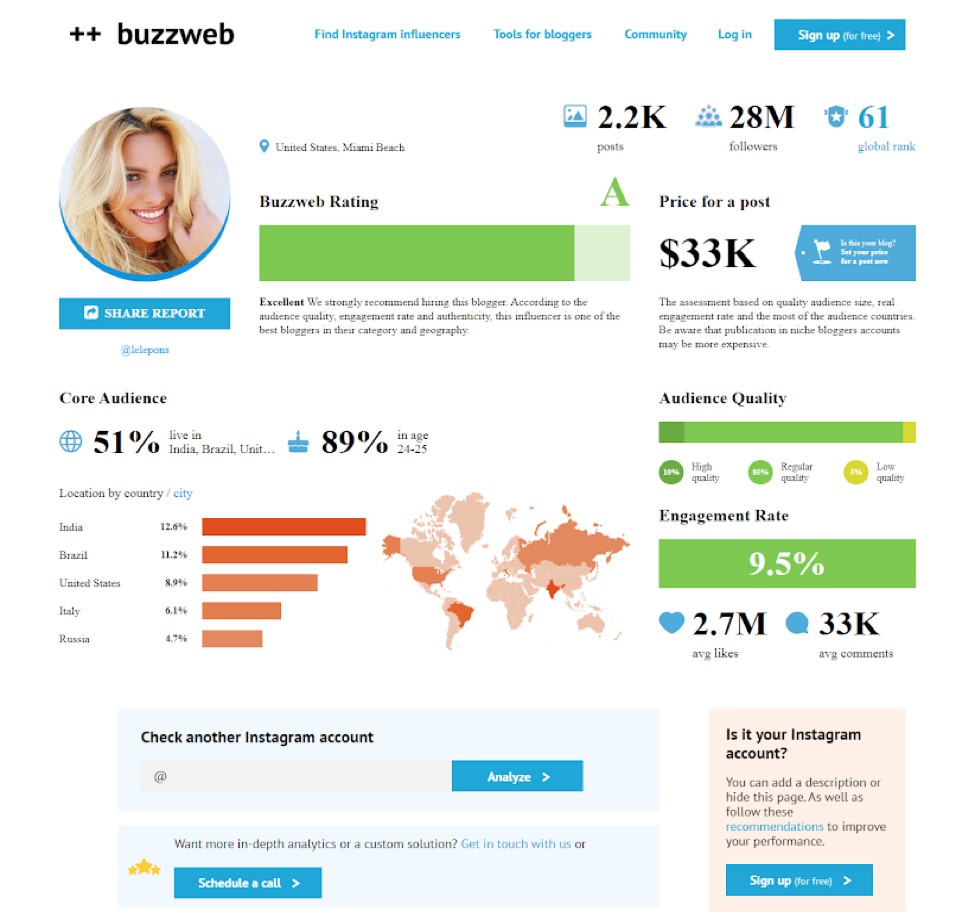 Tip: Analyze the influencer's earlier marketing campaigns. A recent post about cooperation by an influencer may have piqued your curiosity in their profile. However, evaluating just one marketing initiative is insufficient. It is essential to look at an influencer's prior marketing campaigns and partnerships. You don't want to collaborate with anybody who has previously worked for your rival.
Mistake 2: Lack of specifics in the offer
It's critical to keep your whole pitch brief and to the point when addressing an influencer. Influencers are typically quite busy, so they are unlikely to reply to a long or too difficult pitch.
​​You must give the influencer the essential, specific information about the campaign, your brand, and your product or service. You must also be explicit about your expectations, both for the influencer and for your business or brand. Lastly, make sure you give indicators so the influencer will know what steps to take next. While keeping a professional demeanor, your proposal should be compelling and enticing.
Tip: Speak about benefits. Influencers are not likely to promote your company, product, or service for free. Since it takes time and effort, it is expected that you will give them something in return.
Therefore, your pitch should include a specific section outlining the advantages of influencer participation in your campaign. You have the option of paying them a certain amount for their participation or giving them a free trial of the product or service. You might provide the influencer the items for free to keep in exchange for their participation in the promotion of a product (for instance, a brand-new piece of clothes or jewelry).
Mistake 3: Find the right communication channel
There are lots of people who fail in this area. Despite the fact that they are social media influencers, this is frequently not the ideal way to try to get in touch. Every day, influential people receive a ton of communication, most of which they simply ignore or delete. To increase your chances of being noticed, make sure you are approaching them via the most pertinent channel.
Contrary to the common assumption, email is still one of the best channels for outreach. This will make it simpler for people to notice you. Additionally, email communication makes it easier to keep accurate records of your conversations.
Tip: Use a professional email signature at the end of your email to make it look more human-friendly. The signature usually contains your photo and the essential contact details which makes the entire communication more friendly and credible. See these email signature examples and get inspired by them. If you want to create such a beautiful email signature for yourself, try this email signature generator. Just a few clicks and your signature is ready! The best part: it's free.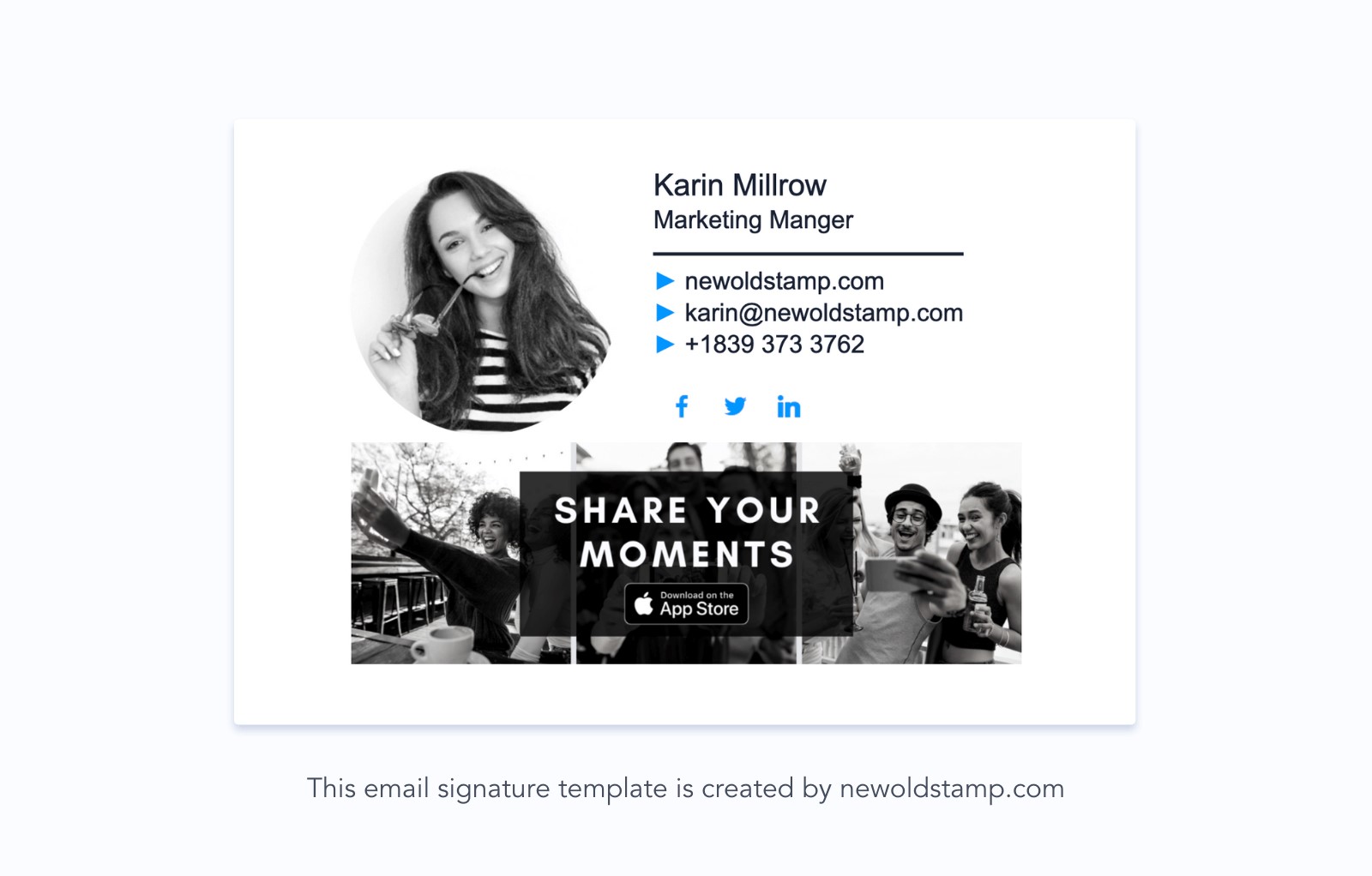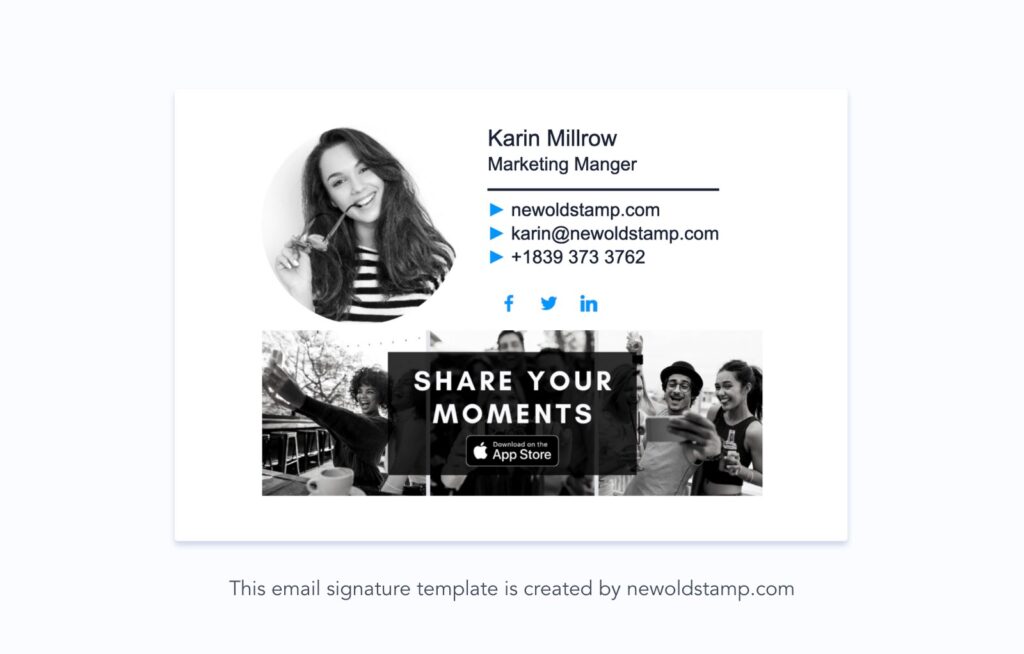 Mistake 4: You ignore personalization
Sending an influencer a pitch that is clearly generic and typical is the biggest mistake you can make while sending the actual pitch. Make sure to personalize it if you want to make your pitch stand out from the many others they may have received from other brands. First of all, call them by name! Why did you decide to contact them? Justify your decision. What is it about their image or brand that you and your campaign find appealing? It also helps if you can provide specific samples of the previous work they have completed that especially appeals to you. This demonstrates that you have done some research and given the collaboration's mutual benefits significant consideration.
Sending out bulk emails is another huge mistake to avoid. Send your proposal to a single influencer at a time, if possible. Continue to the next influencer on your list if they reject your offer.
Final thoughts
Influencer marketing is flourishing because it is effective. Avoiding the most common mistakes described in this article can improve the results of your campaigns and provide you the best value for your money, whether influencer marketing is now a significant part of your marketing plan and budget or you're just getting started. Good luck!