IPad Mini 5 Sensitivity Settings in PUBG Mobile. This is the instruction that how you can control your iPad Mini 5 sensitivity in PUBG Mobile. This is the way; you can easily control 99% recoil. Whether it's AR guns, sniper guns, or SMG.
That is not a lengthy article, in which every basic instruction is mentioned. We had clearly defined the IPad Mini 5 Apple device sensitivity settings. We had published an article about the sensitivity settings on the emulator. If you are an emulator play, then kindly read this article that is mentioned below the line.
Unique PUBG Sensitivity Settings for All Rifles
Without wasting time just we come on the topic. If you want to control recoil in PUBG Mobile on Apple IPad Mini 5, just follow the set settings that are mentioned below.
IPad Mini 5 Sensitivity Settings in PUBG Mobile
For sensitivity settings:
[su_list icon="icon: check-circle" icon_color="#3d902f"]
Go into settings
Click on sensitivity settings
Click on customize settings
[/su_list]
These settings are gyro players but don't worry if you play without gyro you can also copy these settings. Just follow the settings that are mentioned:
Camera Sensitivity (Free look)
You have to set camera sensitivity settings, go into sensitivity, and set camera sensitivity at the top of sensitivity settings. The image of the camera sensitivity settings is attached. You can easily copy these settings.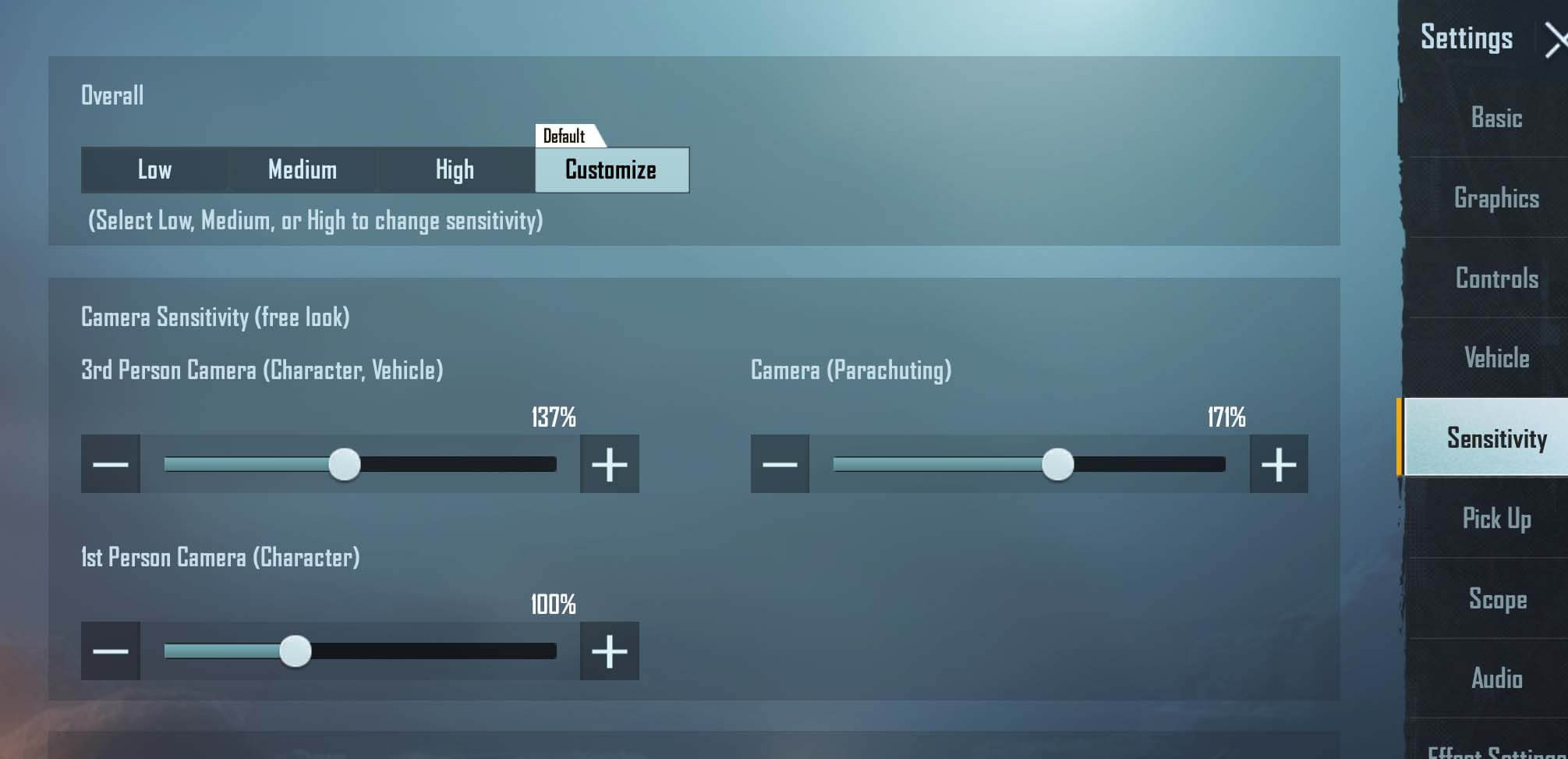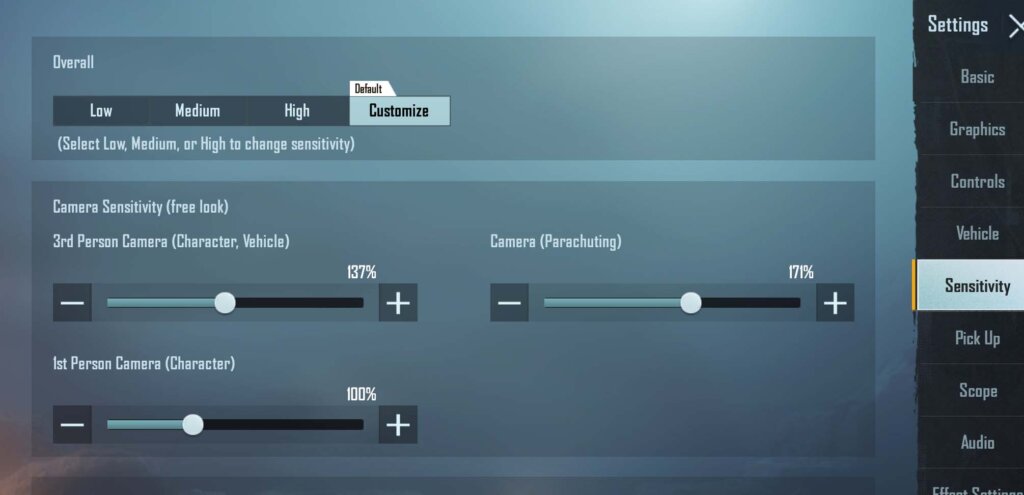 Camera (Screen is Swiped Without Firing)
You have to set camera (screen is swiped without firing) sensitivity; the second sensitivity is a camera where you can adjust 3rd person no scope, 1st person no scope. The image is attached below; there you can easily set the settings with the help of the image.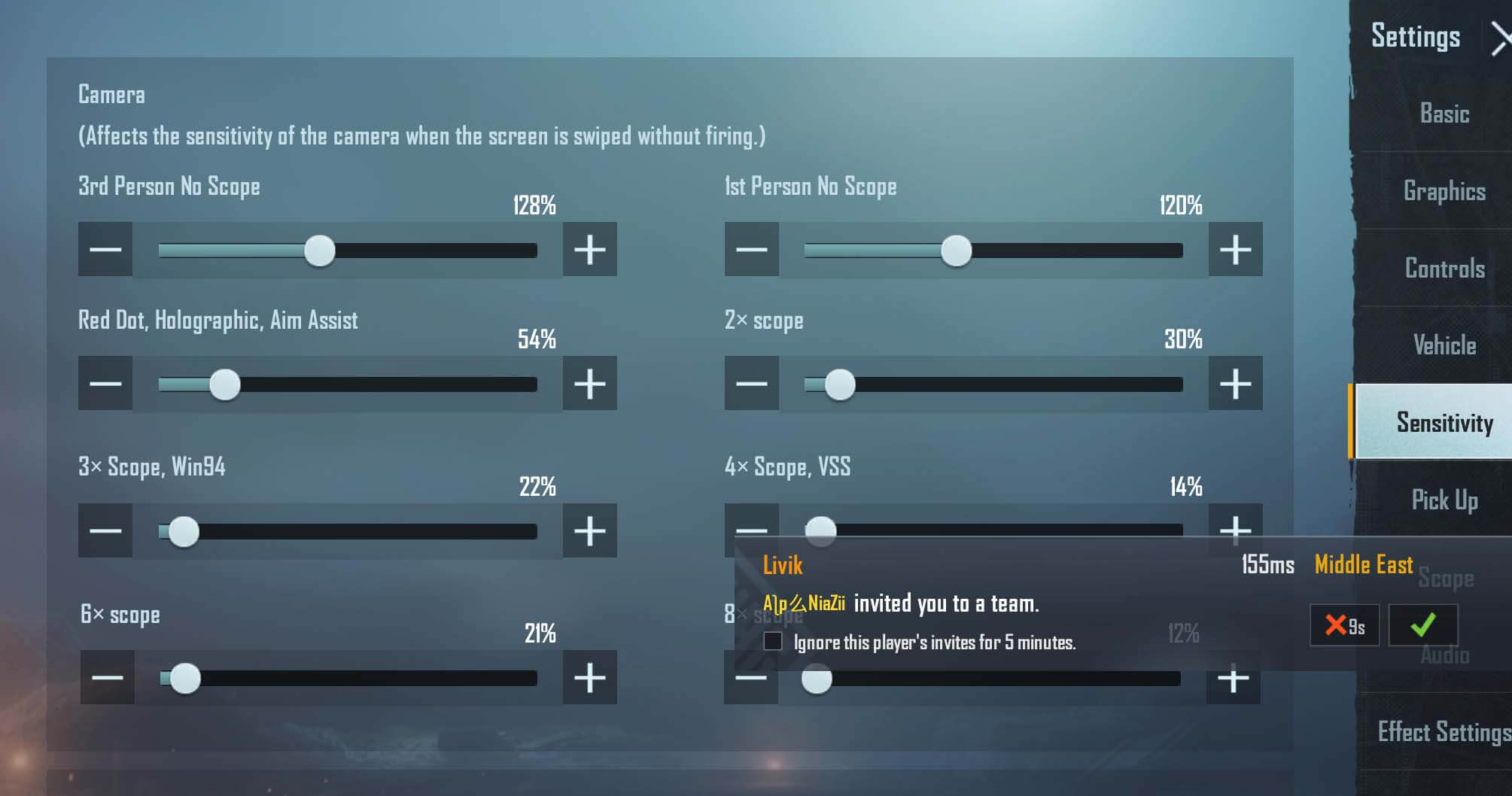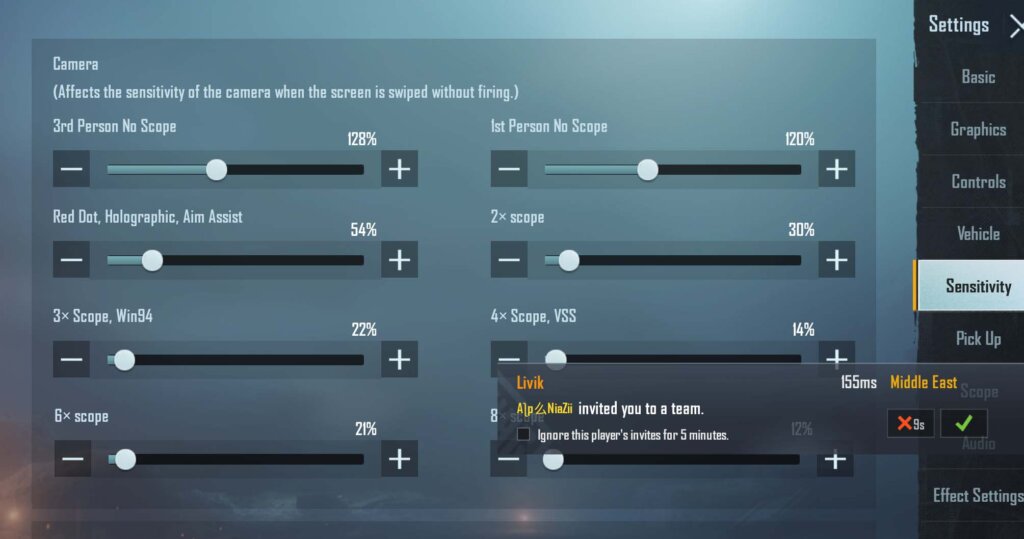 ADS Sensitivity (Screen is Swiped While Firing)
The next sensitivity that you must be set is "ADS Sensitivity (screen is swiped while firing)". The image is attached.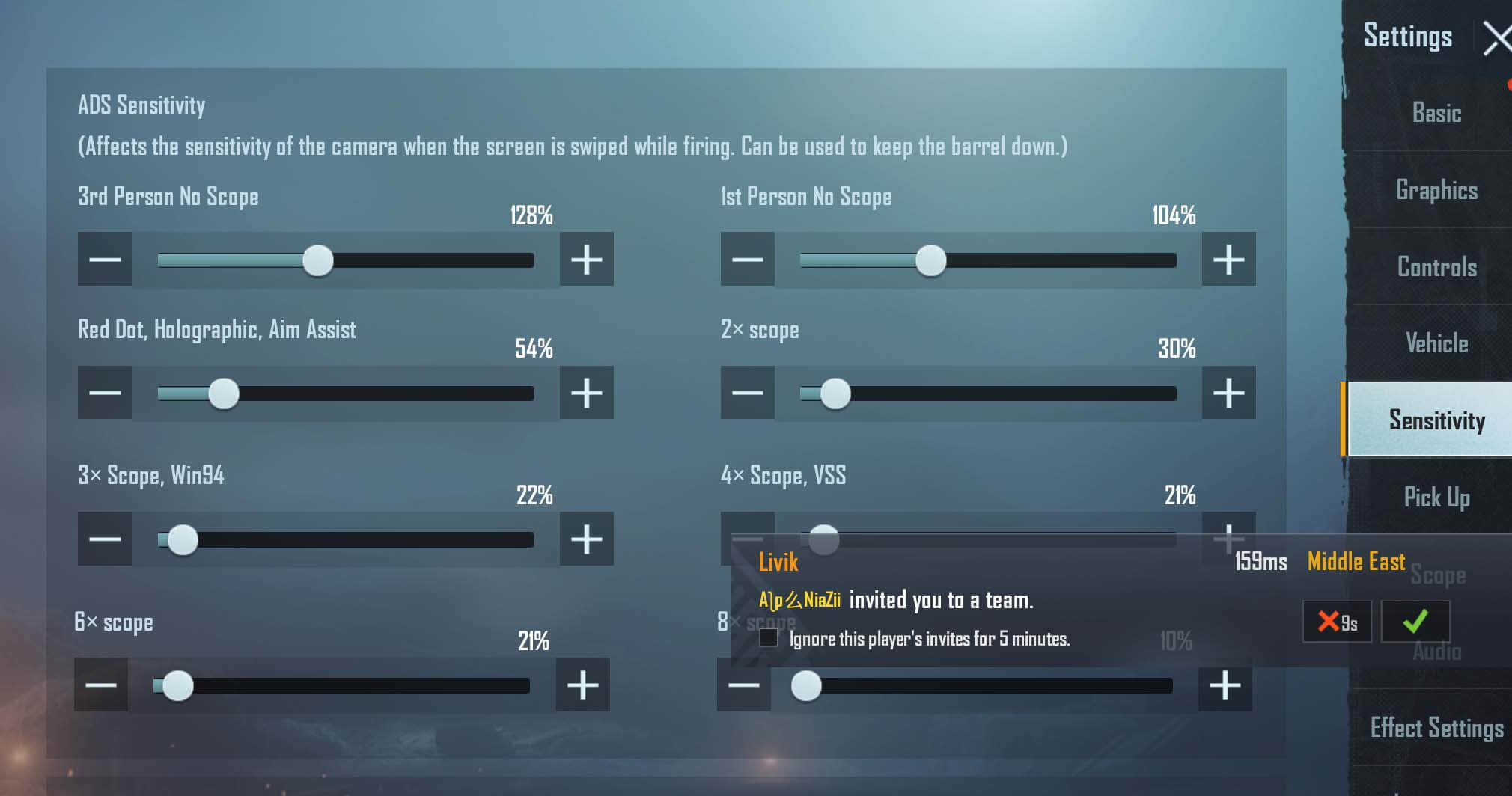 Gyroscope
The last sensitivity is "Gyroscope sensitivity", you must be set this sensitivity like others. How does this sensitivity work? This sensitivity used for: When the Gyroscope is activated, the sensitivity of the tilt camera controls can be adjusted.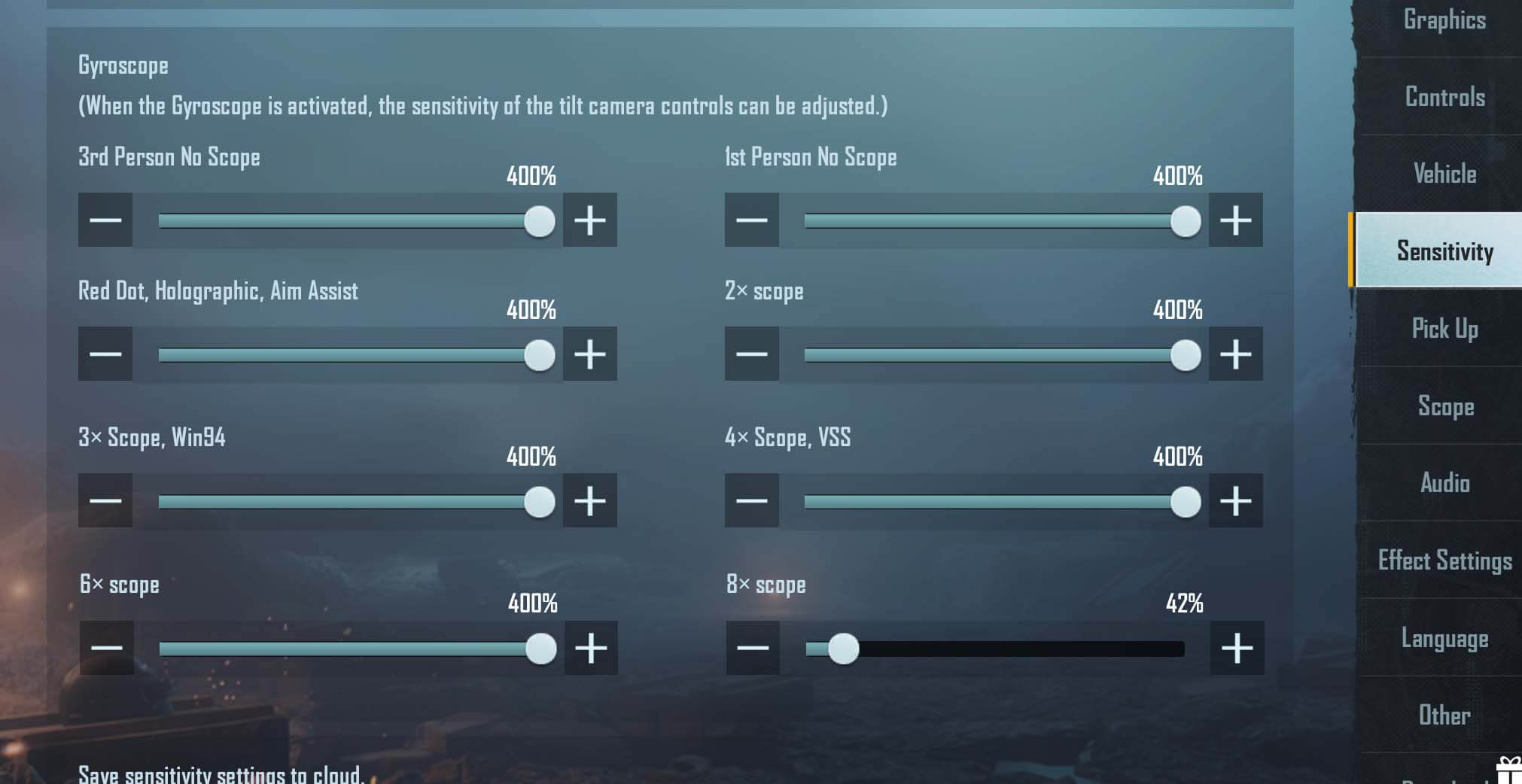 4000 DPI Mouse Sensitivity Settings for PUBG Emulator