Instructions on how to make iPad View in PUBG Mobile (2021 updated). Do you want to get an iPad view on your smartphones? if your answer is yes then this article is for you.
If you are thinking this method is not working then you are wrong because I,m also using this method to get a better Ipad view. if you are 1think this method is 100% safe then use otherwise we are not responsible for any problem.
Here the file is mentioned where you can make 100% iPad view in your PUBG Mobile.
iPad View for PUBG Mobile in 2021
The Ipad view for PUBG Mobile in 2021 is here. here is not a lengthy procedure to get an iPad view, just follow the instructions that are mentioned and get an Ipad view in the latest PUBG Mobile version.
Download the apk by clicking the above download button
just unzip the file
You need to go into the internal storage of the device
click on the Android folder, then click on Data
You need to find the "com.tencent.ig" folder
Open EU4Game, then ShadowTrackerExtra, and then ShadowTrackerExtra again
You must need the Content folder in the second ShadowTrackerExtra folder
Finally, you can start the game and enjoy with Ipad view
Further, the iPad view is officially available in the new version of the PUBG Mobile game. After the latest PUBG Mobile update, you can charge easily iPad view in PUBG Mobile. You need to update your PUBG and then follow the instruction that is mentioned below:
Go into settings
click on basic settings
find "3rd person perspective camera view" and fix it "80 to 90"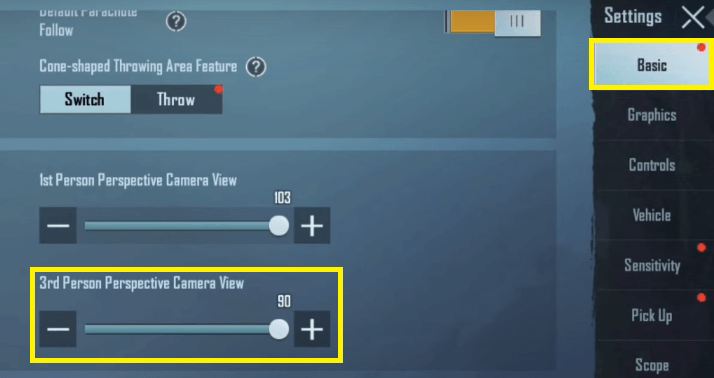 Now you have successfully charged normal view to iPad view.
IPad View for PUBG Mobile Emulator
The Ipad view for PUBG Emulator is very simple and easy. Do you want to iPad view for the PUBG Mobile emulator? Just follow the following instructions that are mentioned below:
Go into Emulator settings
Click on settings
Go into Engine
And change resolution on 1440 * 1080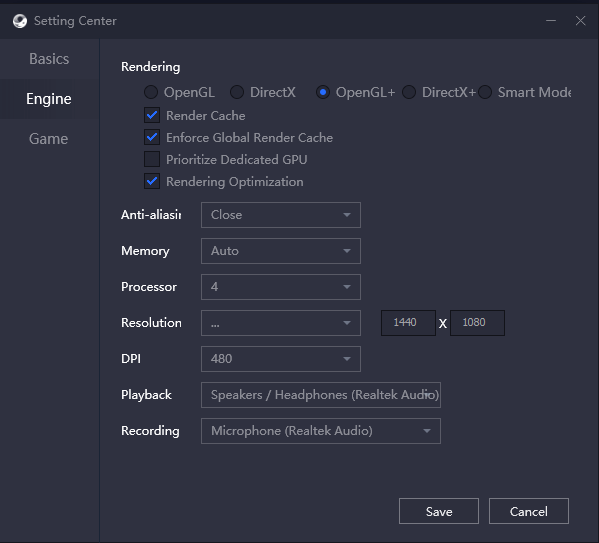 In this way, you can change the emulator view of the iPad view. Without any external app or software.
Keep in mind after doing these settings you will need to change display resolution as well.
Have a great time on PUBG Mobile!