We all like to do special things for our loved ones, but sometimes it can be a little hard to come up with ideas. Flowers on Valentine's Day and her birthday are expected. Cooking his favorite meal is always appreciated, but generally not a surprise.
Getting her a new dress or pair of earrings or picking up his favorite beer and renting the UFC fight will always get you brownie points, of course, but there are a lot of little things you can do to really surprise them. Whether your relationship is new or you've been together for 40 years, try some of these random acts of kindness, and you're almost certain to brighten their day.
10 Random Acts of Kindness
Sometimes the best way to show someone you care is by doing something nice for them without expecting anything in return. Here are some ideas for random acts of service that will make your loved one's day a little brighter.
Breakfast in bed: Surprise them with their favorite breakfast and coffee in bed. Bonus points if you clean up afterward. Double bonus points if you sneak in some gift baskets delivery services and have a few on the table once breakfast is over.
Chore day off: Give your partner a break by taking care of all the household chores for one day. It'll give them some well-deserved relaxation time.
DIY spa night: Set up a spa night at home with candles, bubble baths, and massages. Your partner will love the pampering.
Surprise date: Plan a special date without telling them where you're going or what you're doing, pop on that gorgeous Magneto Watch and your best in men's fashion, and go somewhere you've never been. It'll be an exciting surprise for both of you.
Random compliments: Sometimes all it takes is a few kind words to make someone's day. Make an effort to give your partner genuine compliments throughout the day.
Homemade gift: Put your creative skills to use and make a thoughtful gift for your loved one. It could be a piece of art, a photo album, or something else that holds meaning for both of you.
Random acts of affection: Surprise your partner with hugs, kisses, and other acts of affection throughout the day. It'll make them feel loved and appreciated.
Cook their favorite meal: Surprise your partner by cooking their favorite meal for dinner. It'll be a nice change from the usual routine and show them you pay attention to their preferences.
Fun day out: Plan a fun day out doing something your partner loves, whether it's going to the zoo, playing mini-golf, or watching their favorite sports team.
Leave love notes: Hide little love notes around the house for your partner to find throughout the day. It'll be a sweet reminder of how much you care about them.
Gifts That Keep on Giving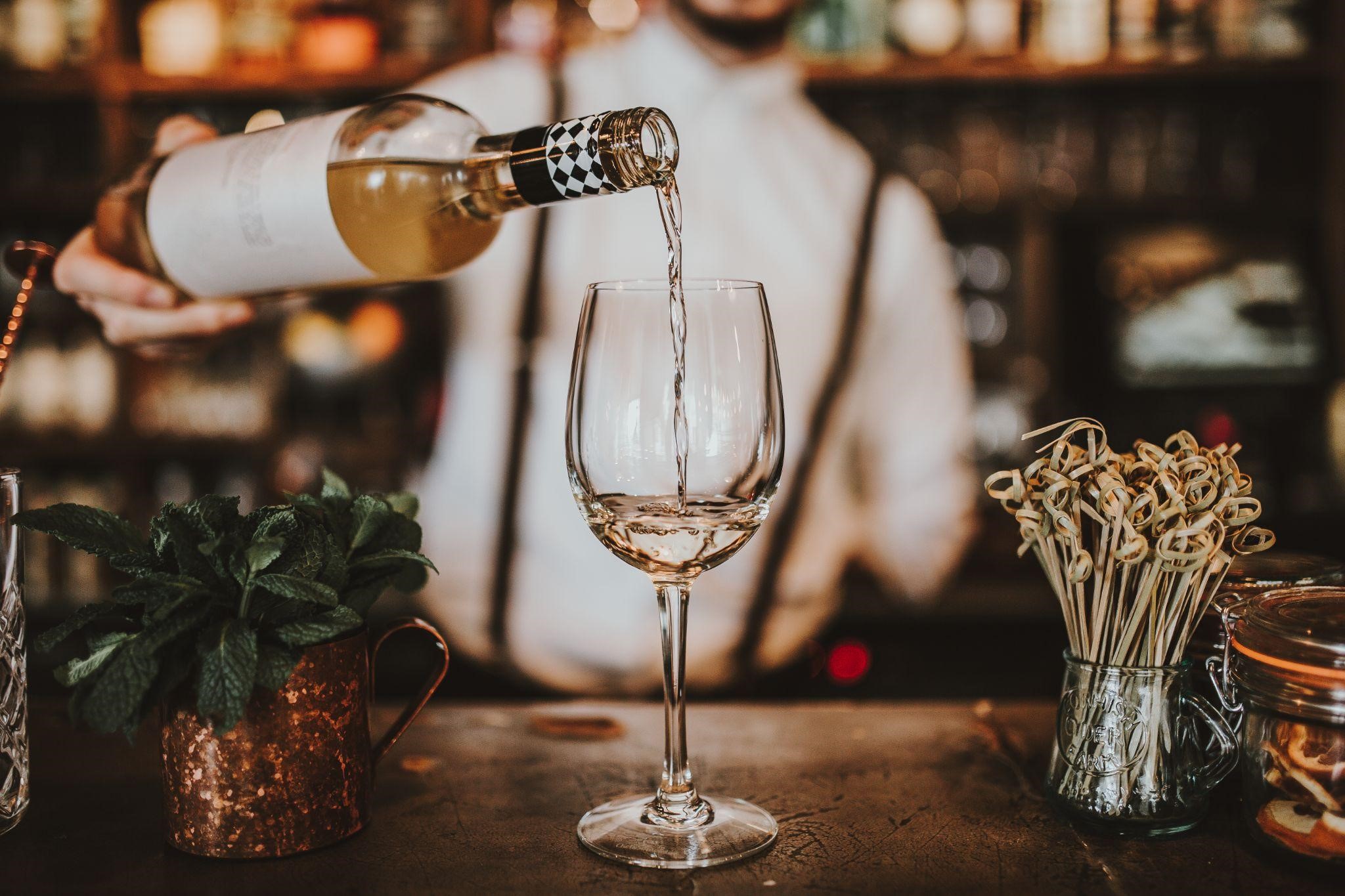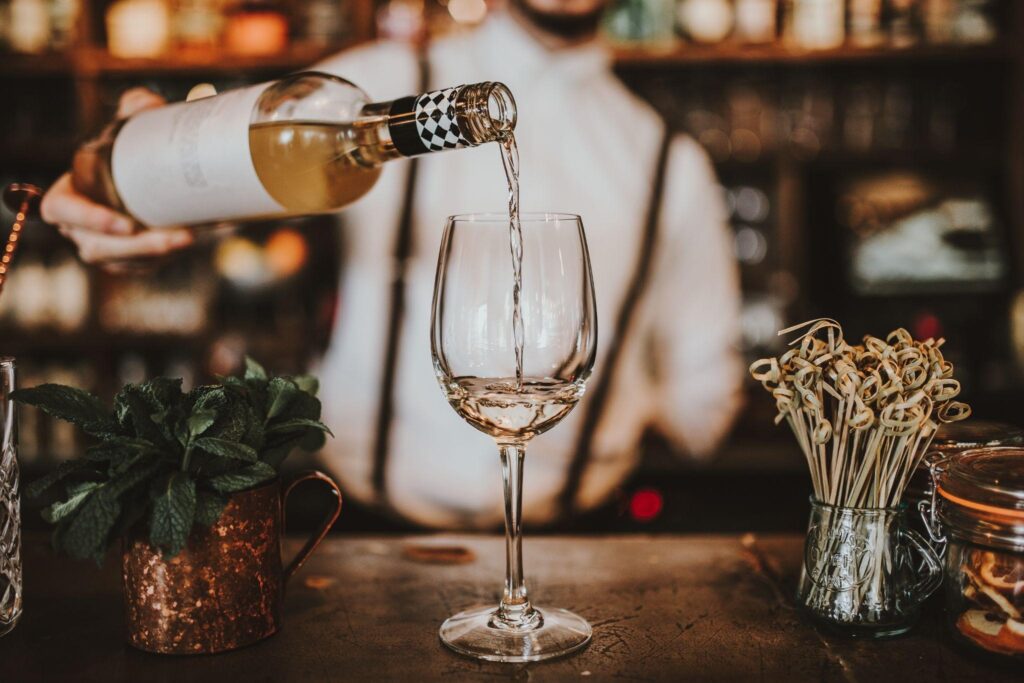 We all like receiving gifts in the mail, and it can be extra nice when it's not a special day or holiday. The exploding gift box delivery is quite popular right now, but there are a few others you may want to consider.
Wine of the Month Club: Each month, your recipient will get six bottles of wine delivered in pretty packaging.
Bouquet subscription: Blooms can brighten up anyone's day, and there are plenty of floral subscriptions that deliver on a weekly, biweekly, or monthly basis.
Buy something they won't get themselves: Whether it's that refurbished laptop she has been wanting for her digital art or the new flat screen for the mancave. Get it and have it delivered.
Remember, it's the thoughtful gestures that truly make a difference in a relationship. Keep these ideas at hand for moments you want to bring a smile to your loved one's face, and remember, kindness in love is never wasted.