Caption: These apps will suit those who are super brainy, or trying to be!
Sometimes you want a game that's not just going to test the speed of your reflexes or be a bit of a wind down after a day at work, but a game that will test your intelligence too. If you're the kind of person who considers yourself a bit of a brainiac then you might be disappointed when the game you just downloaded doesn't prove a challenge, or the brain training app is a bit of a flop. So, if you're looking for apps that are designed with the intellectual in mind, then we've got a collection for you that's going to blow that big beautiful brain out of this world.
Poker
Card games are popular with everybody, but when it comes to separating the wheat from the chaff, it tends to be the brainiest who win. If you're cursed with such a case of the clever that none of your friends will play cards with you anymore, then playing on an app can be a good alternative. Those who enjoy casino-style card gaming can make use of the many mobile poker apps that are on the market. You can get super involved in a poker game without having to sign up to a physical tournament, plus you'll be challenged by the caliber of player that you find online too. Poker is a great choice for those who want to be intellectually challenged as it requires a good deal of logic and a super hot memory too. Knowing all of your poker hand rankings off by heart is essential for those who want to get ahead, whilst being cool and collected under pressure is a skill that the logical can really take pride in. Of course, it isn't just poker that uses these skills, you can apply them to other games of logic and reasoning, like blackjack, chess, or chequers and you can apply those skills in real life too. If there's ever a reason to download an app that could make you smarter, then real-life applicability has to come high on the list.
Lumosity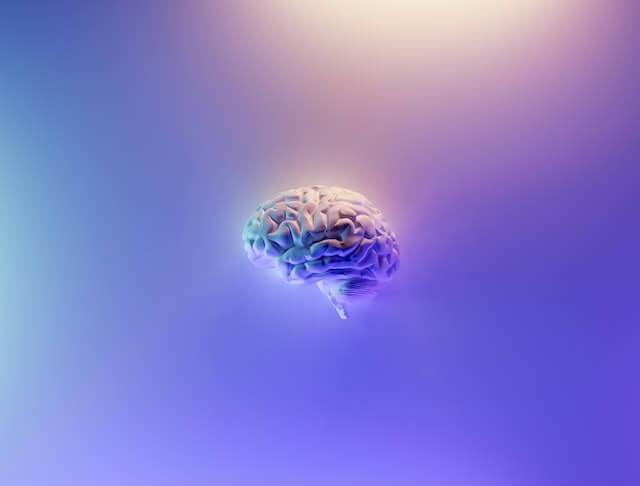 There are some brain training apps that are really just simple mini-games posing as something that will actually train your brain and then there's Lumosity. This app was one of the originals on the market, but just because it made a name for itself before any other apps did, didn't mean that the production team was going to rest on their laurels. Instead, the team behind Lumosity is constantly updating the app, to give people a learning experience that's bang up to date with what we know about brain plasticity. For anyone who's not used a brain trainer before, these apps are designed to target different key skills with a variety of activities. As you improve at the activity, the idea is that your brain is able to transfer those skills to other parts of your life, making you more effective at a multitude of tasks, despite practicing just one seemingly simple thing. Anyone who is worried about brain aging, or simply wants to stretch the capabilities of their brain could probably benefit from a spot of brain training.