There is a certain rule among young mothers: if the mother slept well, then the child also slept well and woke up happy. After all, the biggest obstacle to enjoying maternity leave is the constant desire to sleep. Hours at 9-10 pm, when it was hard to put the baby to sleep, moms begin to do household chores: ironing, laundry, cleaning, and cooking. And falling asleep after midnight and later, to sleep for a short time, for 2 rises for feeding, 2.5-3 hours later, the next, and all this is mixed with horrible bouts of colic.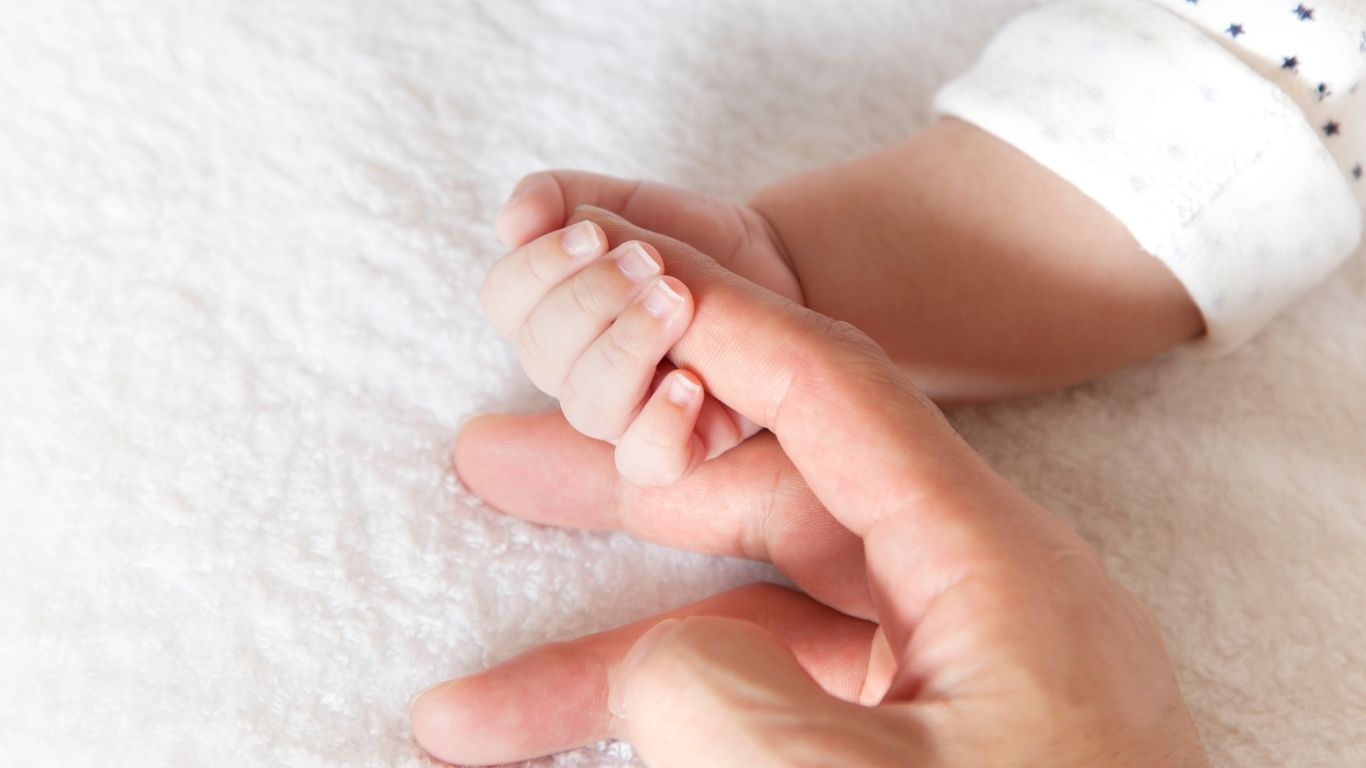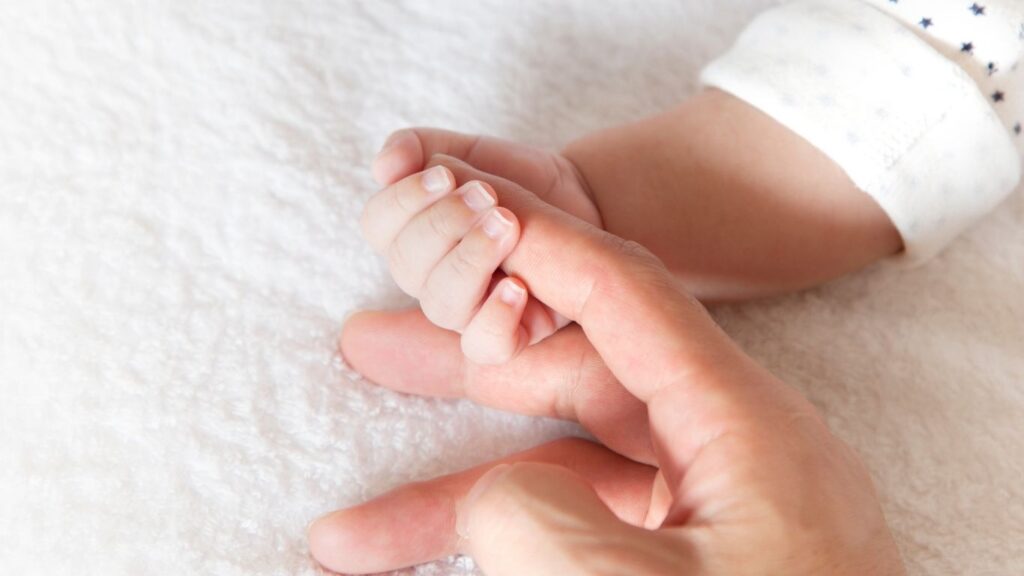 As a result, at night between feedings fell from force 1-1.5 hours of uninterrupted sleep. At 6 o'clock the baby wakes up and everything … again. Constant guilt over unwashed and un-ironed laundry, a mountain of dishes in the sink, and a dirty floor interfere with a good night's sleep. And all of this builds up like a snowball. Then moms start to think about what makes their baby restless.
Why is the baby so often restless and finicky?
Babies are unexplained and sudden episodes of crying, crying, and motor restlessness in a toddler:
At least 3 hours a day
At least 3 times a week
For at least 3 weeks
Up to 3 months of age.
At the same time, the child is gaining weight well (often even more than necessary), develops according to age, and there are no signs of illness between episodes.
To date, medical science still does not know the causes and essence of childhood colic. You have no idea how many serious scientists have been dealing with the problem of colic for more than 60 years. And there is still no unequivocal answer.
Colic occurs in the same way in breastfed and formula-fed children, if the accompanying factors are not taken into consideration. But what kind of formula to choose in colic, the doctor decides. It should be clearly defined symptoms of child anxiety and what they are associated with. When feeding formula parents do not need to wait for quick results and constantly change the product – unfortunately, this only harms the baby. The formula is introduced smoothly and observes the adaptation of the child's body. Since the formula is made from different plants, using their technology and raw materials, each child will react to the food in their way. You can tell if the formula is suitable or not after at least two weeks.
When a baby on artificial feeding has colic, it is better to choose "comfort" class mixes. Goat's milk in the formula also minimizes irritation of the intestines and determines a calmer course of colics. Parents need to pay attention to the individual tolerance of the formula. If the baby feels well between feedings, does not regurgitate, gains weight, and has enough urine, then the formula is suitable for him and there is no need to change it.
Enjoy life no matter what
My advice to young mothers, please be patient! After all, the first year and a half of maternity leave will fly by – before you know it, the same can be said about the next year and a half. And there – the nursery for the baby, a job for you. All communication will be reduced to a few hours a day. Admire and appreciate every minute-second you have with your baby. Appreciate the first-word "mom," the first smile," and even the first tooth.
Daddy should become a full-fledged educator. Let a couple of minutes in the evening, but to lie together with you and your baby, to move and cuddle the three of them, exchanging impressions of the day and just dream.
Maternity should be an unforgettable and enjoyable time, not blow up your relationship by becoming a stumbling block. It's the right time to strengthen family ties and relationships because the family with the baby is one unit. Therefore, a happy mother is a key to a strong and happy family.