Online sports betting has become one of the most popular activities for sports fans and for bettors who like betting on sports. However, as sports betting is a game of chance, winning a bet is never guaranteed regardless of the player's expertise.
Some bettors are minimizing their chances of winning an online sports bet by making rookie mistakes. In this article, we will reveal the most common online betting mistakes that bettors make while placing sports bets.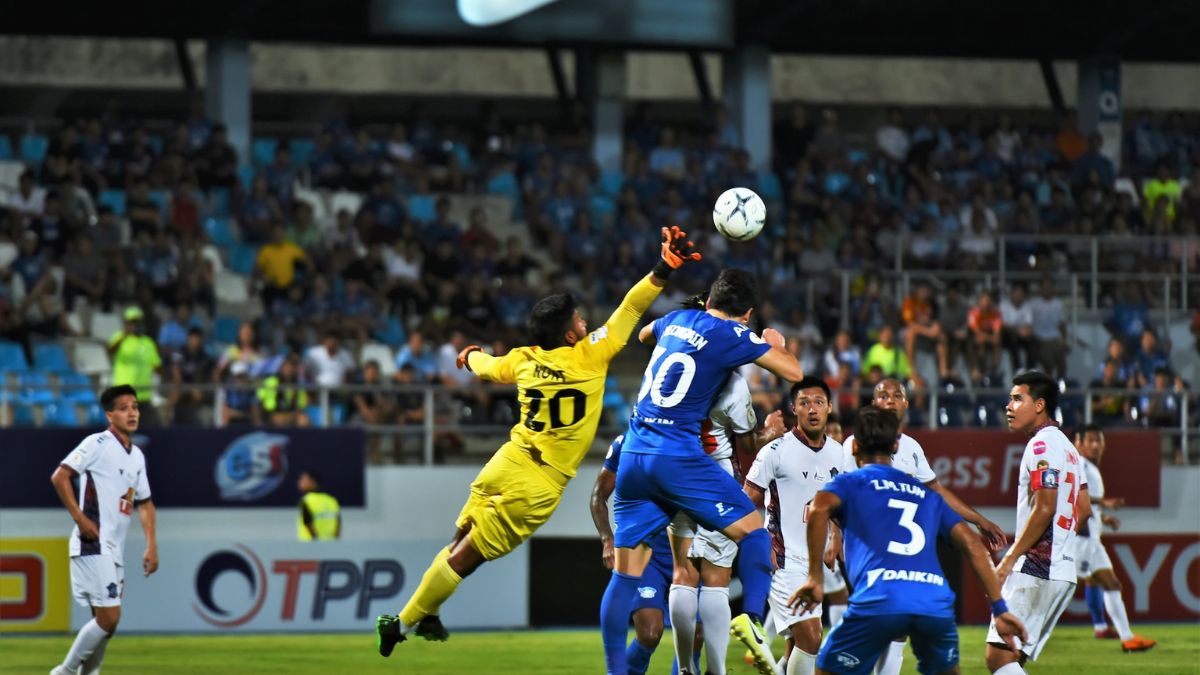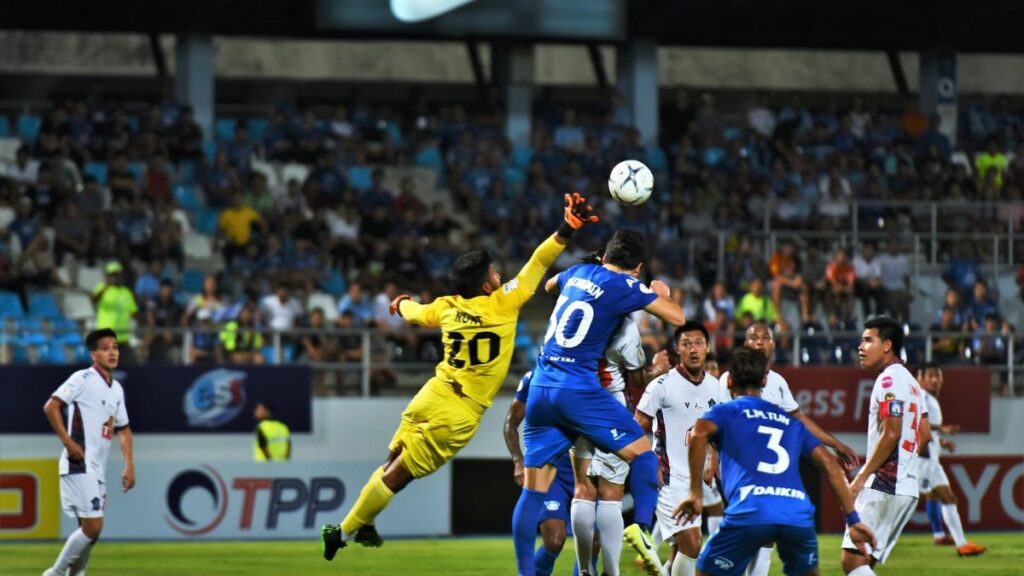 Betting at Unknown Betting Sites
Regardless if you are betting from a mobile or desktop device, you should always search for a reputable sports
betting site. This is the best way to stay protected while placing an online sports bet. Betting at an unknown sports betting site puts your money at risk as well as your personal information.
Find the best places to bet on sports in us and choose an online sports betting site that holds a valid gaming license.  The license information is usually provided at the bottom of the site. Also, check whether the website is using the latest SSL encryption technology, as that technology will protect your banking information and your privacy.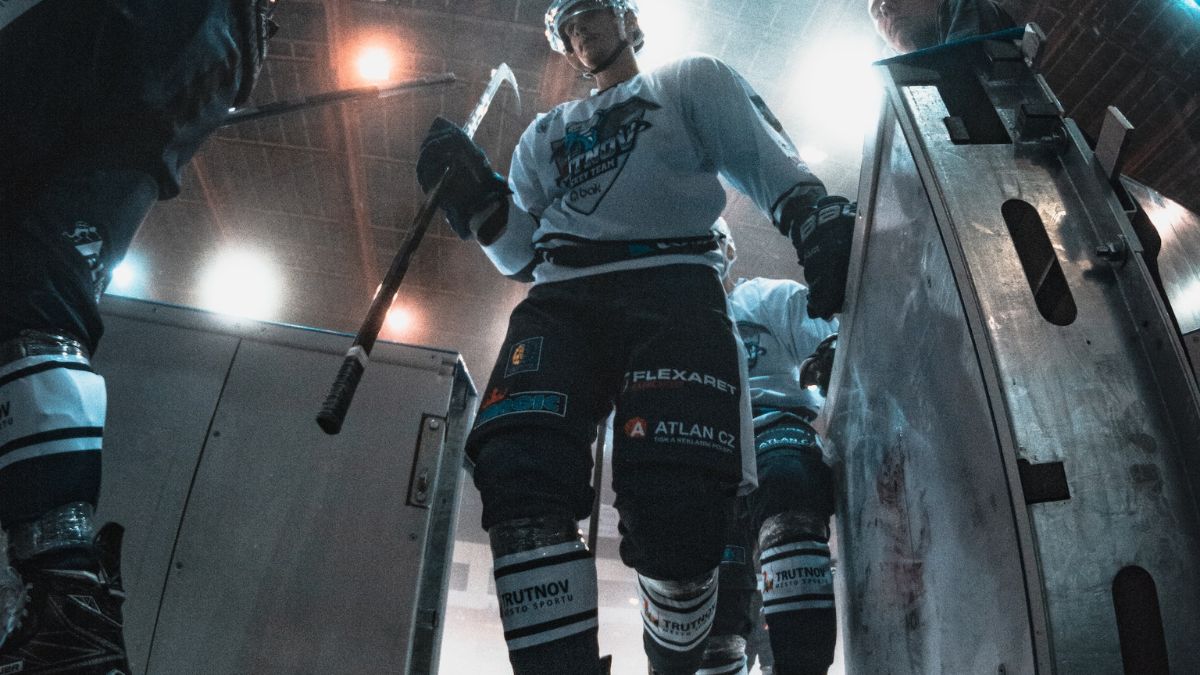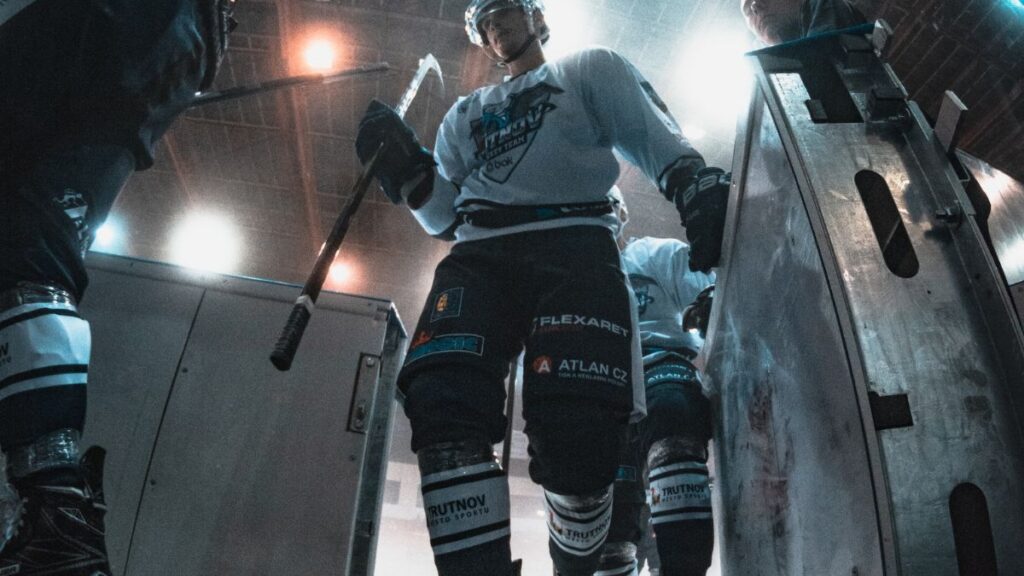 No Bankroll Management
Another very common mistake that sports bettors tend to make is not managing their bankroll. Every person that likes to place sports bets must learn some basic bankroll management techniques. The bettors can set daily, weekly, or even monthly limits and stick to them.
The available money will guide the bettors when they are coming up to their limits. It is crucial for every bettor to make sure that they are betting with the money that is available. Defining the betting units depending on the bettor's available money will make sure that they don't run into debts.
Not Going After the Best Odds
Every bettor that wants to become successful in online sports betting, must always go after the best odds on the betting market. It is crucial to note that different bookmakers are offering different odds on similar sports markets.
Therefore, it is very important to find out which sports betting sites come with competitive odds. It is advisable to start with new sports betting sites, as those are in desperate need to attract bettors onto their platforms. For that reason, they tend to offer the best odds on the sports market.
Choosing a sports betting site that offers the best odds is considered a major advantage for bettors as their payouts will be bigger after placing a winning bet.
Chasing After Losses
If you aren't familiar with this term, it means placing online sports bets to make up for the lost money. It is a very common practice among bettors and it is also a very dangerous mistake. In most cases, chasing after the betting losses will lead to even bigger losses.
Those bigger losses can be very hard to manage and may eventually lead the bettor into gambling debt. So instead of placing sports bets in order to cover up for previous losses, the bettors may want to consider setting up a betting strategy that can boost their chances of winning.
Placing Sports Bets Under an Influence
When placing an online sports bet on your favorite sport, it is crucial to have a sober mind. For that reason, it is highly advisable to avoid betting under the influence of alcohol or emotions.
Placing sports bets under the influence will most likely lead to errors. Therefore, every bettor should only bet online when 100% sober. It will keep them away from wasting unreturnable money on bad sports bets.
Betting on Unfamiliar Sports
Every player that is placing online sports bets on sports that they don't have a clue about will almost definitely result in a lost bet. If a player is following football, they should stick to betting on football matches and not on some other sport they don't know anything about.
It is easier to research a familiar sport as the bettor will easily understand which matches to bet on. The bettors will also understand the markets way better than those of an unfamiliar sport. For those interested in enhancing their betting experience, it's advisable to explore opportunities with the best offshore sportsbooks. Bettors who want to avoid unnecessary losses should focus on their familiar sports. To find out more, you can delve into strategies and insights to make informed decisions.