Do you want to earn 100% legal money from the Snack Video app (updated 2021)? If your answer is "yes" then read attentively of this article where we will discuss step by step the Snack video app.
I know this is a new app and most people don't know about this. But don't worry if you are here to read this article that means you want to know about the Snack Video app.
The snack Video app is a trusted app for entertainment and earning real legal money. I'm also earning money from this app. You need to know some features of this app. First of all, we will know that what type of this app?
What is the Snack Video app?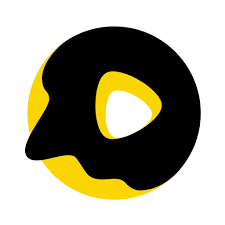 SnackVideo app is a social media app in which you can create, upload, and watch informative, and entertainment videos. On the other hand, we can say that the Snack video app works look like the TikTok app, I think no need to explain the TikTok app because you have better known than me.
How to Download the Snack Video app?
How to download the Snack Video app? It's very simple you need to follow these steps that are mentioned below:
Go into the Google play store (Note: if you are an iPhone user then you need to go into "app store")
Search "Snack Video"
Click on install and open it
Once you successfully installed then you need to know how to use it.
How to use or upload videos on the Snack Video app?
Using the Snack Video app is very simple, you need to know important things about this app:
Open the Snack video app
Click on the + icon
Select the video that you want to upload
Another hand you can watch the video by clicking on the home button icon
There is three option for watching videos:
Nearby
Following
Trending
You can watch videos that you want to watch "Nearby", "Following", or "Trending". If you are using TikTok and want to upload 4k videos with losing quality, then read this: "How to upload 4K videos on TikTok without losing Quality".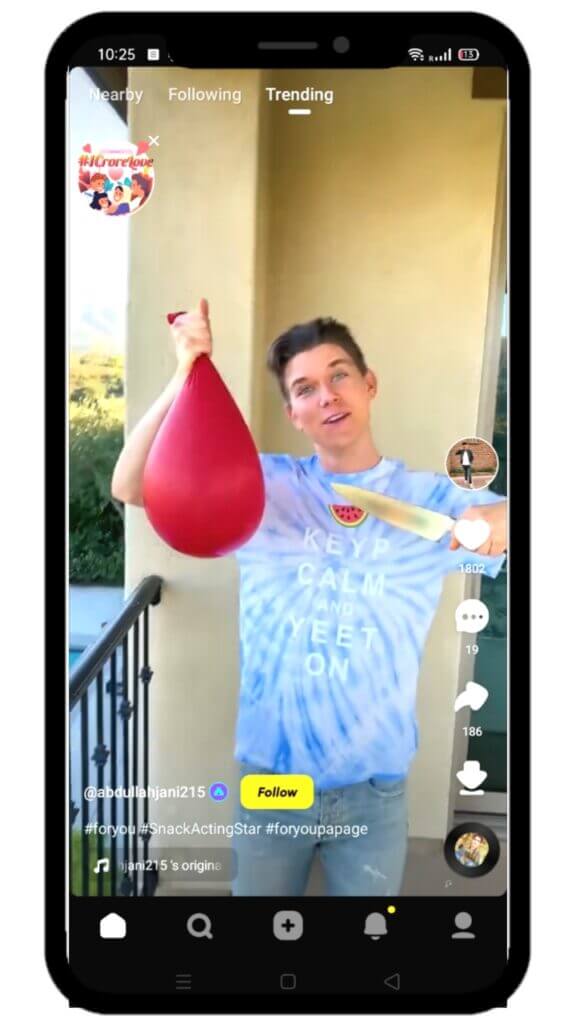 How to Earn Money from the Snack Video app?
If you look at TikTok fans. So they are 1B + which means TikTok fans are alive, you can't count them.
On the other hand, if you check the followers of the Snack Video program, it is only 100 miles away.
Here, too, it has been proven that the TikTok competition is very high.
And the Snack Video application count is quite low.
There is a big difference between a million and a million.
So all you have to do here is to work on Snack Video Application and TikTok or leave TikTok and start working on Snack Video Application.
The main reason for this is that the TikTok competition is very high. No matter how hard you try, you will never succeed. You will not be able to make money fast.
Earn Money from Snack Video
You can earn money from Snack Video in two ways that we discussed below:
Referral way
You can earn money by referral or invitation code. That means if you are using the Snack video app and your referral someone to use this app. when someone installs the app by your referral code that you got 140 Pakistan rupees with one referral. It depends on you how much referral code you can share with your friends.
Watch videos
You can also get money by watching Snack Video. You can earn 100 coins on a daily basis which you need to watch two videos and follow two accounts.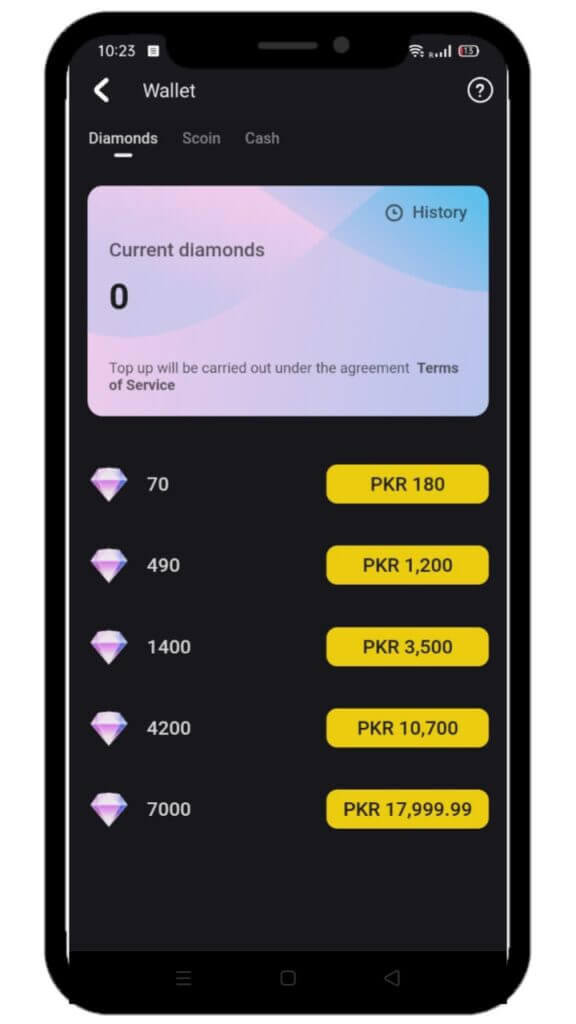 How to withdraw money from the Snack Video app?
Withdraw money from the Snack video app is very easy and simple. In Pakistan, if you have Jazzcash or Easypaisa then you can directly withdraw in JazzCash or EasyPasia. This is an easy method of withdrawing money from the Snack video app.
If you are from other countries, then there are other withdrawal options according to country. Such as if you are Indian then you can payout through Paypal or Paytm.
Conclusion
I hope you understood about this app, which we have completely discussed that how to earn 100% legal money from Snack Video app. if you still have quires related to this content kindly contact us through comment we will definitely guide. Thanks for reading.