Misaligned teeth seem like a curse. You're either born with it or develop it over time due to many reasons like genetics, malocclusion, facial injury, and bad functional habits. But transparent teeth aligners prove to be a blessing and a real game-changer for fixing crooked teeth.
A persons smile is often their most noticeable feature and if you aren't happy with it, it leads to a lack of confidence that starts to impact your life. However, there are alternatives to braces for teeth alignment treatments that don't cost as much and deliver the same results.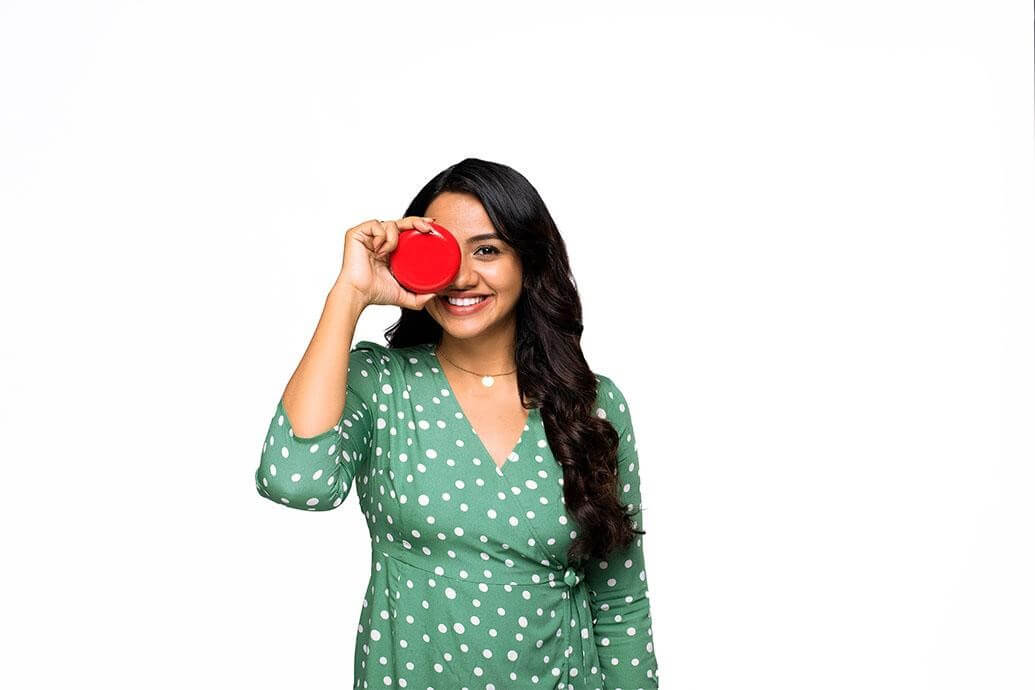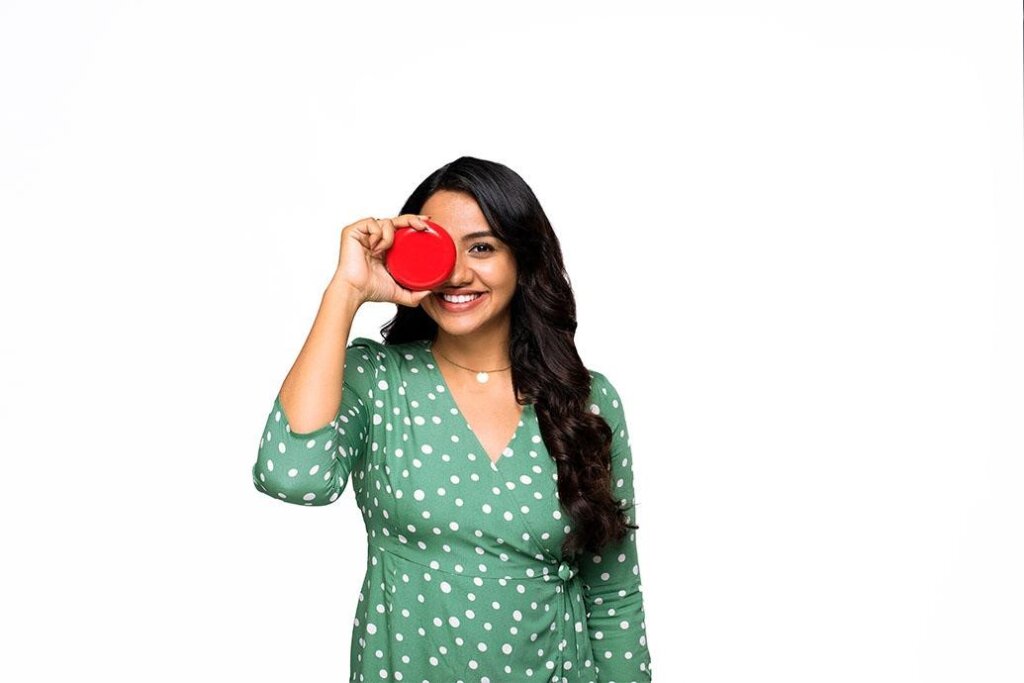 There was a crooked man, who walked a crooked mile, and only if he'd known about clear teeth alignment he wouldn't have had to live in a crooked little house! As famous as this nursery rhyme goes, crooked teeth are infamous for ruining good smiles and causing all sorts of oral problems and conditions. Not getting your misaligned teeth treated can lead to:
Speech Difficulties
Self-Esteem Issues
Periodontal Disease
Problems in chewing and digestion.
To do away with these crooked teeth-related issues, you can consider investing in seamless teeth straightening treatments with clear aligners.
Benefits of Clear Aligners for Crooked Teeth
Folks, you should seriously skedaddle away and grab your set of invisible aligners as the benefits are uncountable. To list a few, they provide:
Say bye-bye to crooked teeth, and hi to perfectly aligned teeth with these clear aligners that are easy to use and as comfy as ever. Unlike traditional metal braces, they work by putting gentle pressure on your teeth thereby repositioning them in their own sweet time. Clear aligners are painless, so it doesn't even feel like a dental procedure.
A crooked smile might come off as creepy. Worry not cause' clear aligners are as invisible as air and don't get noticed at all. As they are a plastic replica of the exact structure of your teeth, they fit right in and work their way further without changing the way you look.
Teeth alignment treatments for crooked teeth do not burn a hole in your pocket. They are specially made keeping in mind the needs of different customers with different misaligned teeth structures and so, it is cost-effective.
No Frequent Visits Required
Clear teeth aligners are extremely user-friendly. Unlike the metal braces that need precision and faultless care, clear aligners can be removed just like that, and you only need to visit your orthodontist after you've completed the plan for use developed by them.
For misaligned crooked teeth at any stage of life, you can opt for clear aligners. They are suitable for teenagers and adults alike so there's no more fear or hesitance related to getting braces as the transparent ones do not show at all.
So, here's all you needed to get over crooked teeth and start your teeth straightening treatment.  One important factor you should definitely consider is choosing the right smile makeover provider such as toothsi. Their wide range of services, products and constant care is a plus along with at-home scans, a team of qualified orthodontists, and EMI payment. Gear up and begin your smile makeover journey today!