The E-commerce business is expanding day by day because of the advantages it offers. People prefer to shop online than shopping from a brick-and-mortar store. The Ecommerce industry is complex and requires a lot of attention. To compete with a successful business, many small businesses suffered. In the E-commerce industry, owners need to pay constant attention and effort to secure a favorable position in the market.
Launching an E-commerce business is easy, but handling it isn't easy because of its continuous challenges. To scale your business up to the net level, you need the help of experts. Most business owners have stated that the area they lack most is Finance.
Finance is a tricky aspect of business that only experts can handle best. While your E-commerce business is expanding to most regions of the world, you need to keep up with tax issues to avoid legal trouble.
Below listed are the ways by which an accountant can boost your E-commerce business and save you from hassle:
Reduction of Budget Cost for E-commerce Business
When you start as a small E-commerce business, you start from a small scale. Small companies that begin in your home might grow to include offices, warehouses, and co-working spaces. It requires money to set up these activities. The cost of your office supplies will increase, you'll need to hire more people, and your utility expenses will go up.
With your growing business, keeping track of your budget and operational costs may be difficult. An accountant helps you in bookkeeping and manages your overall budget cost. With expert advice, he enables you to reduce the budget cost of your online business.
Taking Care of Your Tax Issues
In the online business market, you must be careful to save your business from legal trouble. Dealing with and managing sales tax is not an easy job. Let's suppose your online store deals in 50 countries, and every country has its own tax rules.
How do you ensure that you are following the regulations?
As you step further in the online business marketplace, there are many other aspects to look at. One of the critical parts is VAT (Value Added Tax). It applies to your business when your monthly turnover gets above the threshold. That is the point where VAT registration is a must.
VAT accounting can be complicated, but it must be done correctly and on time. Otherwise, HMRC may impose penalties. VAT returns are sent on a monthly, quarterly, and yearly basis.
An accountant can help you with your company's VAT registration, taking care of all necessary aspects. VAT is also required if you are selling outside of the UK. Accountants not only take care of your tax issues but also provide you with valuable advice.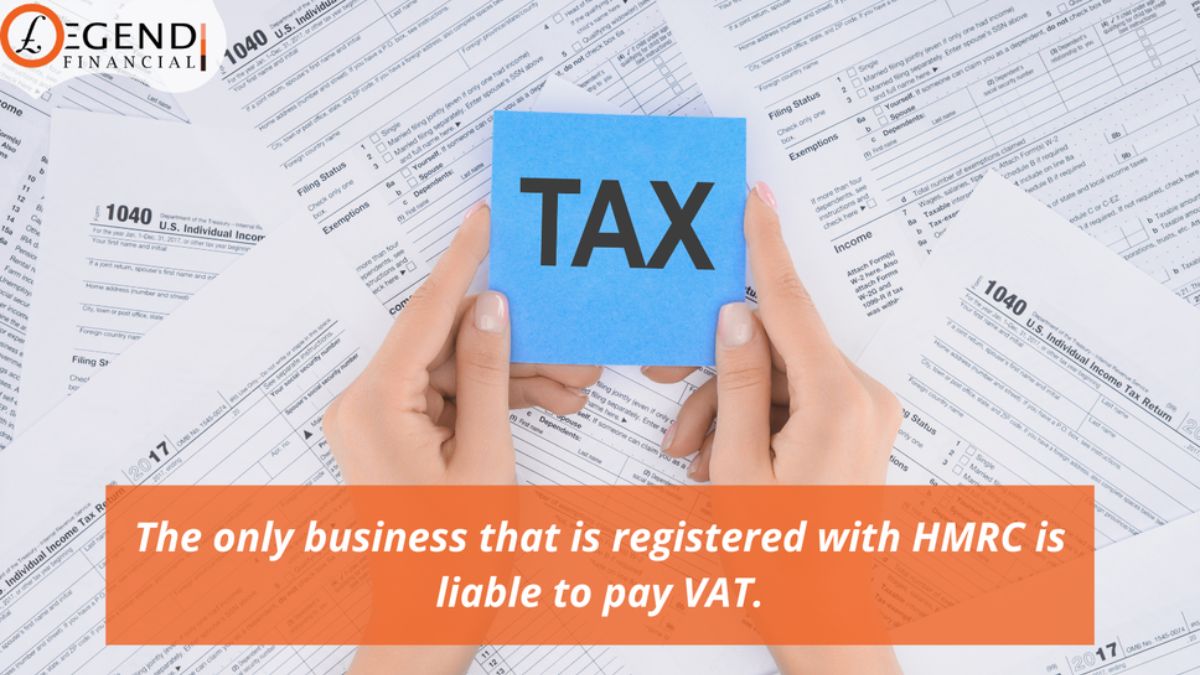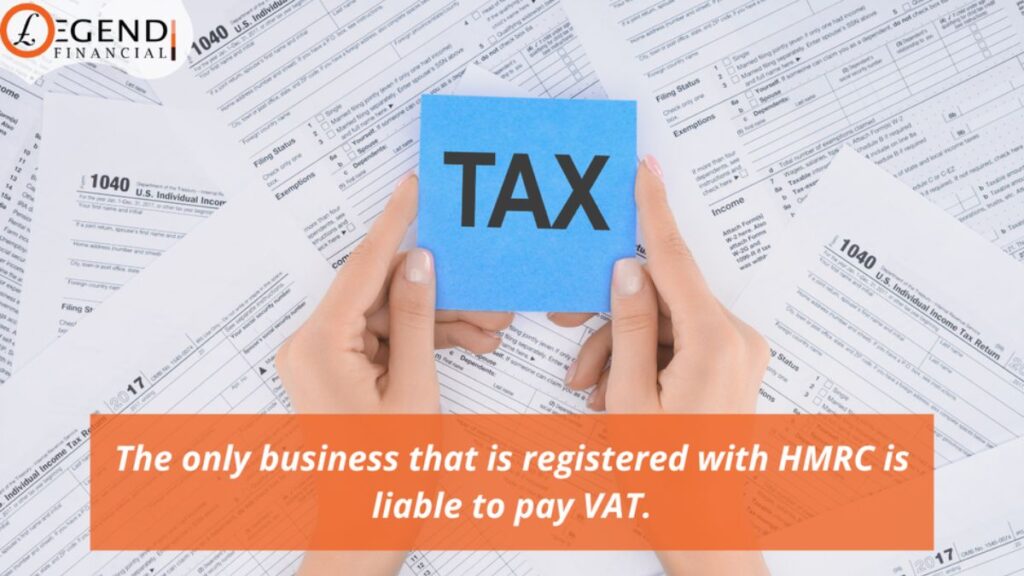 Improving Cash Flow
To manage their operations, businesses need to have enough cash flow. If you don't have enough money, it could be difficult for you to pay your workers and keep the essential supplies on hand. Understanding cash flow is crucial for your company's success since it will help you work more effectively and avert future issues.
Accountants make cash flow reports which assist in managing the online business. You can use these reports to see your earnings and expenses. Then, based on this data, you may decide whether your primary focus should be on raising sales or cutting costs. The amount of tax that must be paid is also estimated using cash flow reports. Here are some Tips on Cash Flow Forecasting for E-commerce.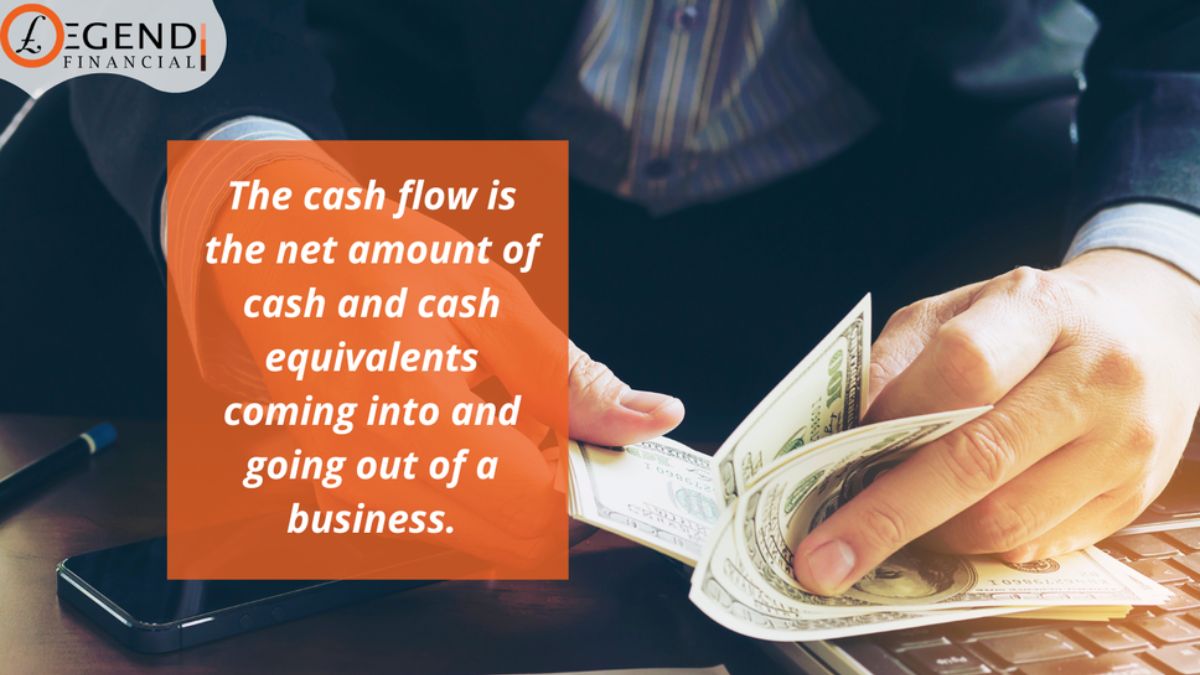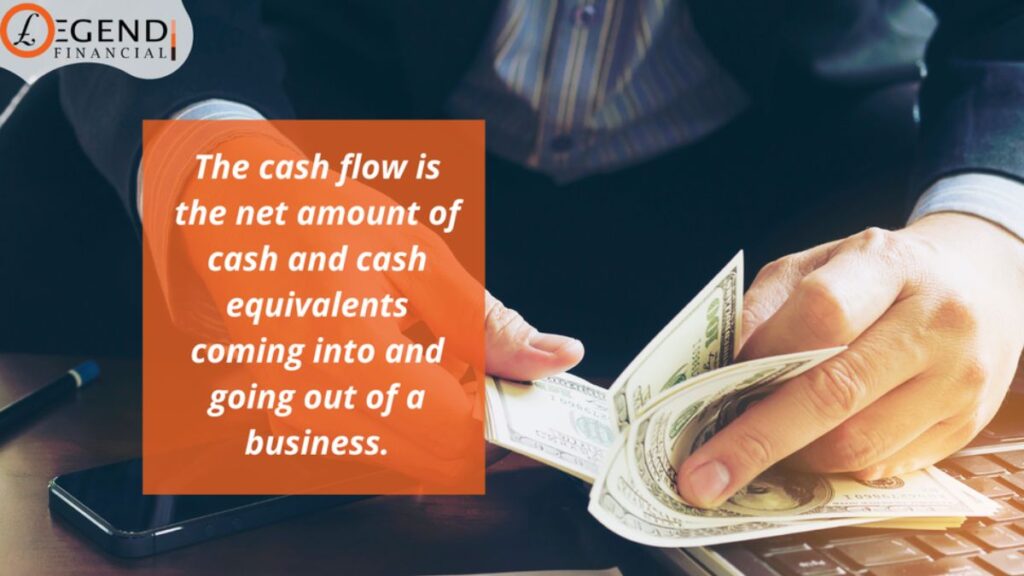 Keeping Up with HMRC Rules
Compliance with HMRC is essential to avoid paying more tax than is necessary. A layperson may not be aware of many of the laws in tax law because it can be complicated. HMRC will look into any company or business for non-compliance and impose additional, heavy penalties if anything is discovered. To prevent this, it is essential to have an accountant that ensures HMRC compliance is continually current.
Solving Inventory Management Issues
Inventory management is a significant problem for E-commerce businesses, and selling on various E-commerce platforms will make it more cumbersome. Accountants boost the online business by developing a system for monitoring sales and inventory, making it simpler to determine when new stock needs to be ordered.
To maintain an accurate inventory count, this kind of information is essential. The correct inventory management technology integrated with accounting software may help you manage your inventory without worrying about varying platform fees, currency conversions, or sales taxes, according to advice from a competent accountant.
Helping with Product Costing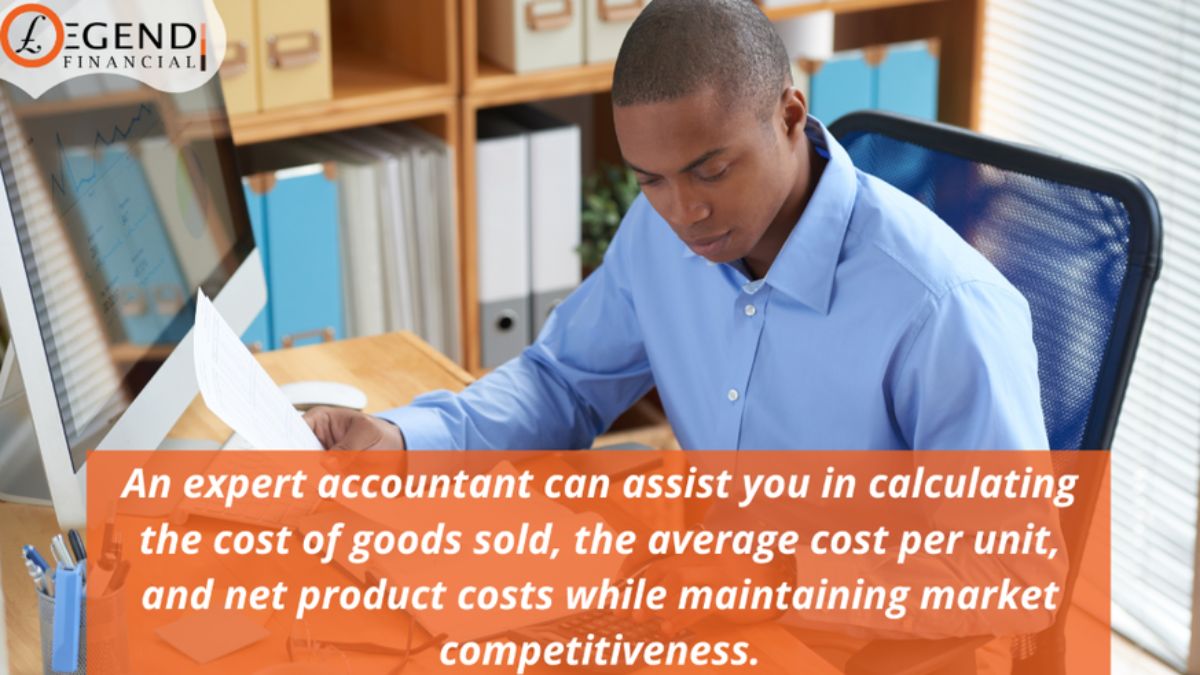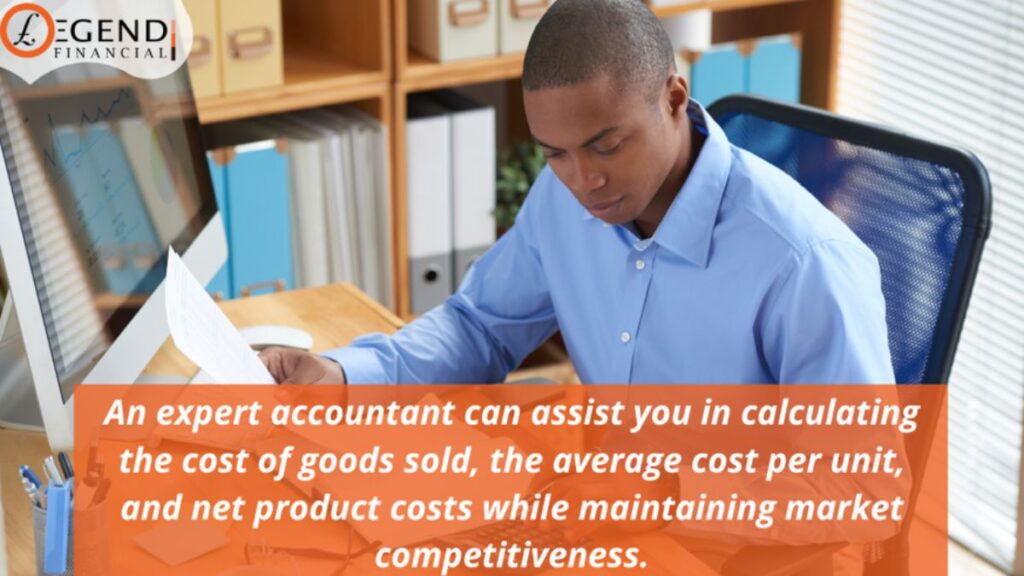 The pricing of products in the E-commerce business is complicated since it does not just depend on the cost of items sold or previous costs. There are several things to take into account, including competitors' prices, E-commerce platforms' costs, discounts, etc. An expert accountant can assist you in calculating the cost of goods sold, the average cost per unit, and net product costs while maintaining market competitiveness.
Effectively Saving Money
Accountants can shed light on how things are going for your business. The objective of an accountant is to assist you in recovering as much of your investment as possible. This is accomplished by accounting for your spending, income, and taxes.
Your tax return will be adjusted, which can reduce the amount of taxes you have to pay annually. Most significantly, they'll ensure your accounting procedure runs smoothly and accurately, saving you money on fines and penalties.
Time Management
Saving your time is one of the key things an accountant can do for you. They will work behind the scenes to guarantee that all of your accounting demands are satisfied. You can spend more time enjoying yourself and less time crunching figures if you have this help.
Wrapping Up:
An account can do wonders to boost your E-commerce business. The accountant can spot problems even before arising. The above aspects can prove a hallmark for your online business.
Meanwhile, a knowledgeable and experienced accountant can only achieve the above-stated wonders. If you are looking for a Tax account in Bolton, hire an intelligent and competent accountant to take your E-commerce business company to sky limits!