TikTok has launched seemingly overnight superstars by the hundreds and thousands. But few have cultivated an audience quite like the "Luva de Pedreiro" account.
You might not know his real name (Iran Ferreira), but you'll likely recognize his face or content. This young Brazilian posts clips of himself doing soccer tricks followed by shouts of "ssssiiiiiiii" — mimicking Cristiano Ronaldo's famous celebration — or "receebaa." His videos have attracted over 200 million likes on TikTok and a diehard following of 15 million that can be monetized, which sure beats profiting off of risky US Open golf betting.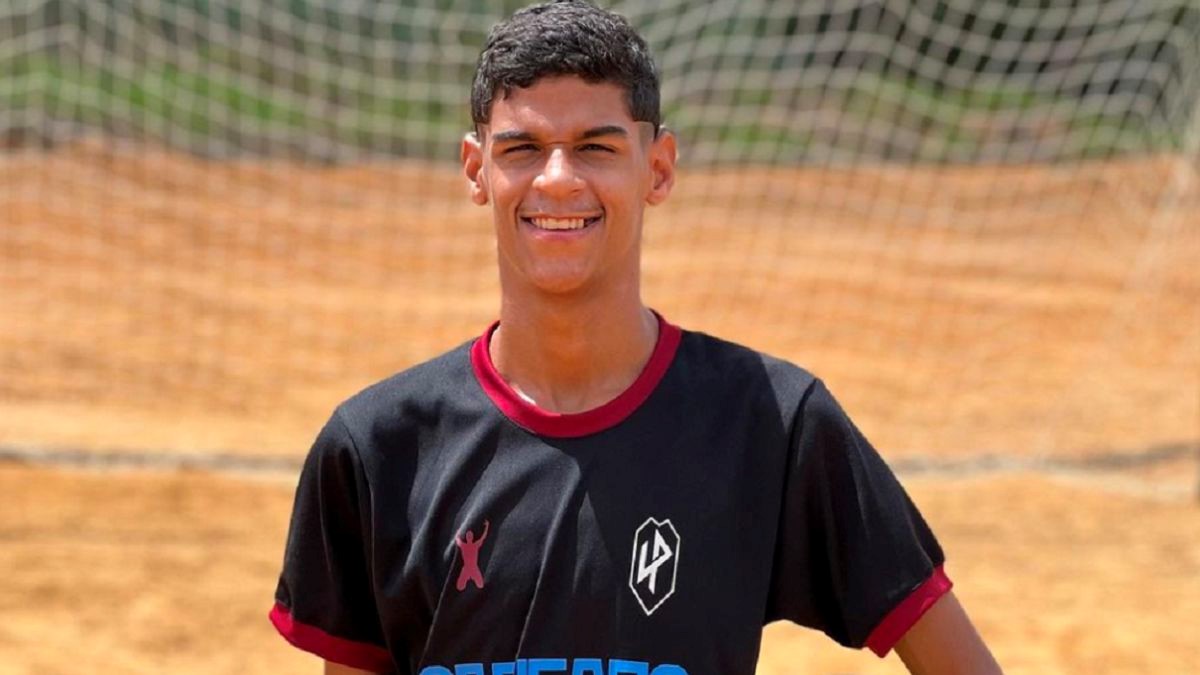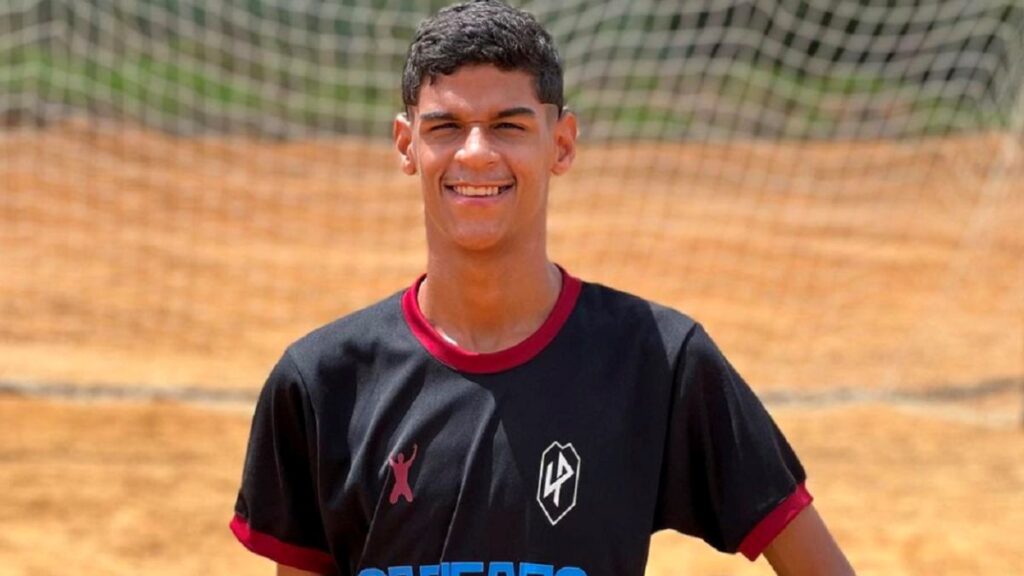 In less than 15 months, the "Luva de Pedreiro" account has become a viral sensation on social media platforms. He's a case study in going viral despite not having a lot of resources.
Image courtesy of Pledge Times
For the curious-minded or someone that just wants to mimick Ferreira's wild success, who is this kid and why did he blow up so fast? Let's break down his virality!
Pedreiro's Humble Origins
The account name, Luva de Ferreira, literally translates to "the guy in the mason glove." That's an important detail to remember because it's part of Ferreira's "origin story" like a superhero would have.
You see, Pedreiro (what we'll call from here on out) wanted to copy his favorite football players in Europe, who wear gloves during the cold Winter months. The problem is, coming from an unwealthy family, he couldn't afford any branded gloves from Nike or Adidas. So he made his own out of bricklayer, which got him made fun of by fellow kids and other online viewers.
But Pedreiro was not to be deterred — by janky gloves or negative comments. The first TikTok on the account dates March 25, 2021 — so only 14 months ago. The first video, like the rest, includes Pedreiro doing tricks with a soccer ball. Notably missing is him screaming at the camera in Portuguese, which would become his trademark sign off as videos continued.
However, the first Pedreiro video that truly "blew up" would be posted in May 5, 2021. In it he kicks a ball over a house, then runs on the other side to bounce it off himself again before it ever hits the ground— a trick that would also become a trademark (whether it's real or just crafty editing remains a mystery).
As time passed, Pedreiro's Portuguese phrases, screamed at a high pitch, and his trademark gloves is how viewers would come to know this wiry-thin kid. But the 20-year-old from Quinjingue, Brazil would find himself not only on the phones of a global audience, but also alongside football stars too.
Football Teams & Players Embrace Pedreiro
Pedreiro soon caught the attention of the same players and teams he idolized while growing up in Brazil. First, his favorite club in the country, Vasco FC, invited him to the team facility, where he would be there for three days. He took part in shooting exercises and photo sessions alongside the team, that you guessed it, ended up online and amassed even more views.
That would lead to an eventful meeting with Neymar, his childhood hero. Photos of the two would make it online shortly after the Vasco visit. Considering Neymar's own massive social audience, this was a true collab that lit the social platforms on fire. The picture currently has 7.5 million likes on Neymar's Instagram — which even for Neymar, is way more than usual.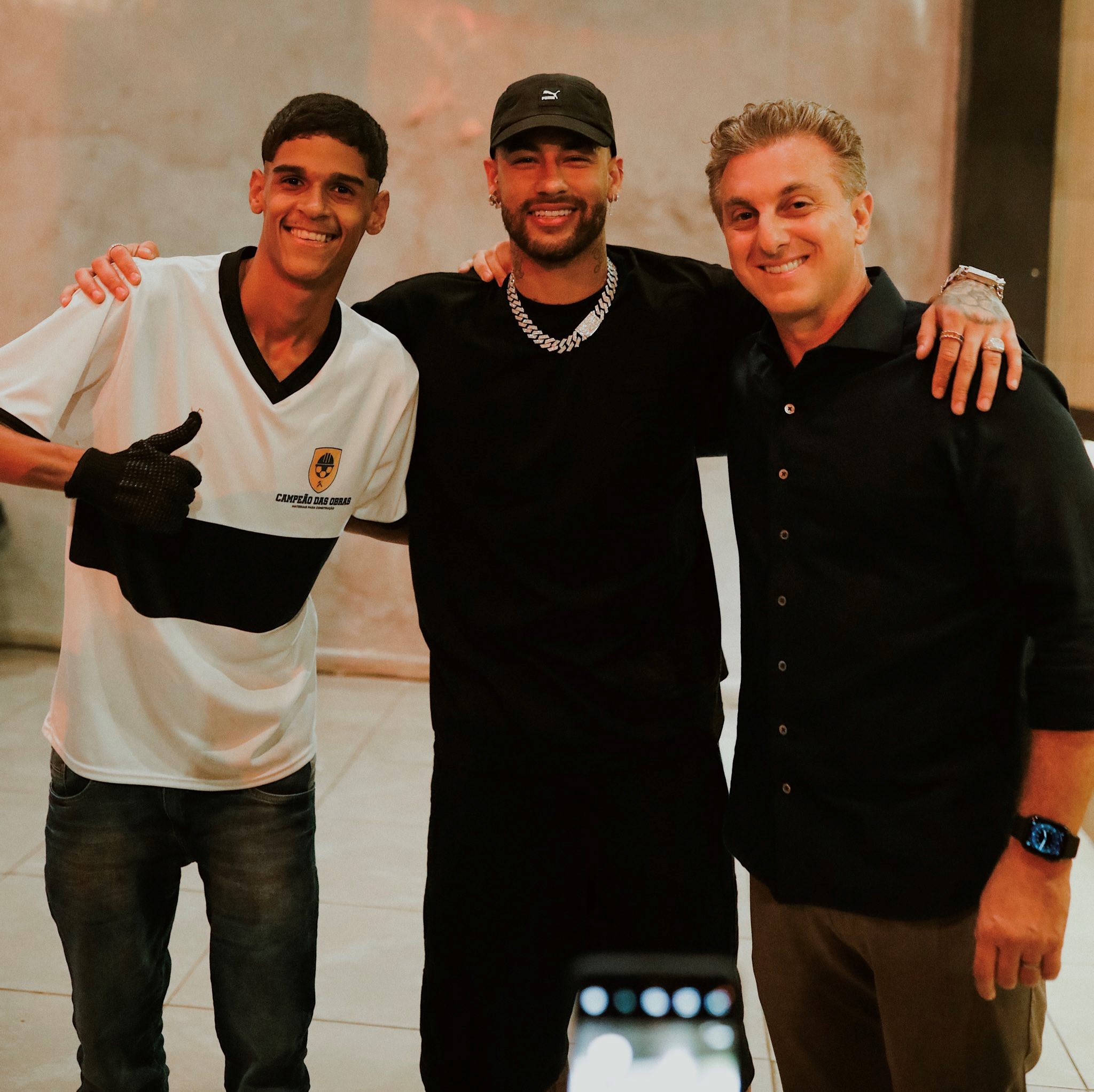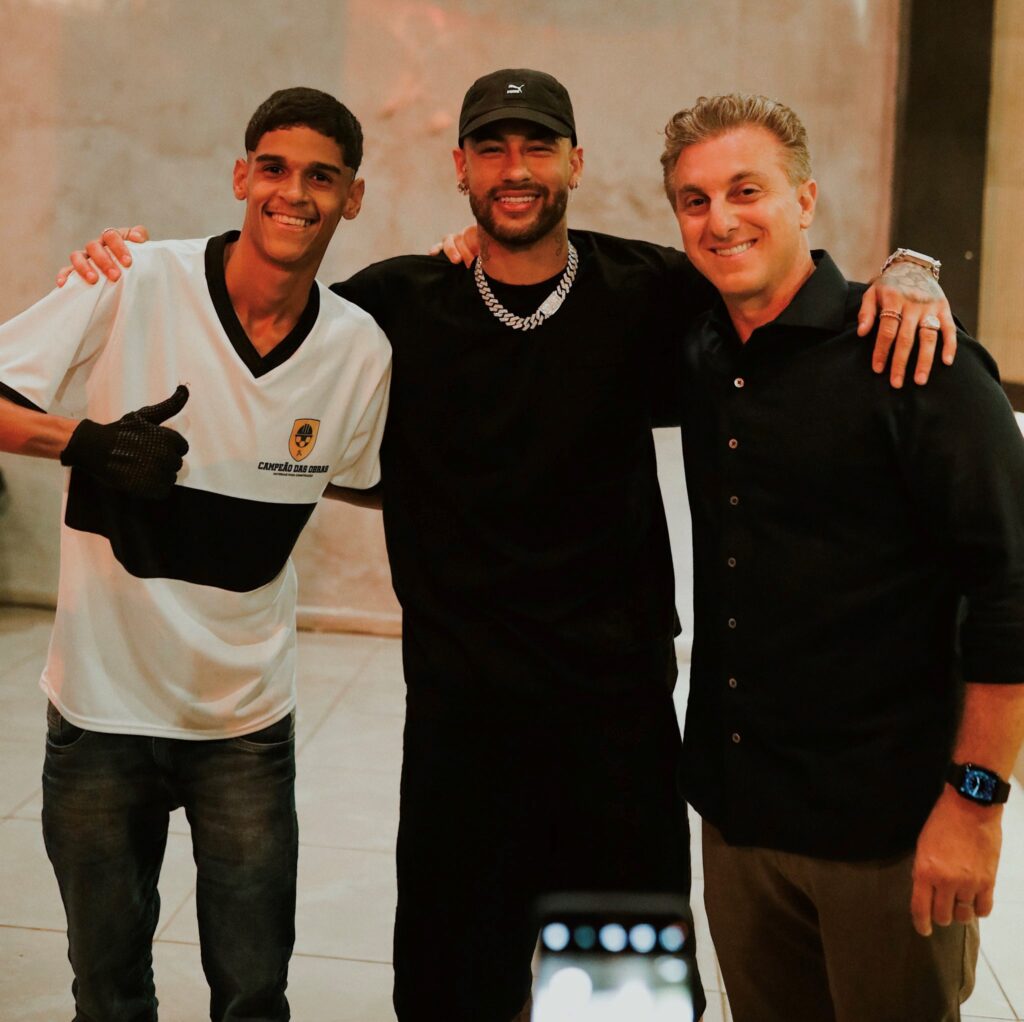 Neymar posted this picture in late March alongside Luva de Pedreiro. It's one of Neymar's highest-liked posts on his Instagram account during all of 2022, which speaks to Luva de Pedreiro's own popularity.
​​Image courtesy of Neymar's Instagram account
Pedreiro's Staying Power
While Pedreiro is having his moment, it's not guaranteed to last. Internet fame is fickle, after all. If Pedreiro wants to stay in the limelight, he could benefit by following the playbook of another famous TikToker with roots in football, Khaby Lame aka the "life hack" parody guy who never talks.
Lame has the second-most followers on TikTok at the moment. Born in Senegal but living in Italy, Khaby has also used real-life collabs to cement his own popularity — only even more than what Pedreiro has already done. There was the time Khaby met Lionel Messi or did a collab with his childhood favorite club, Juventus.
Pedreiro is off to a blazing start. He has the story (from the gloves), the catchphrases ("ssssiiiii") and now he just needs to continue parlaying his fame with that of others and teams. If so, then we'll be seeing Pedreiro's face for a long, long time to come.