Human resource management (HRM) goes beyond handling employee payroll and leave requests. No matter the size of the business, every HR department also has to comply with certain legal requirements.
Besides upholding employees' rights, this also helps your business mitigate risk and steer clear of reputational and financial damage. This makes it crucial for you to know how to have your HR department stay on top of legal compliance.
To help you get a deeper understanding of these aspects, here is a quick guide on HR's role in ensuring a fair and safe workplace in line with legal requirements.
Establish comprehensive policies
In order to make sure that you are complying with all associated laws and regulations that apply to your business, you need to establish clear policies for your organization. To move forward with this goal, you need to consult with business attorneys who specialize in your industry. While you can take the traditional route to hire these professionals, you can also benefit from the popularity of legal tech to find legal experts online for this purpose.
Know who you bring into the organization
Besides ensuring that you have a set framework of policies at hand, a safe workplace also heavily depends on who works at your organization. While giving people a second chance is a positive approach, those with certain criminal records may make other employees feel less safe at your organization. Through cheap background checks, you can easily determine the criminal history of candidates before you welcome them to your business as employees.
Make fairness and safety a part of onboarding
Almost every business reaps the benefits of employee management software for onboarding. By following in the footsteps of these companies, you can make sure that you are able to introduce new employees to your policies and regulations from their very first day. This helps your employees learn how to conduct themselves from the get-go. In turn, you can prevent a large number of instances that go against your fairness and safety policies.
Conduct fairness and safety training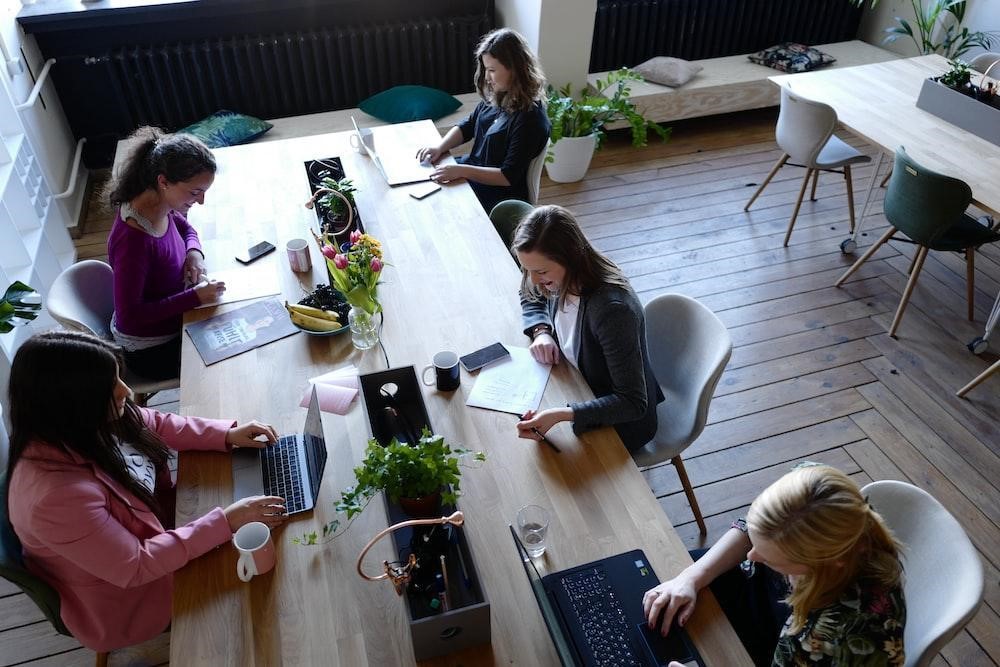 Apart from new employees, you need to make it a point to conduct fairness and safety training for every member of your workforce. This also holds true for long-standing employees who may benefit from a refresher course on your policies from time to time. By using solutions such as a learning management system, you can cover a range of topics that promote an equal, fair, and safe workplace for everyone involved with your company.
Ensure your employees know compliance best practices
Besides introducing your policies to your employees, you should also ensure your workforce follows them. This helps you avoid violations of applicable laws and relevant regulations in your industry. By using platforms such as compliance training software, you can ensure that your employees know how to remain in line with crucial business practices. You can also continue following this practice in the long run to keep your employees informed.
Encourage an open-door policy for reporting issues
An open-door policy is one of the most popular strategies for corporate success. Besides ensuring that you remain accessible to your employees, it also allows you to learn their feedback and grievances in real-time. From there, it becomes easier for you to address the issues that make your employees dissatisfied with their experience with your organization. This can help you prevent large problems, such as legal claims, while also promoting a safer workplace. 
Perform Ongoing Audits to Determine Fair Conduct
No matter the field you look into, no one should be above receiving positive critique. It not only helps the person or business in question improve in their activities but also makes sure that those who feel wronged by their actions stop the cycle from repeating in the future. By performing HR audits with quality assurance software, you can ensure that your department is performing its duties according to expectations.
When you keep these points in mind, you can use your HR department as a powerful tool to make your workplace fairer and safer for your employees. In addition to helping you comply with legal requirements, this also works wonders for your long-term reputation and success.