When it comes to reliable investments, real estate often stands front and center with its benefits. But if you have never invested in real estate before, getting into this industry can seem like taking on a gauntlet.
Fortunately, some basic knowledge is all you need to start on real estate investments. When you have a launchpad to build a strong portfolio, you can take things at your own pace without stretching yourself thin.
To assist you with this path, here is how you can build wealth through property.
Understand Your Finances
Before you explore the benefits of investing in Dubai real estate or Barbados properties, you need to take a step back and assess your financial state. This allows you to understand whether you can make a big investment right away or if you need to wait a while to gather the necessary funds and diversify your investments. As a result, you can make better decisions and act on achievable goals. With timely investments and subsequent returns, you can also build a formidable portfolio without extensive delay.
Plan For the Future
If your financial state requires you to wait a while before making a real estate investment, you can use that period to explore beneficial programs such as CalHFA. This makes it easier for you to purchase real estate. While these programs often come with stipulations to occupy the home yourself for a certain period, you can rent out your new property after meeting these specific requirements. To steer clear of unnecessary issues, you can check the particulars of applicable programs.
Start With Smaller Rental Arrangements
If you already have a primary home but don't have enough funds for a secondary property, you can delve into real estate profits by renting out a specific room in your home. By using solutions such as online interior decorators, you can also make your offer more appealing to tenants and get the most out of the opportunity. This can help you get started on making money from real estate, but without a significant initial investment.
Invest Without Buying a Property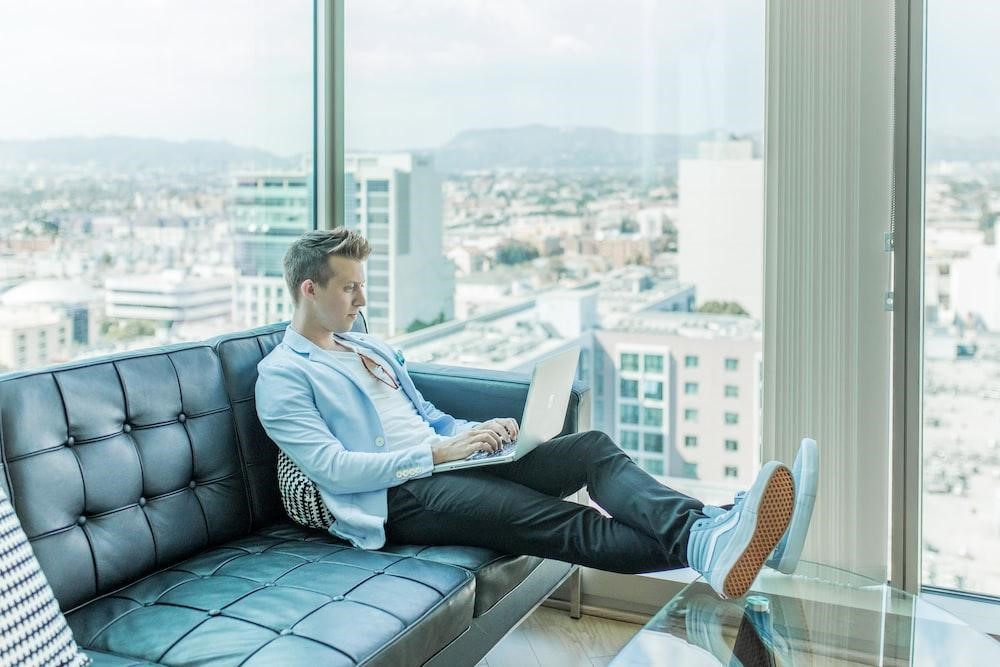 While the very idea of real estate investments brings up thoughts of finding a suitable home to purchase, you can invest in real estate without buying a property. This is possible through real estate investment trusts (REITs), which are companies that hold revenue-generating properties. REITs allow you to invest in their properties in smaller amounts in return for a share of their profits. But due to the several options available in REITs, it's important that you do your due diligence before making an investment.
Consider Vacation Rentals
If you have a secondary home ready to go, you can consider listing it on a vacation rental app such as Hopper. This gives you access to short-term tenants at higher daily rent, which can be a lucrative opportunity if you live in a vacation town or a busy city. With that being said, you should be ready for days where you get little to no bookings for your rental. This makes it a considerably risky approach if you're looking for consistent real estate income.
Explore Long-Term Rentals
In contrast to short-term rentals, where your income may fluctuate with bookings, long-term rentals give you a set amount of monthly income with regular tenants. However, this results in slightly lower revenue as compared to a busy vacation rental. By considering the pros and cons of both options, you can determine which one is a more suitable approach for you. You can also look into tips for buying real estate at lower prices to further mitigate your investment risk.
Continue Investing to Build Your Portfolio
Similar to a personal investment platform like Robinhood that helps you grow your wealth through consistent activities, real estate investment is not a one-and-done solution. In order to put together a strong financial portfolio, you need to continue investing in lucrative opportunities. This calls for you to have a detailed investment plan at hand that you can draw on with the help of financial advisors. When you dedicate some time and effort to this approach, you can reap its rewards in the long run.
By keeping these strategies in mind, you can get the most out of your real estate investments without taking excessive burdens on your shoulders. This lets you increase your financial status while also taking care of your comfort.