When creating a new website, one of the most important aspects to consider is the name. Working out the right name for your website can be tricky; you need to think about your brand, your business offerings, and your relevance to search. You need to achieve a lot with only a few characters, making the whole thing pretty difficult.
Should a domain name and SEO go hand in hand? This is a question many people ask. In short, yes, they should. The goal is to set up every element of your site, address included, to drive SEO forward. To that end, it is your duty to make sure that your address link, which will be plastered everywhere, brings in clicks from the get-go.
The key is to find the right name that is both brand-centric and SEO-friendly. This article will dive into the impacts of names on SEO and prepare you to handle a bulk domain checker if needs be. But before we get carried away with lofty goals, let's kick off with the basics.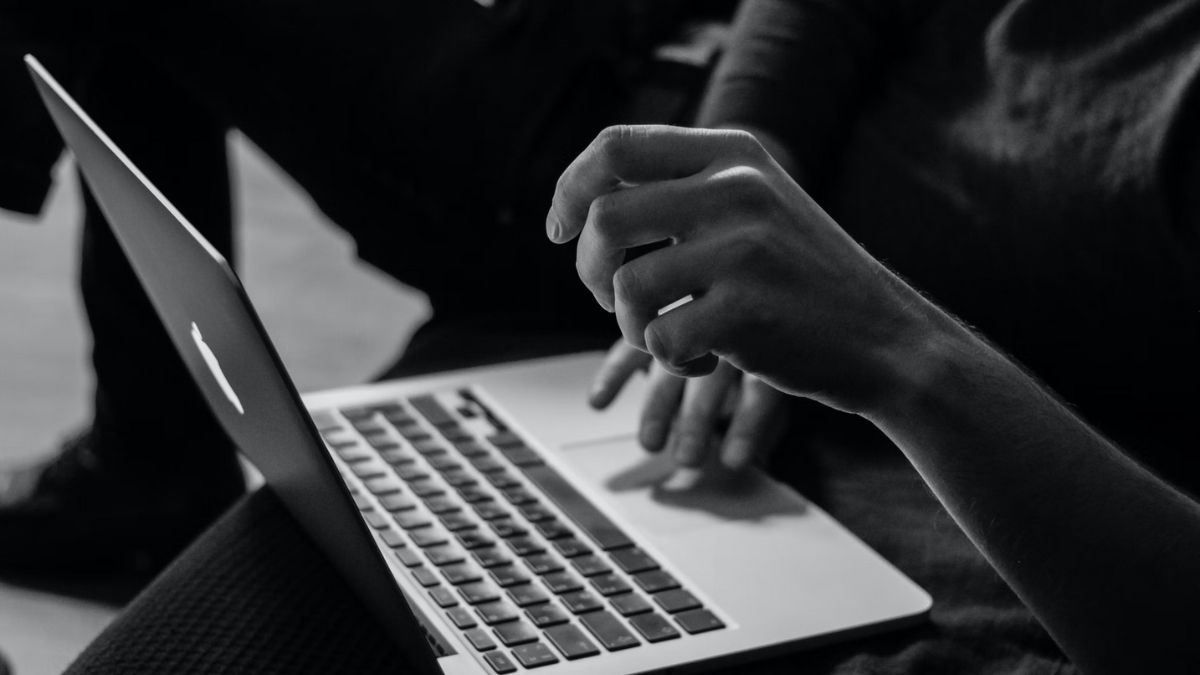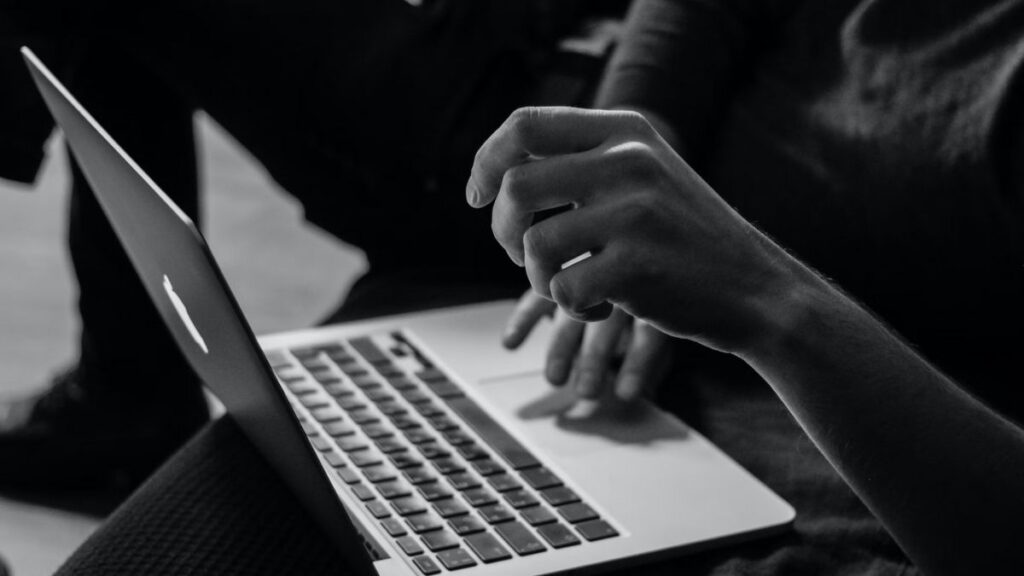 What's in a Name?
In addition to being the face of your company, your name is also a link to an IP address. There are many different parts of an address, and we'll show you these elements by taking the example of famous fictional door makers, www.knobnknockers.com.eu. Breaking it down, we get:
Domain: knobnknockers.com.eu
Subdomain: www
Top-Level Domain (TLD): .com
Country Code: .eu
How Does It Affect SEO?
Even while names aren't a primary ranking element, they nonetheless have a big impact on SEO. Your chances of ranking well in search engines will increase dramatically if you use a mix of relevant and branded terms in your name. While it is possible to rank well without employing exact match keywords, doing so can make your website appear spammy. It's all about finding the right amount of tension between the two.
Having the appropriate keywords in your name can have an enormous impact on your website's search engine ranking, even if we only look at the URL. Exact matches, on the other hand, don't always come out on top. In an effort to cleanse search results of spammy and keyword-stuffed websites, Google lowered the amount of high-ranking exact matches in 2012.
We can see this in action when we search for, say, "Bristol service-based enterprises," and "Bristol" is included in the name. All of them have found names that are relevant, optimized, brand-centric, and operate in conjunction with other search ranking indicators to rank effectively, which is the trick here.
SEO is heavily influenced by the name of a website. Having the best name for your business might help you better target your ideal customers and move up the search results faster. In order for your name to work for you, you need to have a well-optimized website that includes more than just keywords.
Domain Names and PPC
When it comes to pay-per-click (PPC), names may have a greater impact. With a small amount of ad space, including the keyword in the name may be beneficial. For the most part, people who click on PPC advertising are looking for specific products rather than companies.
When the location is part of the domain name or subdomain, local SEO results can improve as well. Using the term "North Bristol" instead of "South Bristol" in a search for a bar in Miami may increase the number of people who click on your ad.
If your address finishes in a country-specific TLD, such as .uk or .de, this could also be an issue. For these kinds of addresses, the clickthrough rate will probably be higher if someone searches in that location.
Picking SEO Worthy Names
For SEO purposes, you'll want to come up with a name that reflects your company's unique identity and identity as a whole. You used to be able to score well just by registering a name that was an exact match for the keywords you wanted to target.
To combat low-quality exact match domains (EMDs) in search results, Google made a number of key improvements in 2012. Despite the fact that many websites can still rank with exact-match names, it is recommended to avoid over-stuffing your address with your goal keywords.
To maximize your name's value, be sure you're sending the appropriate signals. SEO-friendly names must not be perceived as spammy. Use a name that makes people want to learn more about your business, your brand, and your offers.
Conclusion
Exact matches are no longer enough to rank effectively in search engines. The correct name is only one piece of the puzzle when it comes to a high-quality website's ranking in relevant search phrases. So why wait around? Get started now and catch one of the top website names for yourself!