QR code, i.e. Quick Response code, is a square-shaped optical label that has encoded information within it. One can easily access the information stored in the QR code by scanning these codes with a device. One can easily create dynamic QR code with a QR code generating tool.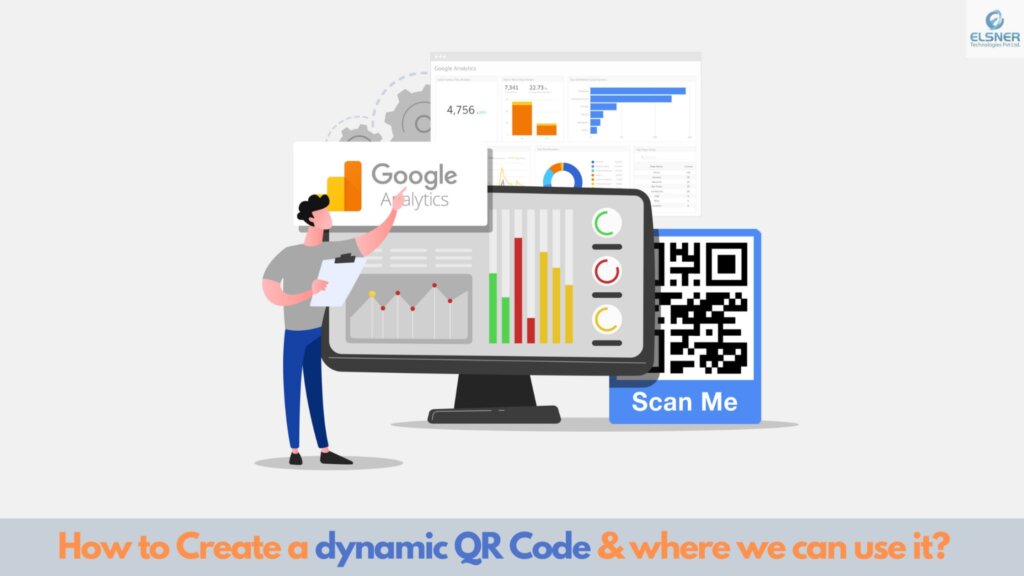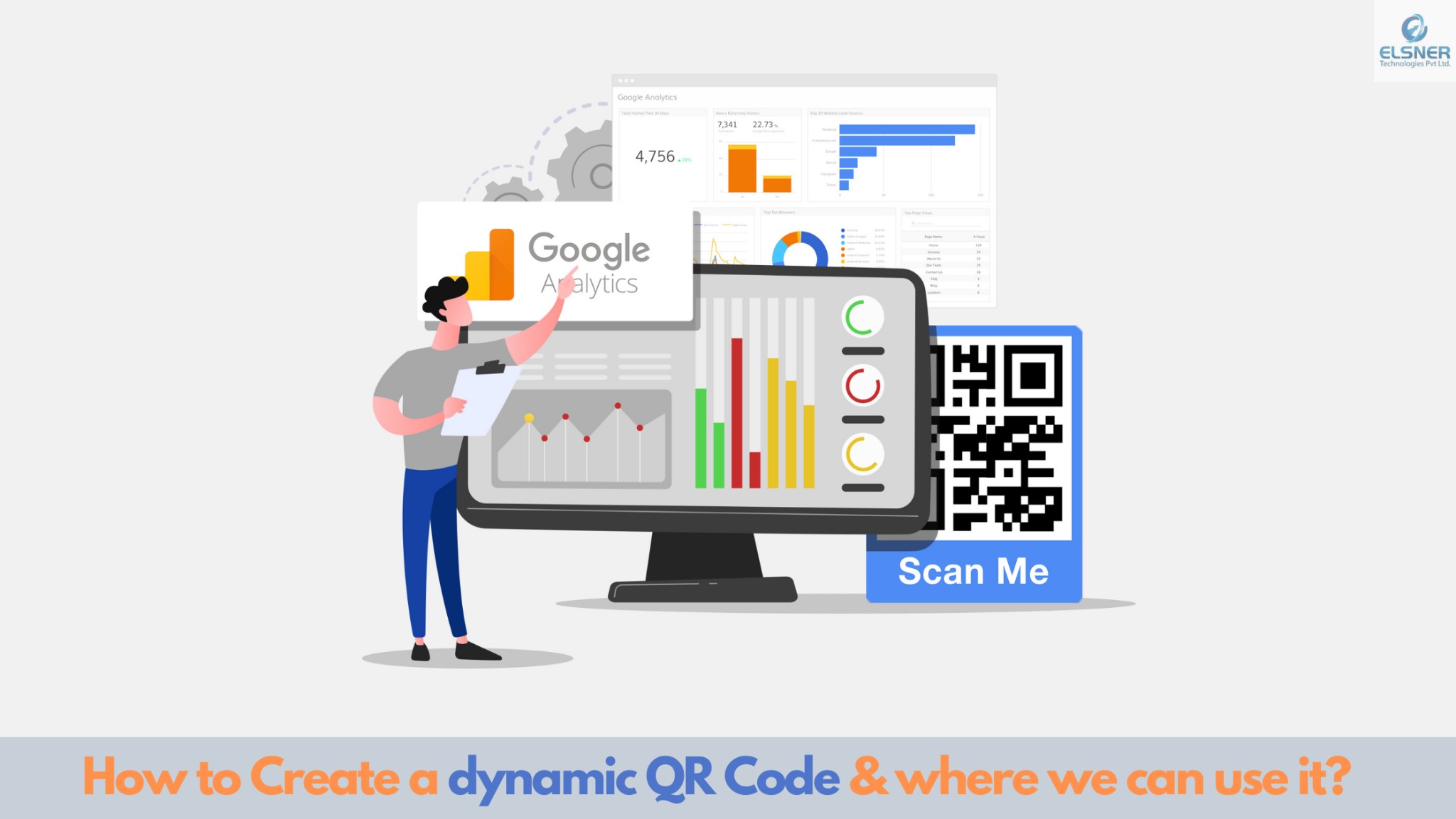 The use of dynamic QR codes has increased a lot over the past few years. Earlier, the QR codes were only used in the automobile industry, but now they are used in all industries for various business functions, especially marketing. This is the reason that businesses now seek best qr code generator for their use.
People think that QR codes and barcodes are the same as they look somewhat similar, but it is not true. Barcodes are one-dimensional codes, and QR codes are two-dimensional. And a QR code can store much more data compared to a barcode. Apart from this, one needs a different device to read barcode data, but QR codes can be scanned even by a mobile with a scanner app.
In this post, we will discuss how you can create a dynamic QR code and where we can use these dynamic QR codes.
How to create a dynamic QR code?
Select a QR code generator
The first step to creating a dynamic QR code is to choose a QR code generator. Today, there are many QR code generators out there, both free and paid, so the first step would be to select an appropriate tool for code creation.
Enter the data
After you select the code generator, you have to enter the data in the form of the generator. The data must correspond to your campaign; suppose you want to direct the customers to a website, then you need to enter the URL of your website. You can also add your contact information if you want them to access your contact data.
Customize the QR code
Now, you can customize the QR code as per your requirements. You will get the option to change the QR code's color, size, design, etc. But too many customizations can make the reading difficult for scanners, so try to design 2 versions – one simple and one customized one.
If you want more customization options, choose the best QR code generator online. It will allow you to customize your QR code that best fits your brand and marketing campaign.
Download the QR code
Now, you need to download the QR code. The QR code generators will allow you to download the QR codes in various formats like PNG, JPG, SVG, EPS, etc. You can easily download the codes in all the above formats.
Test the QR code
It's now time to put your dynamic QR code to the test. To determine whether the QR code is legible, you must test it. Make careful to try it with a variety of QR code readers.
There are various QR code readers which you can utilize to test the QR codes. You can even use mobile phones to check whether it is readable or not.
Also read: 5 key factors to consider while selecting the QR code generator
Where can we use the dynamic QR codes?
Advertisements
You can use of free dynamic QR code to advertise your products or services. By this, you can also reduce paper usage and help save the environment. You can add the link to the QR code that directs people to product videos, "Buy Now" pages.
Using a re-direct to provide a URL particular to the QR code in the ad is another great approach to measure how many visitors originated from your print advertisements.
For events
QR code is a very good tool for organizing, managing and promoting the event. One can use a QR code for the following purposes in an event:
Event registration: You can use a QR code to allow the registration of people; they can scan the QR code to register themselves.
Accept money: People can scan the QR code and make payment by scanning the code. It is also easy for people to pay the money by mobile phones through scanning the code.
Measure number of people attending the event: By QR code, you can also track how many people have registered themselves and are attending the event. You can later make arrangements accordingly.
Provide details of the event: QR codes can assist in disseminating critical event information. You may include information such as the event's location, time, speakers, and even a full description.
Taking feedback: At the exit, the organizers can stick the QR code so that people can scan the code and provide their feedback about the event.
Inventory management
QR codes and barcodes are useful for tracking and managing the inventory of the organization. Apart from the name and price of the product, it can also include serial numbers, lots, etc.
Conclusion
At last, we would say that a dynamic QR code is a modern and innovative way to promote your products, services and also to ease your business operations. If anyone wants to create a dynamic QR code, they can easily make it by following the steps mentioned in this post.