There are weeks that just seem like they never end. You start with an already overloaded schedule, but more things are added on top of it, and you feel like you're one more task away from a breakdown. As you remind yourself that you've been able to power through weeks like this before, it's also important to take a look at where you may have failed to take care of yourself in the past, and do better this time.
Here are some self-care reminders when you have a busy week:
Eat your meals on time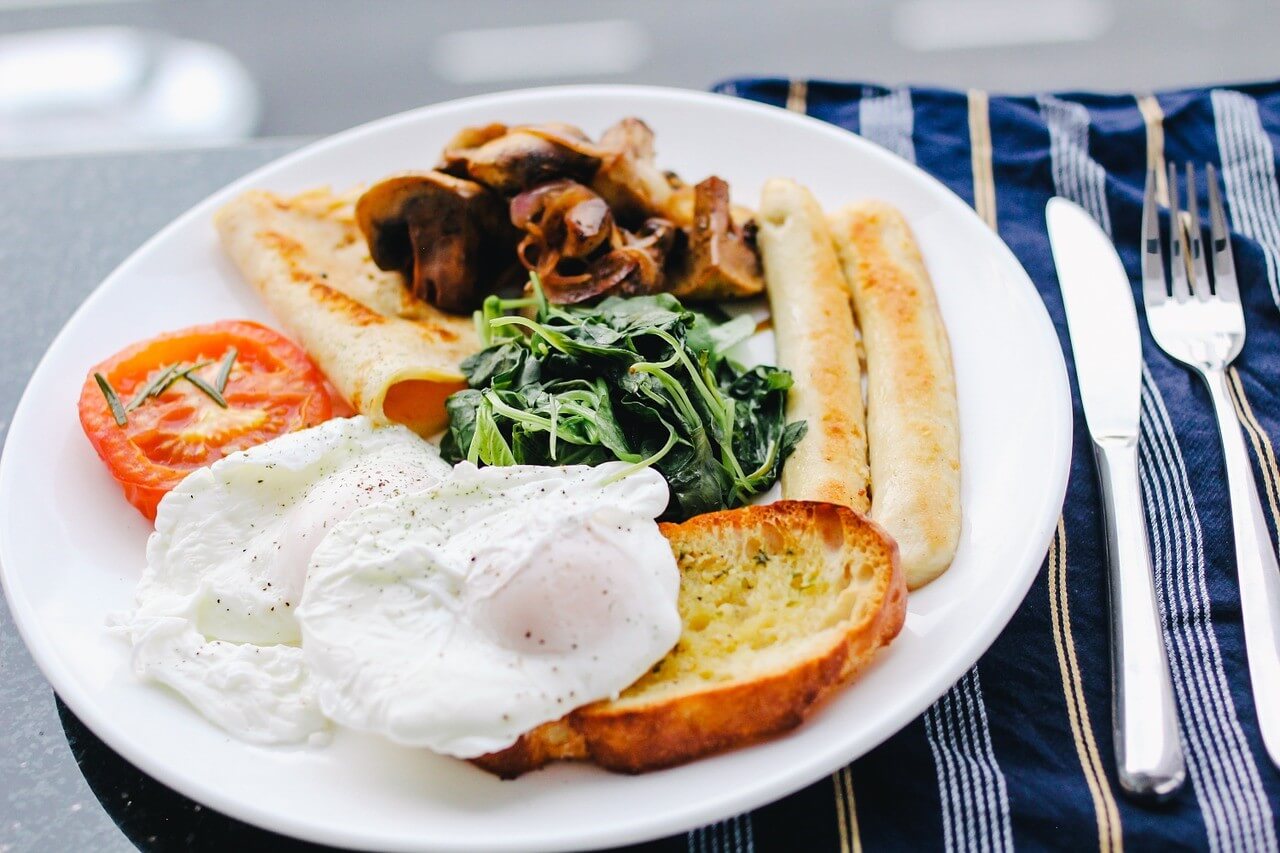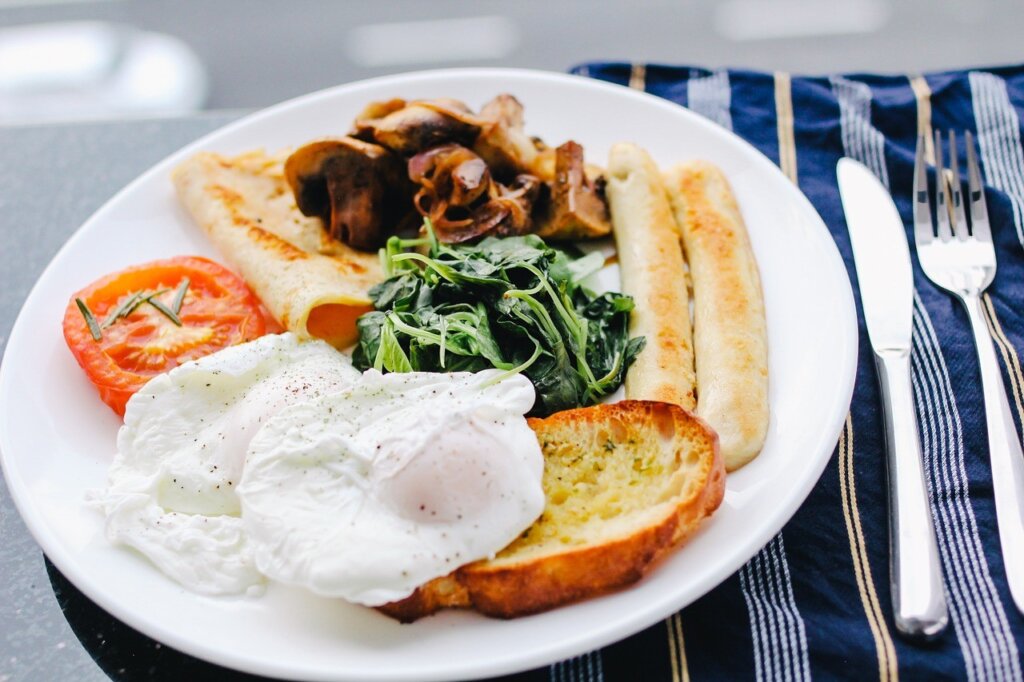 When you're glued to your desk finishing a project on a tight deadline, it's easy to ignore the signs of hunger. You may feel like it's too much of a chore to prepare a meal, or maybe you tell yourself just one more hour and you will be done. This may be the case, but the more hungry you are, the less productive you are, which means it's counterproductive to work while hungry. It will be better for your body and for your mind if you're properly nourished and thinking clearly when you finish your project.
Brush your teeth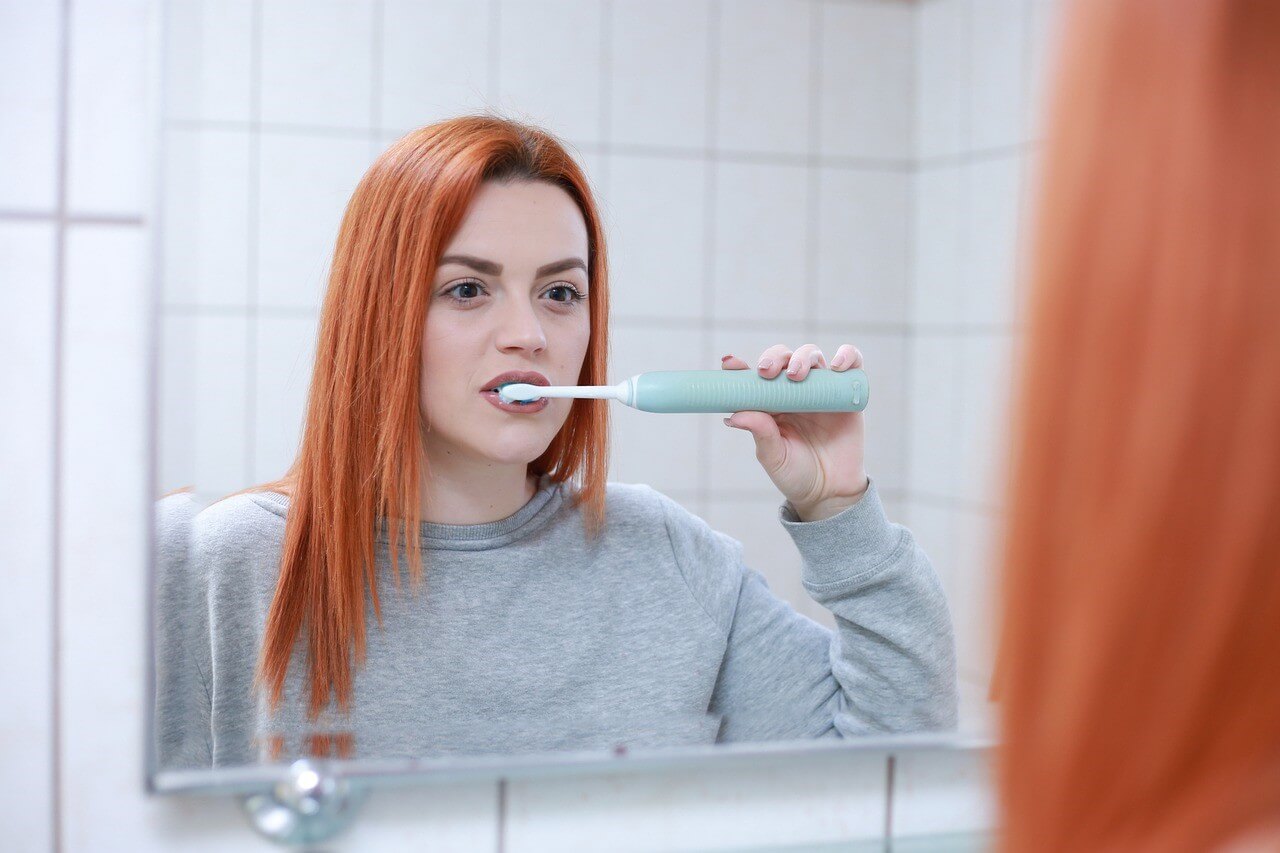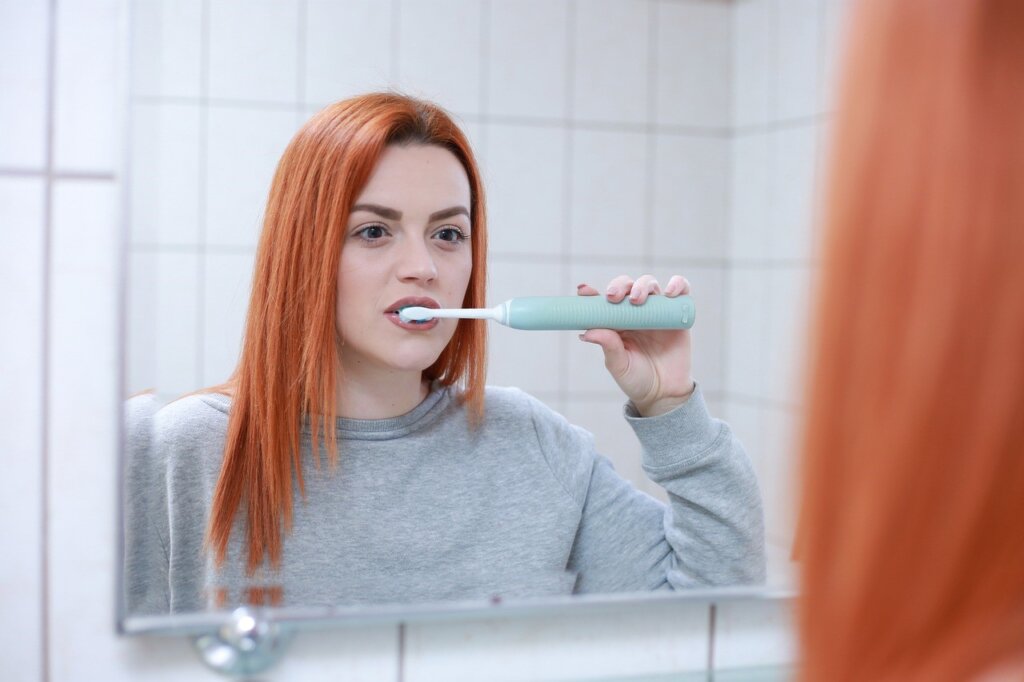 This one may not exactly be life-changing, but it's a small task you can easily get done in two minutes–but it's one win you can check off your to-do list. When you have an overwhelming number of tasks to do, getting a small win gives you that boost of confidence you need. You're subliminally telling yourself that you already got one thing done, and that you can do everything else. Sprinkle more of these tiny self-care habits throughout your day. Maybe you can go face mask online shopping for fifteen minutes, or you can take the laundry out of the dryer for another ten minutes.
Stick to your hard stop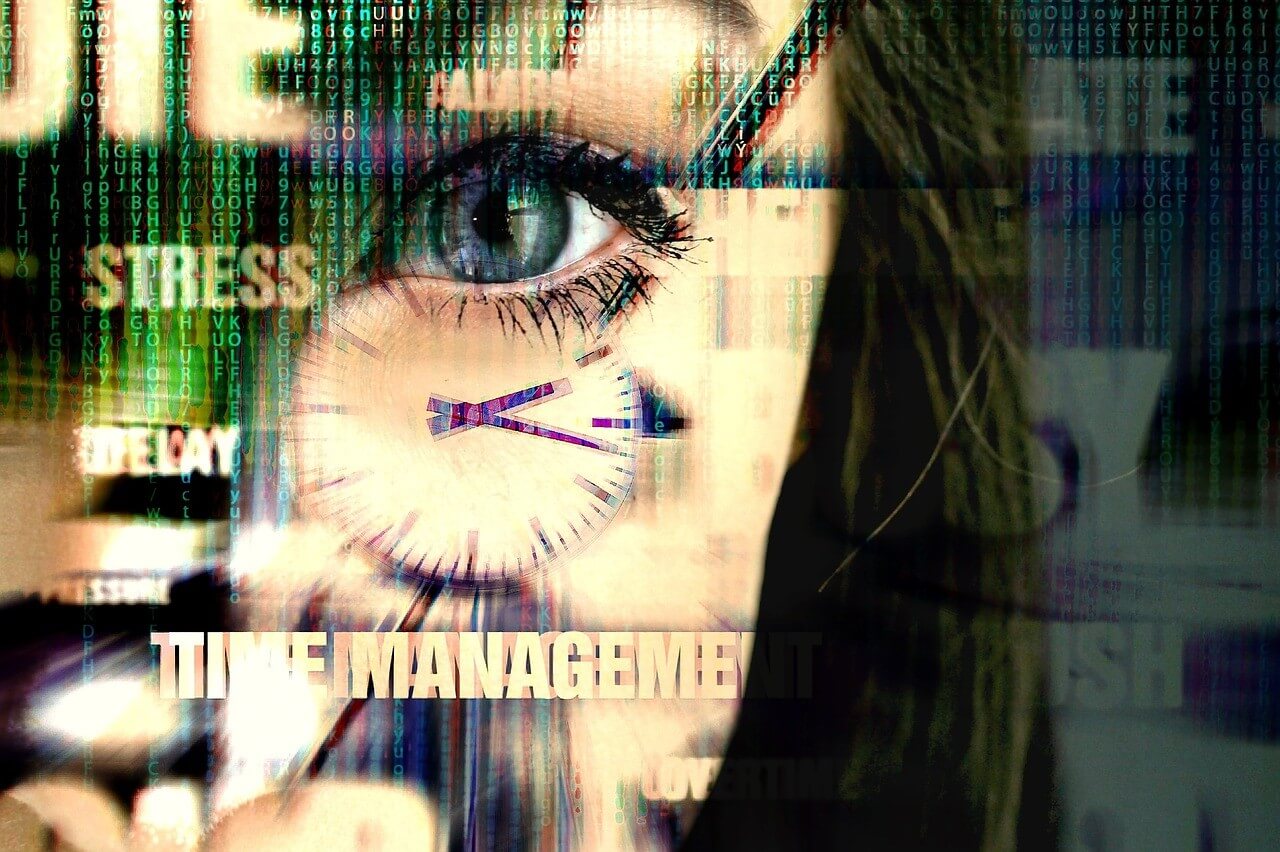 Work will never end. No matter how many sleepless nights you spend on one project, there will be a new one to come along. Respect your work-life balance and stick to your hard stop–the time you set for clocking out. Granted, there might be times when you do need to put in some overtime to finish a project, but even when you do work overtime, you should also set how much you are willing to work on top of your regular schedule. Again, it's counterproductive to work when you're already tired, and even though you're putting in more hours, you're not necessarily getting more work done.
Know when you need help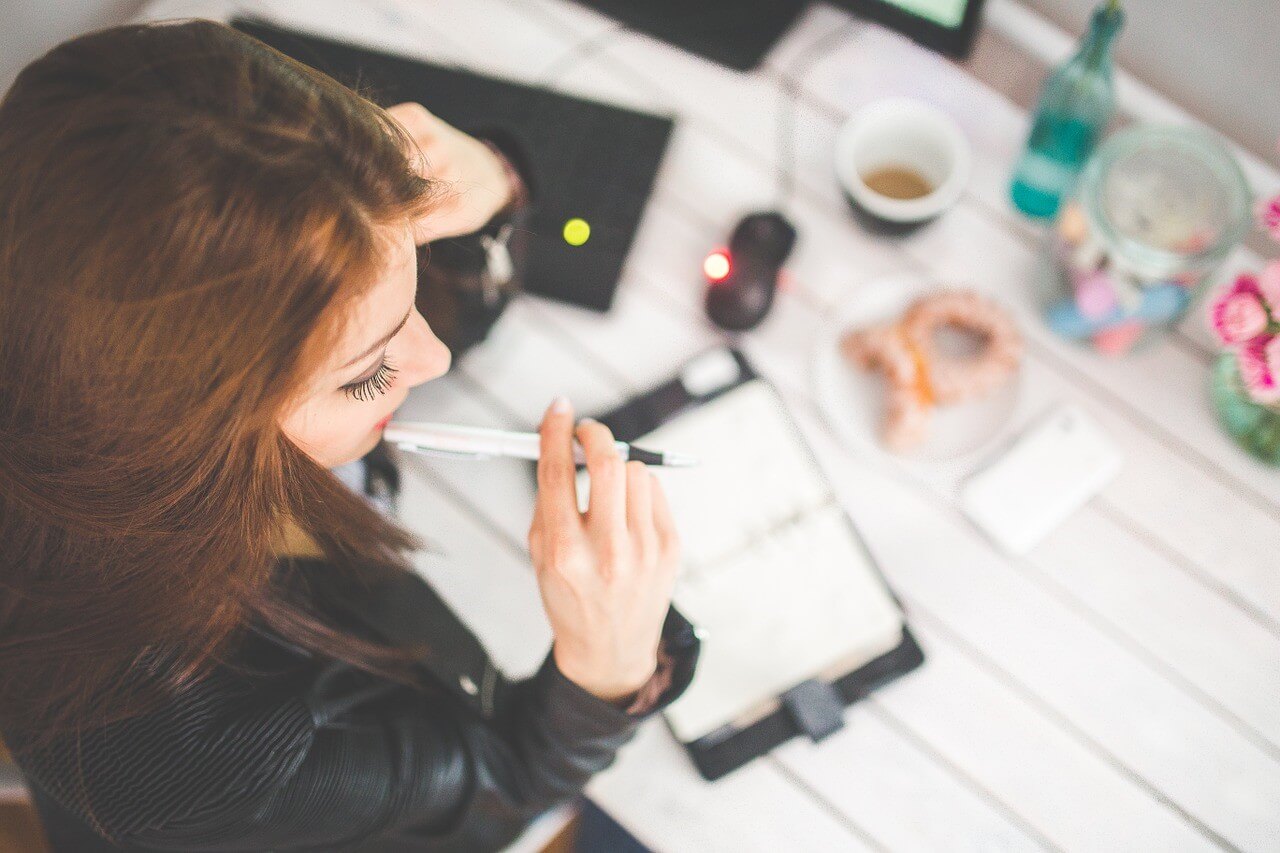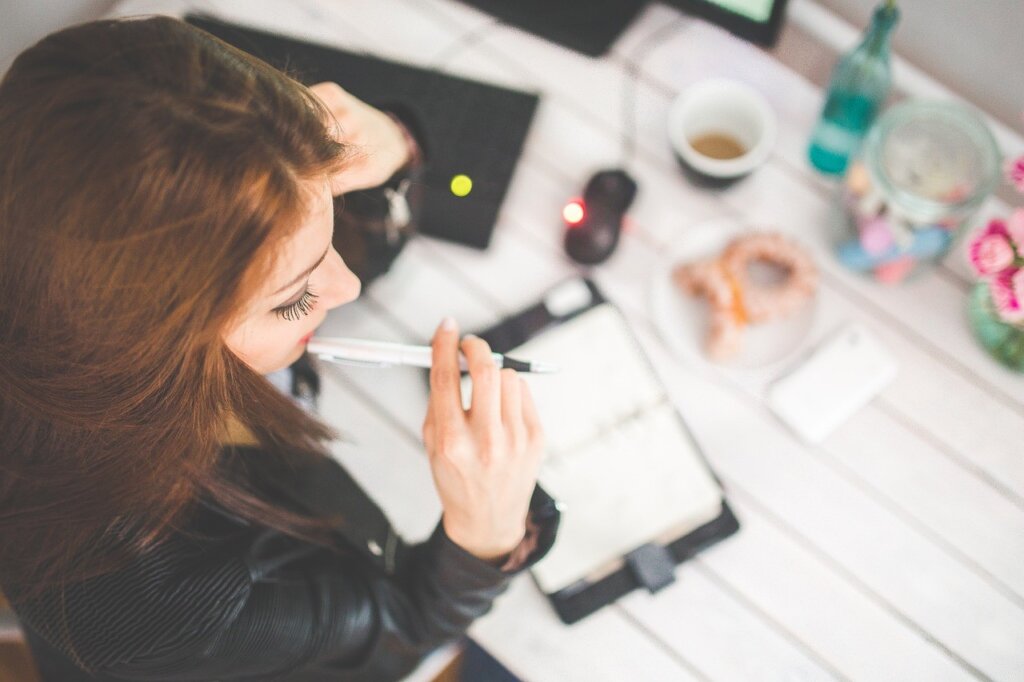 When you're part of a team, it can be a struggle sometimes to admit you need help. You don't want to be that team member who doesn't know what they're doing, or who doesn't get their share of the work done. But if your plate is overflowing, perhaps it's time to tap into your team members for some support. The keyword here is team–you are not working alone. Ask for help to see if maybe someone else in the team has more free time to cover for you.
Work is work, and your life should not be just about that. When you get another hectic week, see if you can offload some of your tasks and if not, learn how to pace yourself better.