Every blogger wants to earn money from Google AdSense, they try but can't get approval so here we will discuss the 7 essential tips for getting to Google AdSense approved in 2021. These tips will help to get Google AdSense approval but before the start of the discussion on tips, we will know about Google AdSense that what is Google AdSense, and how it works.
What is Google AdSense?
Google AdSense is a platform where companies pay to run their ads on various websites and Google pays you for the displaying ads on your site. This is the world trusted platform for both publishers and advertisers. This program was initially released on June 18, 2003.
It is also better than other advertisement programs, it is also offering good CTR for very website pages. The CPC is too high than other CPC advertising programs.
How it Works?
Google AdSense is the program where you can earn money, to do this you need to get approval first, and then you will be able to run google ads on your site.
Google AdSense allows publishers to earn money from their unique and informative content. Ads depend on your content and visitors, if your content will be related to Digital marketing then AdSense will show ads related to digital marketing because Google considers that visitors are searching for such type of content. Google wants to show ads in the right place for the right person.
Tips for Getting Google AdSense Approval
We know you are excited to know about the tips that will help to get Google AdSense approval. So without wasting time we discuss the tips. Here 7 essential tips list that will help the Google AdSense approval process.
Site Template / Structure
Website Essential Pages
Depend on Site Content
Avoid attaching copyright Images
Enough Website Traffic
Depend on Domain Age
Try to Root Domain
Read this article carefully and follow all tips, we will discuss further one by one that will help in understanding.
Site Template / Structure
Try to use a good and effective site template, the site template is mattered when you are applying to get approval. Make sure your site is using Blogger, WordPress, Tumblr, or Squarespace domain won't do, your domain or site link must be in the form of "https://blogili.com/". The website template must be mobile-friendly.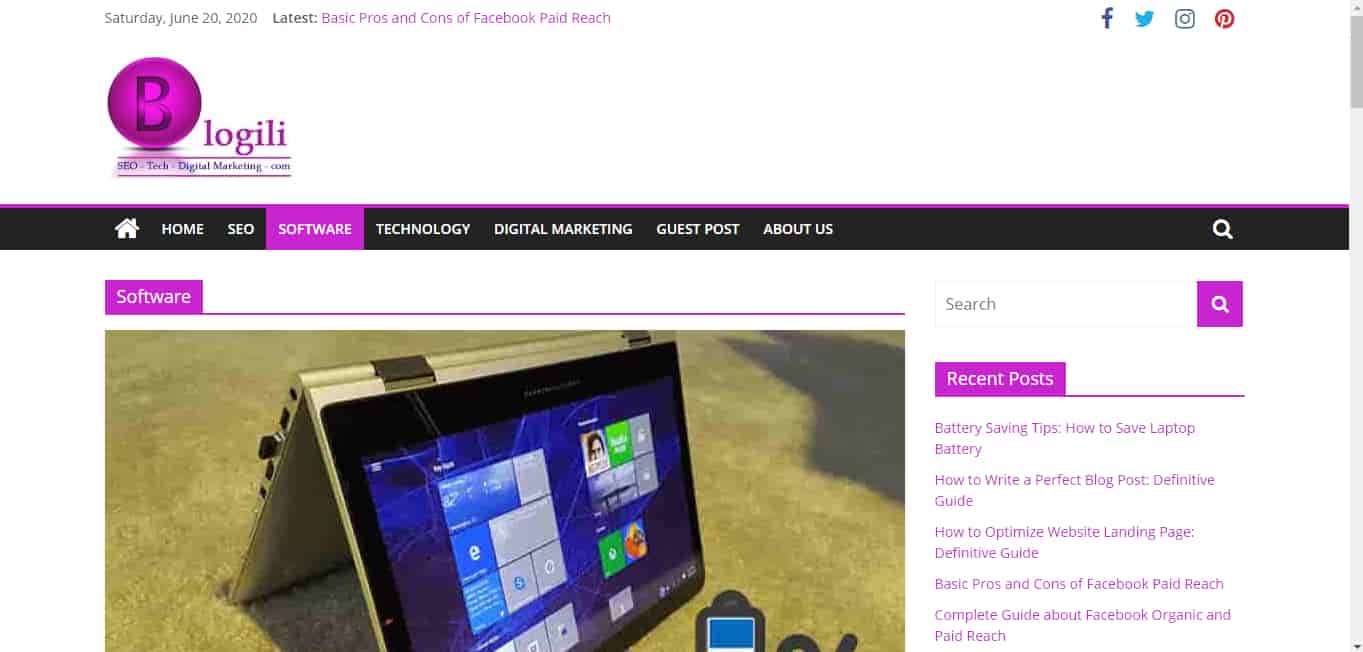 Website Essential Pages
Some website pages are essential, for getting Google AdSense approval as well as customers' or visitors' contact, such as "Contact us, About us, Privacy & Policy, Disclaimer, Term & Conditions". So you need to add these pages to your site for getting approval.

Depend on Site Content
Make sure your site content is meet up all "Google Publisher Policies". Try to publish unique and informative content. Try to add maximum content and then apply, your request may be rejected due to Insufficient content so try to add maximum content (article must be 50+).
You need to write a perfect and unique blog post if you want to get Google AdSense approval. Avoid to plagiarism content, always publish plagiarism-free content and publish 700+ words article because Google quickly ranks more and informative wording articles.
Avoid to Attach Copyright Images
Everyone will know that use copyright images is illegal, so you need to attach unique and high-quality images but keep in mind your images must be compressed, in most cases, the high images cause loading. You can create unique images by using Adobe Photoshop.
Enough Website Traffic
Every website owner has a dream to increase traffic, in this case, traffic is the most important factor. Before applying for Google AdSense approval you need to increase website traffic. Try to increase website organic traffic, you may get approval on social and direct traffic but in the future, you can generate revenue.
Make sure before applying, your site traffic should be at least 100+. Your site traffic will help on both sides "Before and after the Google AdSense Approval". Website traffic does help to get approval and generating revenue. You can increase website organic traffic by doing SEO.
May Read: 600+ Do-Follow Profile Creation Sites List in 2020
Depend on Domain Age
Domain age is also an important factor; your website domain must be at least 6 months old. Why the domain age matter? According to an official statement from the AdSense team:
[su_quote]In some locations, including China and India, we require publishers to have owned their sites for 6 months. We've taken this step to ensure the quality of our advertising network and protect the interests of our advertisers and existing publishers.[/su_quote]
In some cases, domain age is not essential, it depends on your site that how it well works. Recently, I got Google AdSense approval, I'm Feeling Curious my site is just 3 months old. So it is clear in some cases domain age doesn't matter.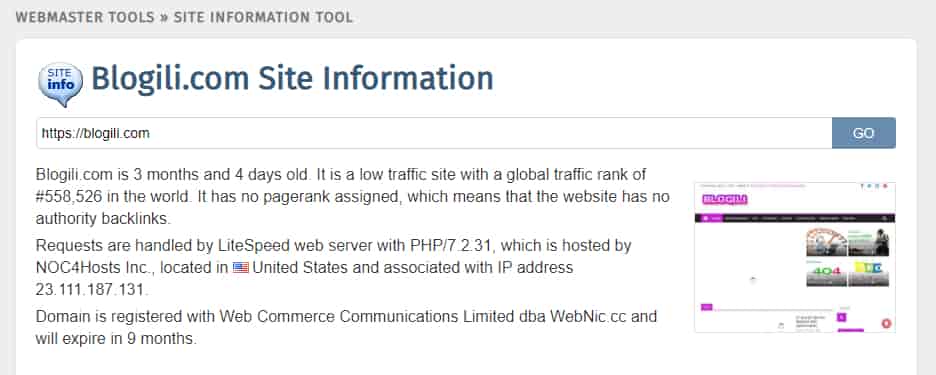 Related article: How to Increase Domain Authority: Complete Guide in 2020
Try to Root Domain
Try to use the root domain, you need to use a root domain like mydomain.com, don't use such type of domain blog.mydomain.com. Most people choose long words domain names, try to choose a shorter domain name.
How to Apply for Google AdSense?
Once you completed read and understand these tips then the next step is how to apply for Google AdSense? Simply, you have to do is take the steps mentioned below:
Visit the official Google AdSense website
Create a Gmail account
Click on sign in
Enter website link that you want to get approval
Fill in the basic information
Get code and paste it into the website header
Wait for 24 to 48 hours
The first step is you need to visit the official Google AdSense website and create a Gmail account or you can enter with an old Gmail account. After that, you need to enter the website URL and click on the next step. The next step will be about personal information such as Name, Address, Phone number, Postal code, etc. After the complete basic information, you need to get Google AdSense code, copy the code, and paste it into the website header. Then you need to click on verify, and then your work is finished and the Google team will take a review of your site and will be informed within 24 to 48 hours. But in some cases it will delay, it depends on the Google team.
After the approval, you need to add bank detail to the Google AdSense account. You must know  Which Bank is best for Receiving Google AdSense Payment. There are two methods mentioned you can choose one and get paid. Thanks for reading!