It can be incredibly difficult to find iPad games with keyboard support, as most developers don't support this feature yet. Minecraft can be played on ipad and you can use Minecraft Survival Servers for better game play and you can also use keyboard along with ipad.
When looking for inspiration for this article, we came across a gaming intro maker website called Makewebvideo.com, and we created a video that looks quite professional.
IPad Games with Mouse and Keyboard Support
So today, I present 6 amazing games that have keyboard support for iPad OS and two bonus games towards the end of the article.
List of iPad games with keyboard and mouse support
INMOST
The Gardens Between
Agent Intercept
Civilization VI
Frogger in Toy Town
Octagon 1.
#1 INMOST
Number one we have INMOST. This game is a new platformer apart of Apple Arcade. There are three playable characters here, each bringing very different gameplay styles and environments.
The young girl is quite small, and can't reach high places. The fighter has quick movements, a sword, and a, some type of gun that lets him get to different areas, While the old man can't fight, but can traverse environments with more ease compared to the other two.
With a keyboard connected, you can move in all directions with W, A, S, D. Or use the left and right keys. Then you can roll left and right with Q and R on the keyboard, jump with Space.
Look, it can be a little awkward at first, mainly when in combat, but you can get used to it. Please note, a keyboard support is limited to gameplay only, it doesn't work for menu interaction. The publisher, the Chuckle fish, has informed me that INMOST can run at 60 FPS on iPads.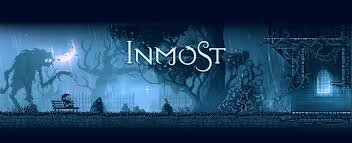 #2 The Gardens Between
Number two is The Gardens Between. The Gardens Between is a puzzle adventure title, that follows two teenage friends.
Unlike INMOST, The Gardens Between has full keyboard support. So it works for menu interaction and obviously when in the levels.
So, to move the characters left and right here, you can use W, A, S, D, or the left and right keys. And to interact with objects, you can press Space. With a keyboard, it doesn't help you play at all, but it makes it pretty much the same experience as the Mac or Windows PC version. The Gardens Between is a paid game and supports up to 60FPS on new iPad Pros.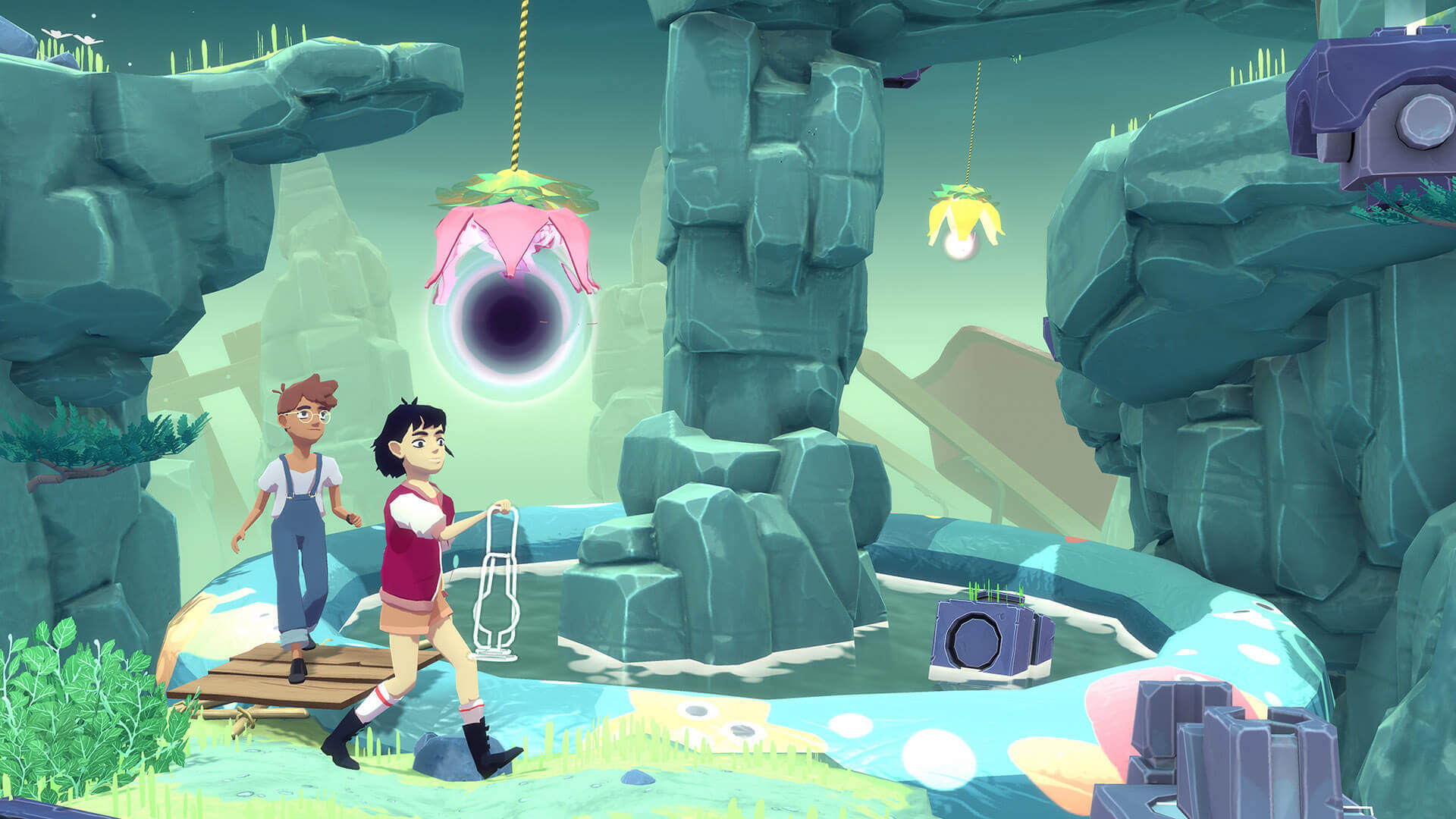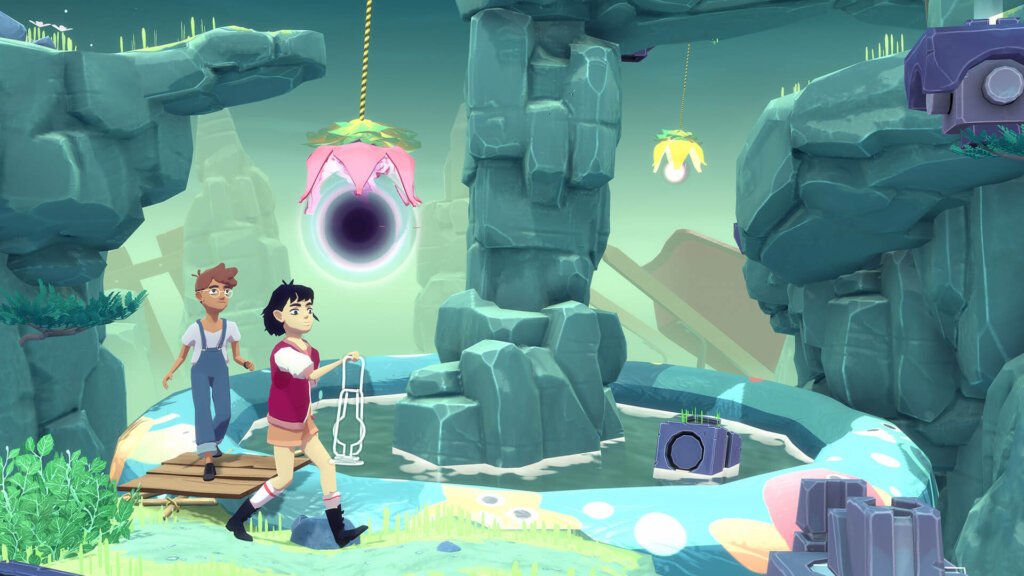 #3 Agent Intercept
Number three is Agent Intercept. Get ready to chase bad guys in a secret agent action game. Players have access to a high-tech vehicle, that has an in-built booster, and gadgets that you can use to take down enemies on your path.
Plus, the vehicle can transform itself from an off-road vehicle to a speeding boat. To move around you can use W, A, S, D, or the arrow keys, to fire missiles press Shift, and boost press Space-bar.
Agent Intercept has full keyboard support for menu interaction and when in levels, and is available to download on Apple Arcade.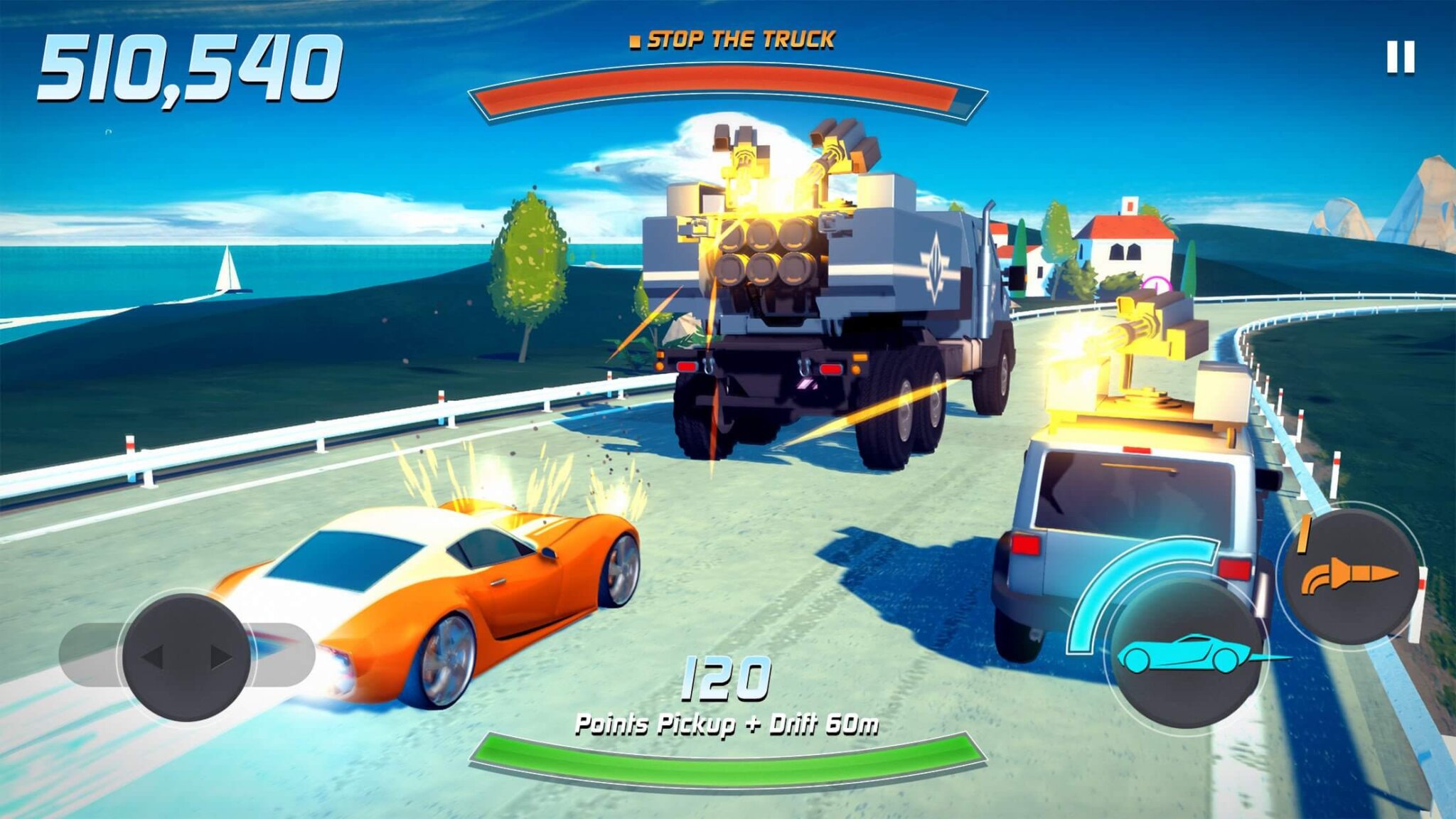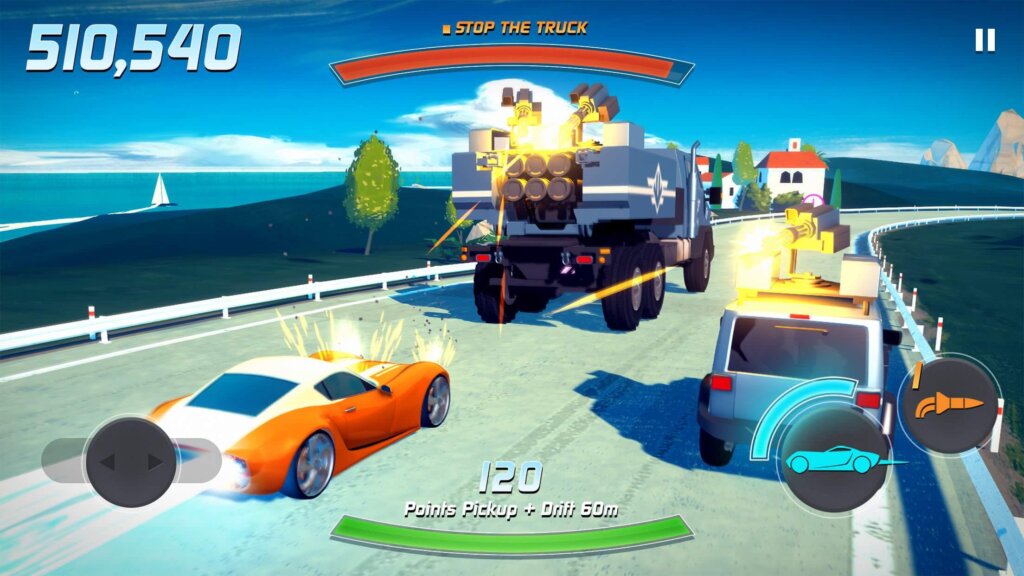 #4 Civilization VI
Number four, we have Civilization VI. Civilization VI a fantastic turn-based strategy game. You can move the map around with the arrow keys and use shortcuts with the number keys.
It's pretty much equal to the Mac or Windows PC version. However, instead of a mouse on the side, you'll have to use your finger at times. So, it's important to remember, you won't be playing Civilization VI exclusively with the keyboard, and it would really work like that anyway.
But using a keyboard can make the gameplay move along a little bit quicker, I suppose. Hopefully, in the future, Aspire Media bring full mouse support, too. Cause that would make it a great complete package.
Civilization VI is free for the first 60 turns, then you'll have to pay for the full game. Plus, good news, the Rise and Fall expansion recently dropped, which is great.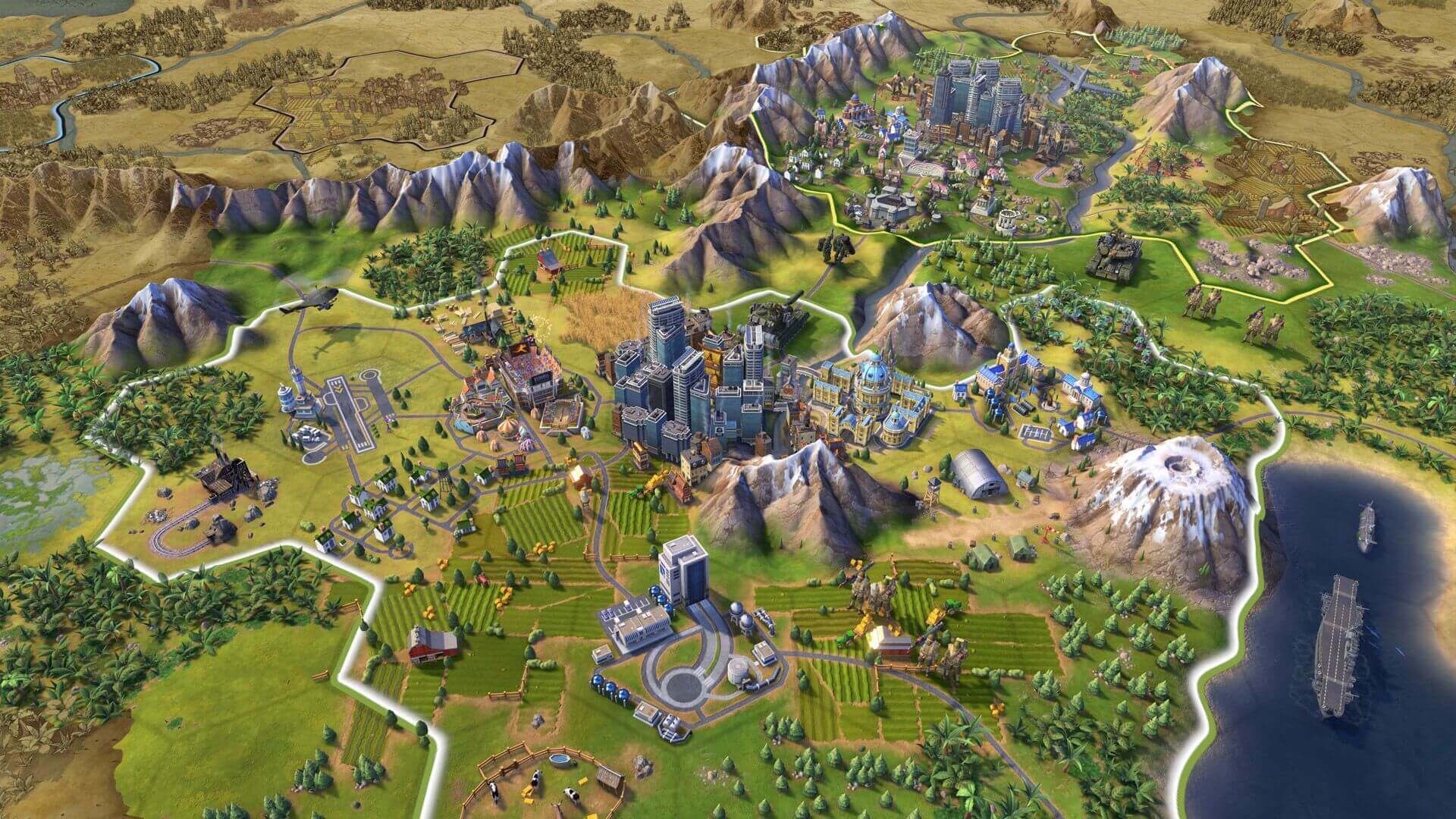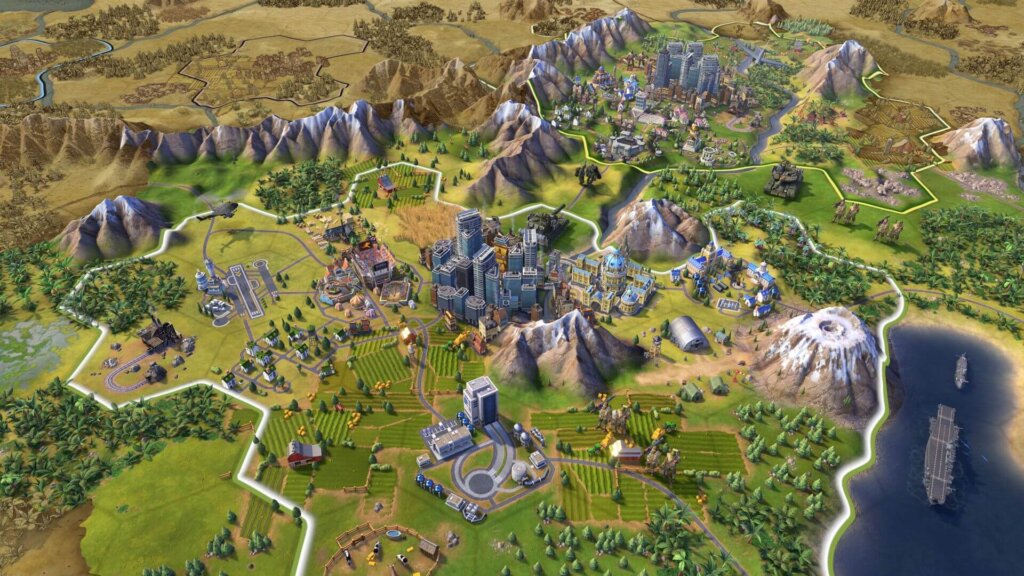 #5 Frogger in Toy Town
Number five we have Frogger in Toy Town. Well, here we have a new Frogger game by KONAMI, and plays much like the original 1981 version, but brings modern graphics, power-ups, and different obstacles.
It's another app with full keyboard support, too. You can move the little frog around with W, A, S, D, or the arrow keys, and use power-ups with Space. It's a much better way to play the game compared to the touchscreen, for me at least, as I found movement was much more precise.
Especially when crossing the road or firing power-ups at the enemies, or obstacles, I don't know. To download Forger in Toy Town, you must subscribe to Apple Arcade.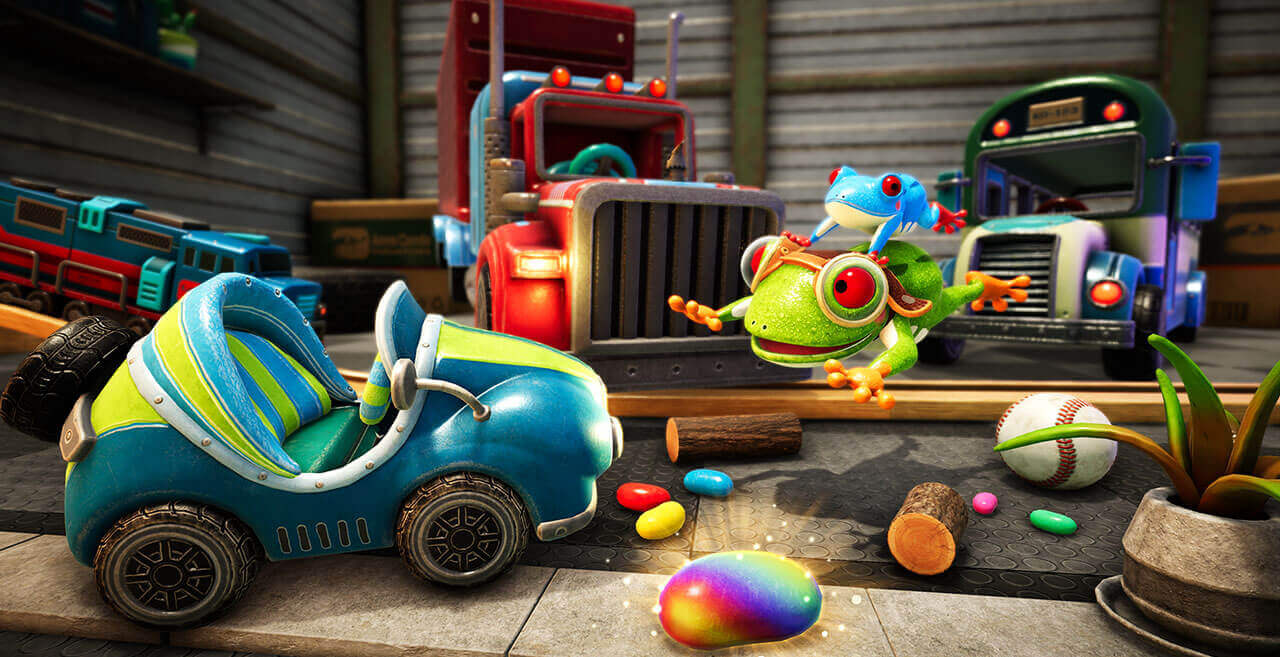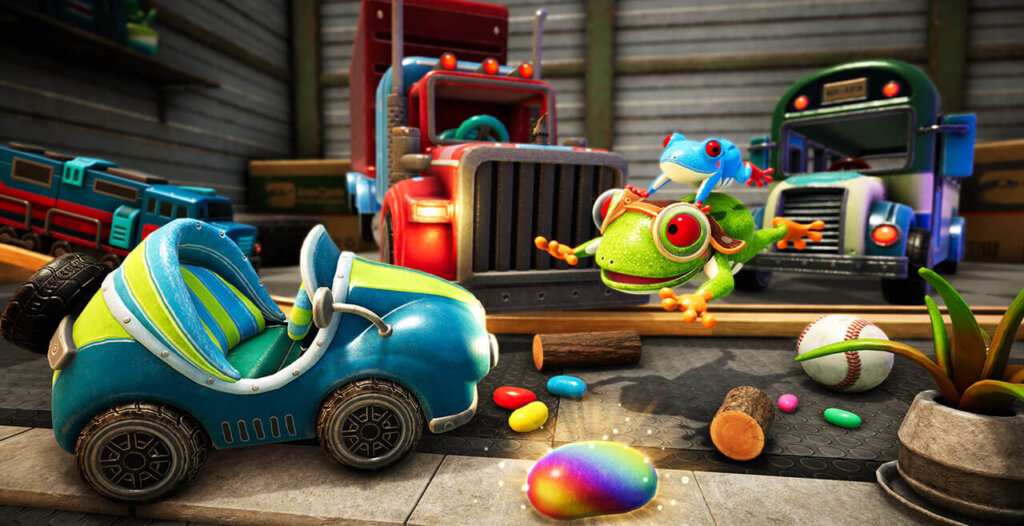 #6 Octagon 1
Number six, we have Octagon 1. All right, so this is one of the best casual games on the App Store. And it's been around for a while now. It was originally released back in 2013.
However, recently the developer, Lukas Korba, updated the game to support new iPad screens. I'm not sure when he added keyboard support if it was from the game's launch or later on, but I don't know. Anyway, the game is all about guiding a ball to the end of levels. And to do this you'll have to move around the environment, without falling.
With a keyboard connected, you can use the traditional keys to move around, left and right, and to flip upside down. And like Frogger in Toy Town, it's a much better way to play, and the response time is just perfect for when you're using the keys. There's no delay.
It's a very cheap paid game, but unlike other free-to-play casual games, it has no in-app purchases. Lukas told me it runs at a smooth 60 FPS, and he recently announced that he is working on a follow-up title, Octagon 2, which is very exciting.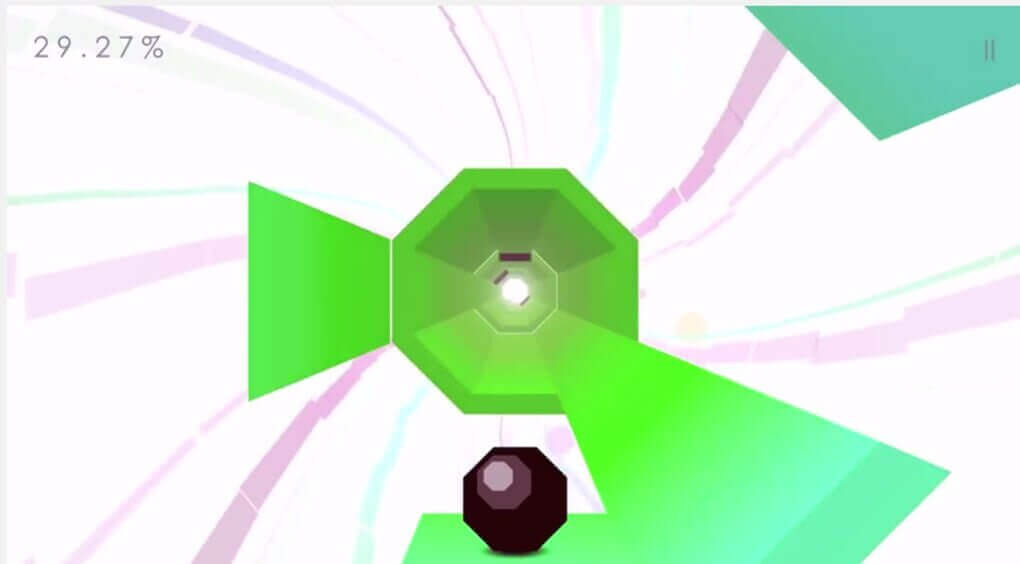 Two Bonus Games
Here are some bonus keyboard games. Klei Entertainment has informed me that in a future Hot Lava update, they will bring full keyboard and mouse support.
In fact, right now it is playable with a keyboard, but it's not an ideal way to play without using a mouse on the side. I have no idea when this support is coming, so do be patient.
Currently, there are no games with mouse support on the app store, so I'm excited to finally have this a possibility.
And here we have Super Hexagon, which is another great casual game to play with a keyboard, and in 2017, the developer brought support for120 FPS for iPad Pros.
However, sadly, it has not been updated for the new iPad Pro screen. So there is a letterbox kind of thing on the side.
Bottom line
So I decided to leave it off the official list:
[su_list icon="icon: check-circle" icon_color="#3d902f"]
Have you played any games on your iPad with a keyboard?
Or are you going to play some of these games with a keyboard?
[/su_list]
Let me know in the comments. Please keep in mind, this support is in its very early days. More games with this feature should come in the near future. Especially with the introduction of iPad OS. Leave a like if you found the article useful, and subscribe to my blog, and allow the notifications to be alerted about upcoming articles. Anyway, thanks for reading.